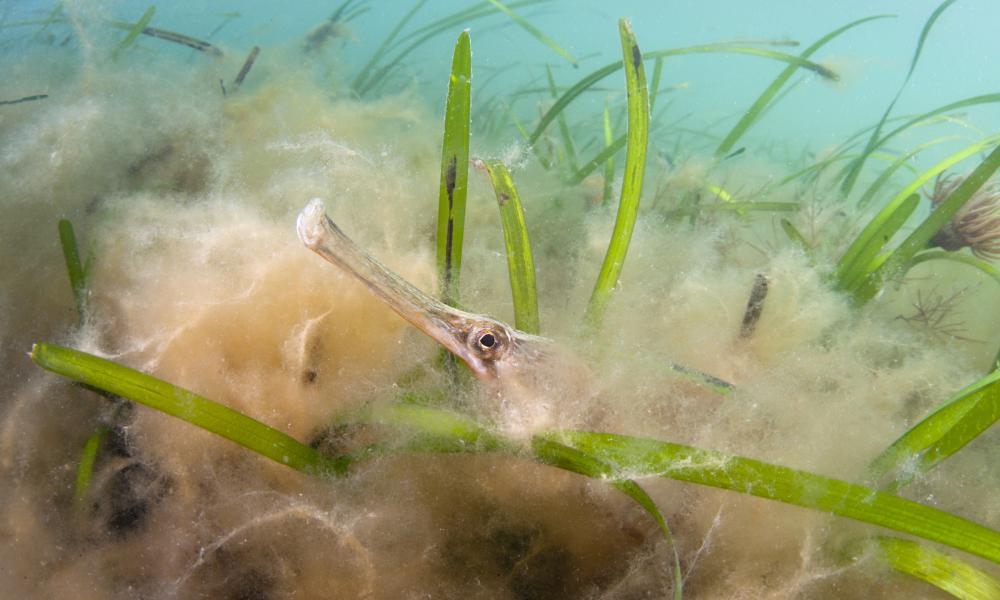 © naturepl.com Alex Mustard WWF
WHY WE'RE WORKING TOGETHER
Carlsberg and WWF have joined forces to protect ocean wildlife by restoring precious seagrass along the UK coastline.
Seagrass is a small, but powerful hero in maintaining healthy seas, providing habitats for ocean wildlife and absorbing carbon from the atmosphere. No wonder it's sometimes called an 'underwater Amazon'.
Sadly, the UK has lost over 90% of its seagrass meadows. That's why Carlsberg and WWF are acting now to restore this important plant. We're aiming to restore 20 hectares of seagrass in the UK by 2026.
We're also inspiring Carlsberg customers to take simple actions that have the power to make a big impact on the environment.
The UK partnership builds on Carlsberg Group and WWF's long history of working together, including the development of Carlsberg's Together Towards Zero programme.