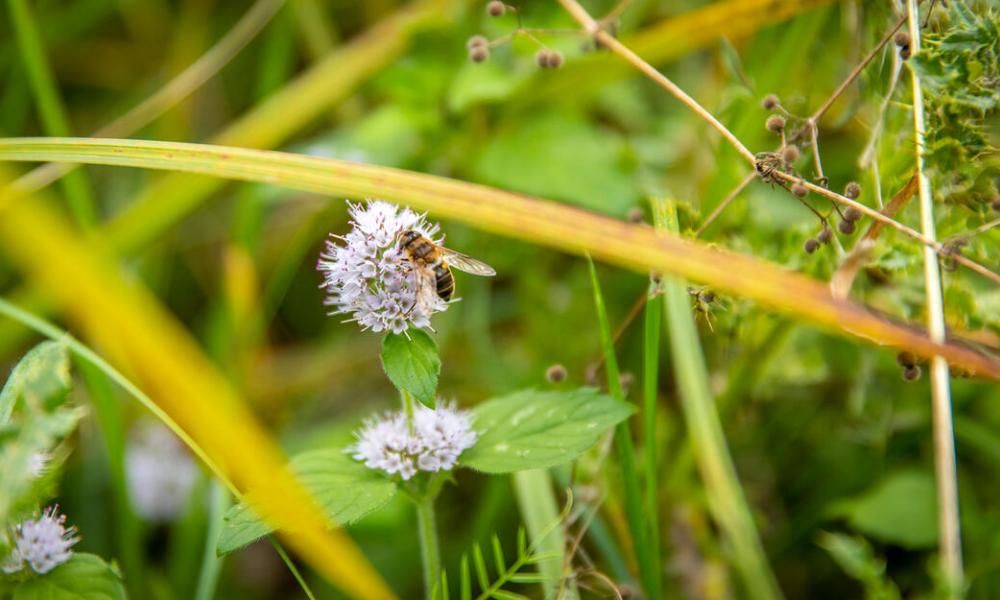 © Greg Armfield / WWF-UK
Our partnership
Carlsberg and WWF are working together to help selected farmers replenish up to 175 million pints of fresh water to help UK nature thrive.
Farmland makes up 70% of the UK, but farming has an environmental footprint that must be tackled if we're going to restore nature and fight climate change.
That's why, together with Carlsberg, we're helping farmers to reduce river pollution and the amount of water they use, meaning there's more fresh water available for nature to thrive. One of our techniques is to support farmers to build sediment traps that reduce the amount of pollutants running off farms into local rivers.
This follows our previous collaboration with Carlsberg from 2021 which helped protect UK ocean wildlife by restoring precious seagrass along our coastline. The UK partnership also builds on Carlsberg Group and WWF's long history of working together, including the development of Carlsberg's Together Towards Zero programme.
Carlsberg is giving £150,000 to WWF-UK (reg. charity 1081247 & SC039593) to support participating farmers in East Anglia to replenish up to 100 million litres of fresh water, by helping them save water and reduce river pollution. Carlsberg is also giving £100,000 to help support WWF-UK's wider conservation projects.