HSBC
We're working in partnership with HSBC and WRI to scale climate solutions for a global impact.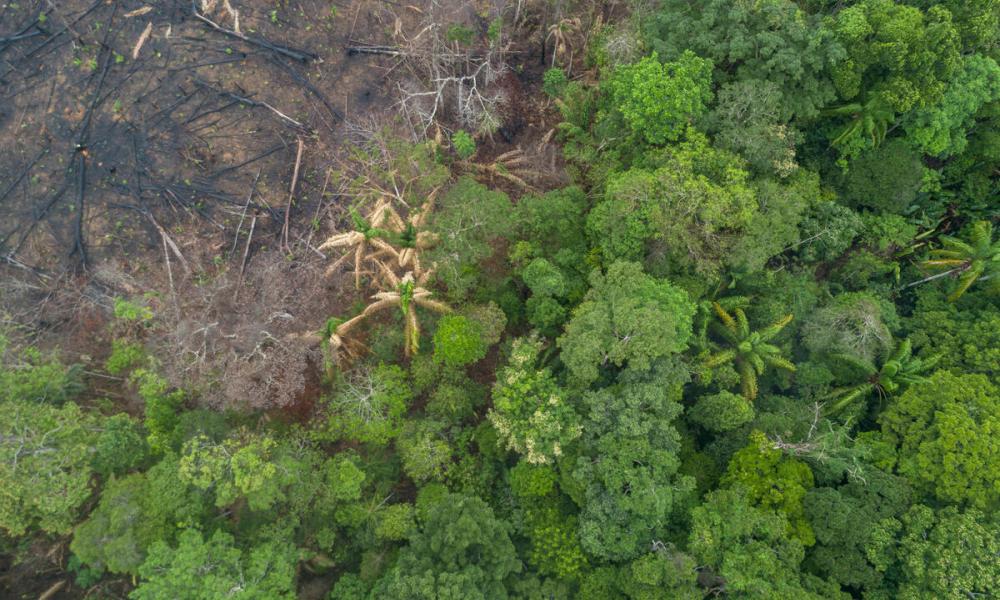 © Andre Dib / WWF-Brazil
Why we're working together
We've joined forces with HSBC and the World Resources Institute (WRI) to form the Climate Solutions Partnership. 
The five-year philanthropic collaboration aims to scale-up climate innovation ventures and nature-based solutions, remove deforestation from palm oil supply chains and increase sustainable production and consumption, and help transition the energy sector towards renewables in Asia, by combining our resources, knowledge and insight. 
Together, with a network of local partners, we will help climate solutions scale into commercial reality with real-world impact, aiding us in our fight to stop the loss of nature and setting it on the road to recovery.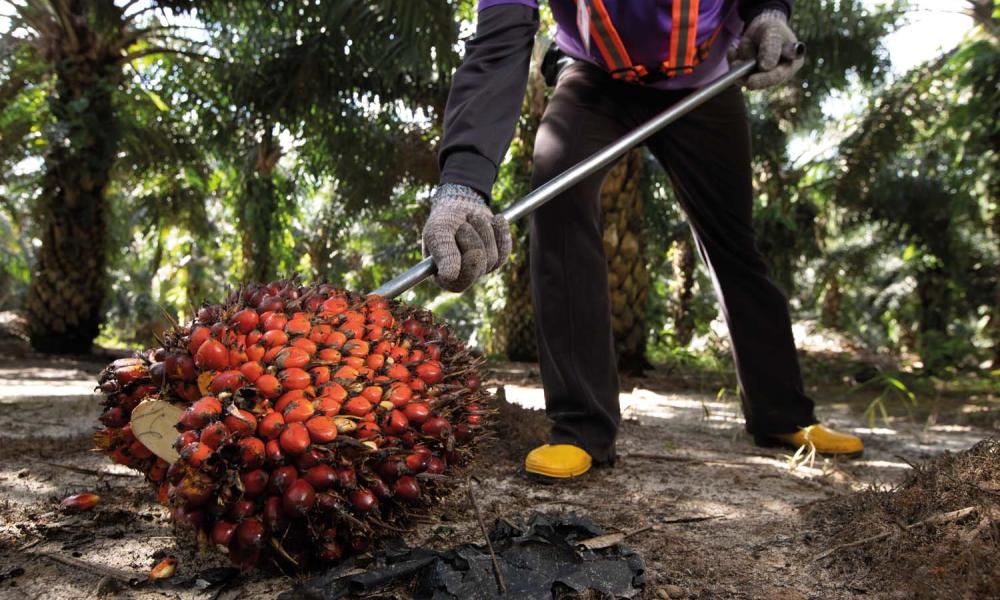 © Aaron Gekoski
What we are doing
The global initiative is powered by $100m of philanthropic funding from HSBC, allocated to local partners around the world across four global themes over five years: climate-related innovation, nature-based solutions, sustainable palm oil practices, and energy efficiency initiatives in Asia. We see these areas as having potential for significant impact in our mission to achieve a net-zero, resilient and sustainable future.
Areas of work
© ScotlandBigPicture.com/ WWF-UK

Nature-based Solutions (NbS)

We're backing projects that help protect and restore biodiversity, tackle climate change and enhance human wellbeing, and we're demonstrating how nature-based solutions can be deployed at scale and be highly attractive to investors.

© WWF-US/Des Syafriza

Asia Sustainable Palm Oil Links (ASPOL)

Palm oil contributes substantially to many local and national economies, especially in southeast Asia, yet it can also drive the destruction of nature. We aim to help remove deforestation from palm oil supply chains and increase sustainable production and consumption of RSPO certified sustainable palm oil in Asia.

© Shutterstock / Paul Prescott / WWF

Energy Transition in Asia

Asia accounts for almost half of global energy demand. A successful energy transition from fossil fuels to renewables in this region is therefore critical to tackling climate change. Our projects in Bangladesh, China, India, Indonesia and Vietnam will help shift the energy sector towards renewables, and scale efficiency initiatives in key sectors such as healthcare, textiles and apparel.

Business Innovation

Entrepreneurs and start-ups developing cleaner technology often struggle to access the networks, financial backing and business-to-business support required for success. Working with universities, businesses, and innovation hubs, we will support their efforts through mentorship and connecting them with organisations interested in supporting their growth.