HSBC Water Programme
In 2012, the HSBC Water Programme was launched bringing together our expertise with WaterAid, and Earthwatch to help tackle the global water challenge – a challenge that sees two thirds of the world's population living in regions of severe water scarcity, often already damaged by poor management of water resources.
In 2017 the programme was extended for a further three years to continue to improve water resource management in key river basins; bring safe water and sanitation to millions of people; and raise awareness about the global water challenge.
Running from 2012- 2020 we will build on the success of the HSBC Climate Partnership which concluded in 2011 and Investing in Nature which concluded in 2006.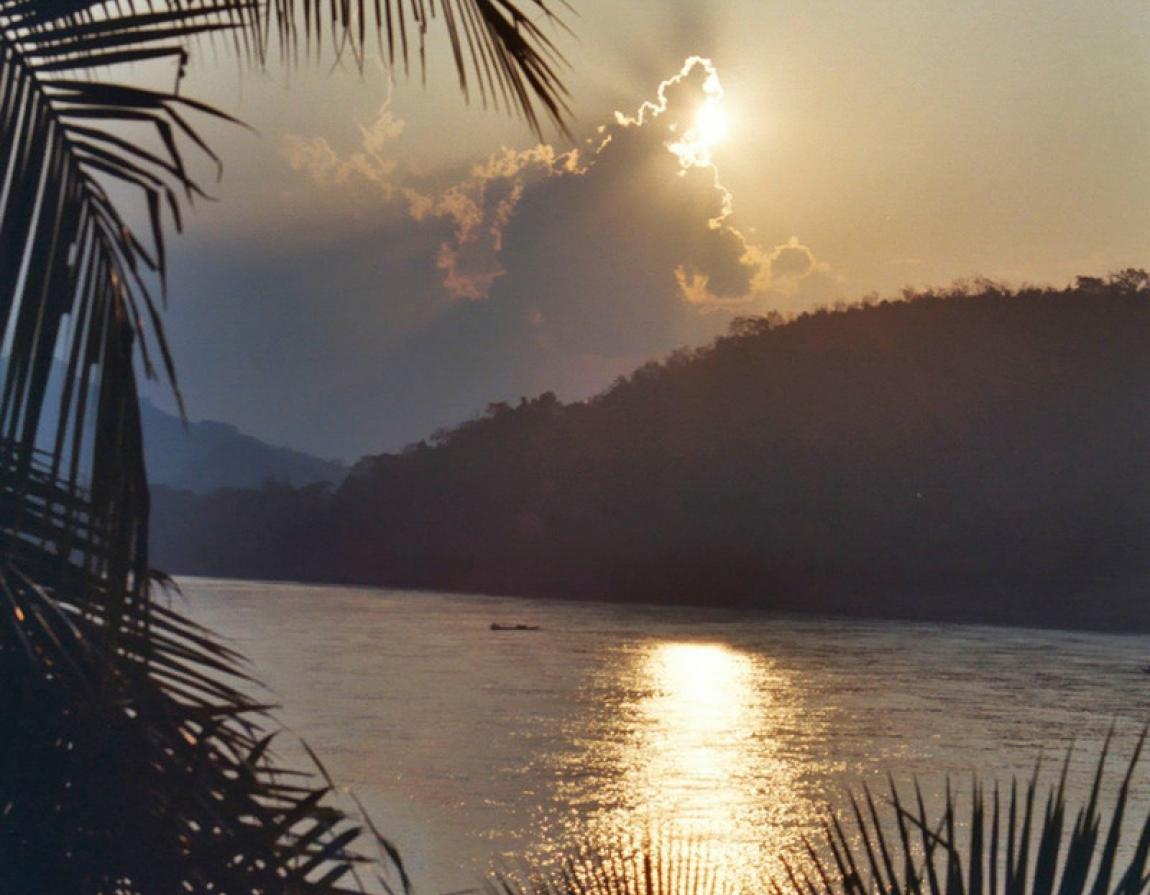 What we're doing
Securing freshwater has been at the heart of our work since we were founded in 1961.
Under the HSBC Water Programme we're working with local authorities, businesses and communities to implement new practices and policies that are helping to protect rivers in five priority freshwater places; the Yangtze, Ganges, Mekong, Pantanal and the Mara.
Collectively these basins are home to nearly one billion people and some of the world's most endangered species. We're creating healthy rivers that support thriving ecosystems, as well as local businesses and communities by:
Tackling erosion
Reducing pollution
Ensuring water is used efficiently by all
Promoting sustainable fishing and agriculture
We've been working with WWF for over a decade now and together we are identifying long-term environmental solutions which bring value to business, people and the planet.
Why we're doing it
Water is essential to life on earth, and all our water comes from rivers and lakes. Healthy rivers are vital to our planet – the water that runs through them not only support ecosystems but it also provides for our drinking, agriculture and production needs.
Water security is one of the greatest challenges of the 21st century. It goes to the heart of biodiversity conservation, food and energy supply, conflict mitigation, climate change adaptation and poverty reduction.
It's therefore essential for us to find ways to properly manage this resource and ensure that we have enough water for both our needs and those of the planet – now and in the future.