Vodafone
Using technology to help overcome sustainability and conservation challenges
© Noah Buscher / Unsplash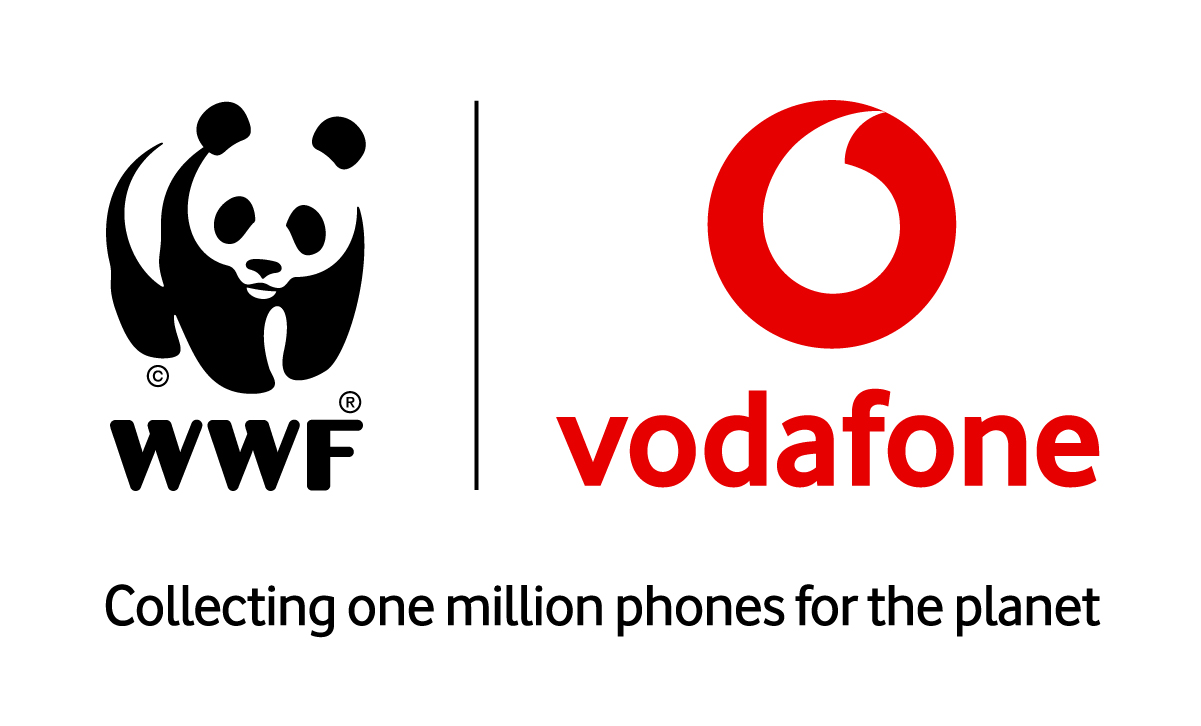 Why we're working together 
Every one of us has a role to play in helping to bring our world back to life, and the technology we use every day can play a major role in tackling the climate and nature emergency.  
Over our three-year partnership, we are working with customers, businesses and society to create a positive impact for the planet by leveraging technology at scale.  
Through our global partnership with Vodafone, we are exploring how everyone can reduce their environmental footprint using digital technologies and services, whilst also using mobile technology to drive forward key WWF conservation projects around the world.  
One Million Phones for the Planet 
Our first campaign, One Million Phones for the Planet, will see Vodafone and WWF collecting one million unloved and used phones to be reused and recycled responsibly. Every phone collected, will see £1 generated for WWF conservation projects across the world.  
Vodafone Funded Projects
The partnership will also see strategic initiatives launched across Vodafone markets in Europe and Africa. This will include apps to help Vodafone customers make more sustainable choices, and projects in South Africa, Germany and the UK that use mobile technology to help address conservation and sustainability challenges.