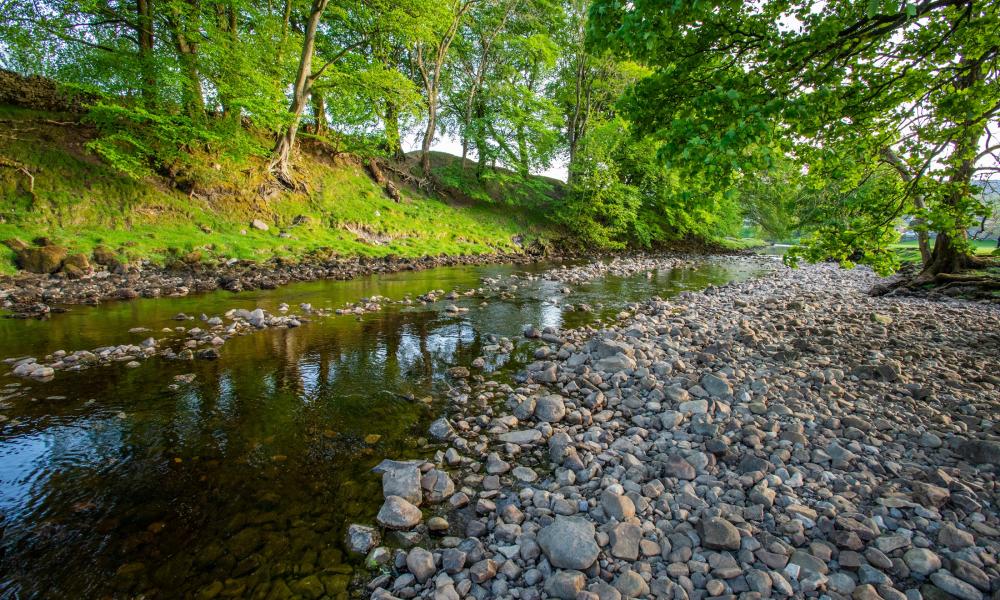 © Andrew Parkinson / WWF-UK
WILD INGLEBOROUGH
We've partnered with Yorkshire Wildlife Trust, Natural England, University of Leeds, United Bank of Carbon, Woodland Trust, local communities and many others to restore over 1500 hectares of land around Ingleborough mountain. 
We are working with landowners, farmers and communities to share skills and knowledge, as well as supporting a thriving local economy.   
Local knowledge is helping us create new ways for communities and visitors to get involved, learn more about Ingleborough and discover why its natural recovery is so important.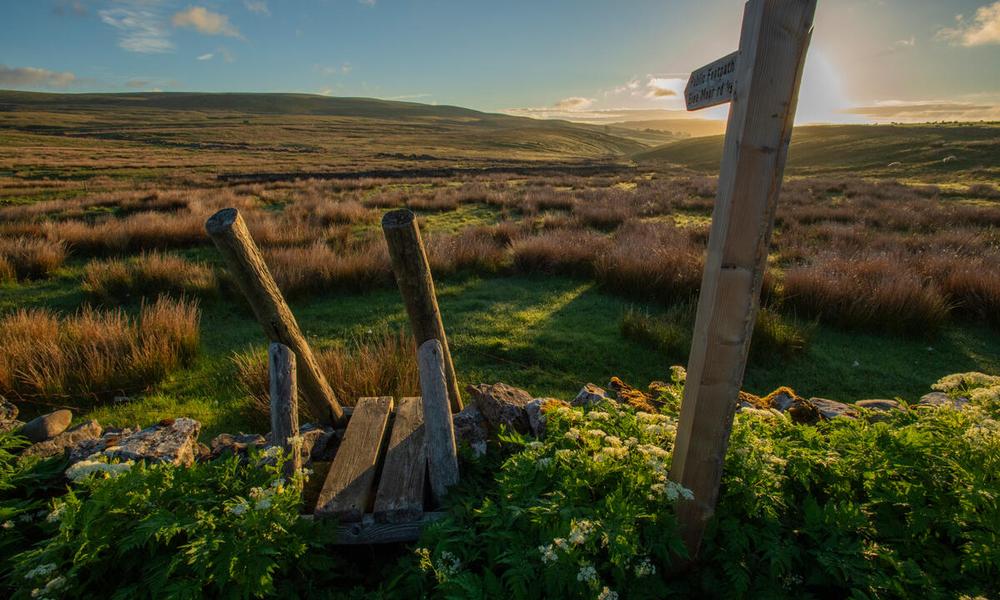 © Andrew Parkinson / WWF-UK
WHAT WE'RE DOING
1. Experience Wild Ingleborough. Local organisations have designed an access to nature fund to help a more diverse range of people visit Ingleborough. 
2. Our Ingleborough Community arts project. Communities around Ingleborough have had their memories and visions recorded as part of collaborative arts project. A documentary is currently being filmed, with the oral histories of local people being recorded and an intergenerational arts workshops taking place. This will be exhibited at community screenings in June 2022.  
3. Community Workshops. Local people and visitors are codesigning future elements of the project through a series of community workshops. Which will enable them to have their say on what happens at Ingleborough, focussing on improving access, enabling a more diverse range of visitors to enjoy the area, and encouraging nature-based tourism and community events/volunteering opportunities.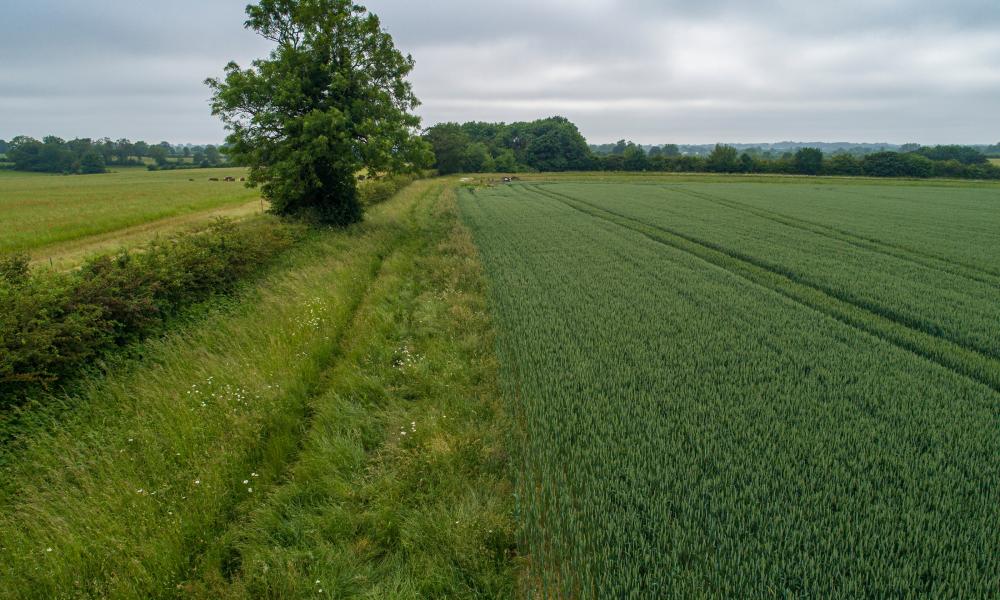 © Joseph Gray / WWF-UK
EXPERIENCE INGLEBOROUGH
Update: The application process for 2022 is now closed. 
 
Wild Ingleborough is supporting groups who experience barriers to accessing the countryside to enjoy visits to Ingleborough and the surrounding areas during spring 2022.  
 
Are you part of a local community group or charity that supports people who might struggle to visit the Yorkshire Dales? Do members of your organisation feel their communities are currently under-represented as visitors to the countryside? If so, then Experience Wild Ingleborough could be for you! 
 
With £20,000 to distribute to local access, diversity and support organisations, Experience Wild Ingleborough will accept applications between £500 and £2000 to fund trips to Ingleborough between April and June 2022. 
 
More detailed information on eligibility and timelines can be found in the grant guidance. Completed application forms should be sent by email to Charlie Cutt, Community Manager at WWF-UK: community@wwf.org.uk by midnight on Sunday 20 February 2022 
 
Experience Wild Ingleborough has been designed with the support of representatives from local organisations with knowledge of current barriers to engagement. With thanks to Open Country, The Wanderlust Women and Age UK North Craven for their time and expertise.