Wild Isles
A major new BBC natural history series, presented by WWF Ambassador Sir David Attenborough and co-produced by WWF. The series will reveal a previously unseen wild side of the UK – and show what can be done to bring our wild isles back to life.
Learn more
©Alex Board / BBC / Silverback Films
Take action for your world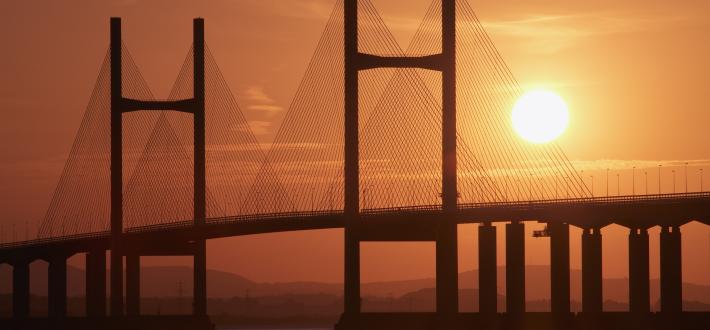 Feeling the heat
Scorching heatwaves like the one we've experienced across the UK is not a marker that summer has arrived – it's yet another warning sign of the climate and nature crisis. With people and nature feeling the heat, our world needs our help like never before.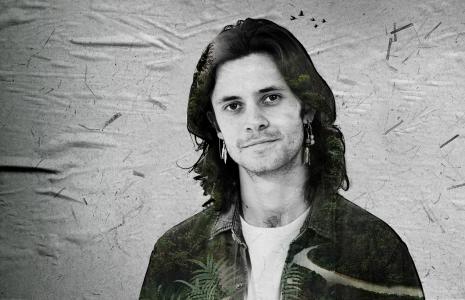 Call of the Wild
Listen to the latest episode of our podcast, exploring how our sense of identity influences our relationship with nature - including how empowered we feel to bring about positive change for the environment.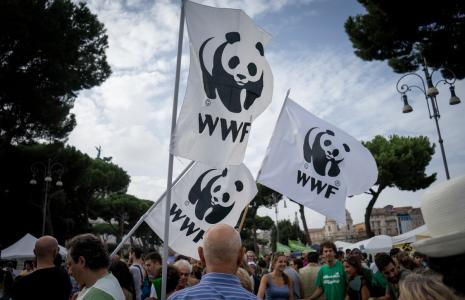 Become a member of WWF
Our planet is in trouble and we need your help. Join our members club and receive WWF updates and a free members pack.
What's happening in your world