Gift a Cub Club toy
Looking for a gift for a little one in your life?
Look no further with our new Cub Club gifts. Choose from Panu, Ebu or Stevie and make a real difference to wildlife.
Find out more
WE WON'T FORGET
HELP US MAKE SURE EVERY CLIMATE PROMISE IS KEPT
The best way to make sure government deliver on their climate promises is through your local MP. Take a minute to tell them we won't forget.
Remind our leaders now
Take action for your world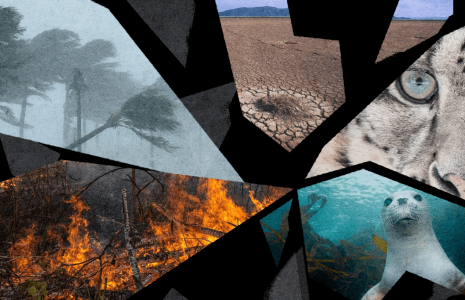 THE CLIMATE PROMISES THAT MUST BE KEPT
We have a chance to slow down climate change, restore our one shared home and survive. But every climate promise must be kept.  
Learn more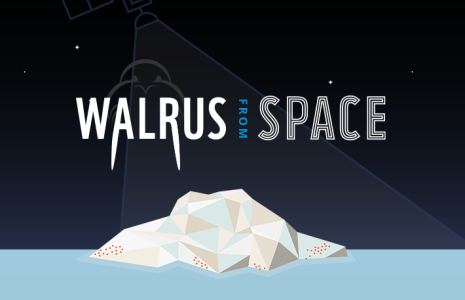 Walrus from space
Walrus are under threat from a warming climate. Now you can help. Become a Walrus Detective!
Learn More
WHAT'S HAPPENING IN YOUR WORLD