In the time it takes to say 'deforestation', another chunk of forest the size of a football pitch is destroyed. That's every two seconds, every single day.   
And the leading cause of this deforestation is food production: including the food we eat right here in the UK. Too often it's causing deforestation and making the climate crisis worse. 
So it's time to act. We need to fight for our forests. We need to stop deforestation in our food.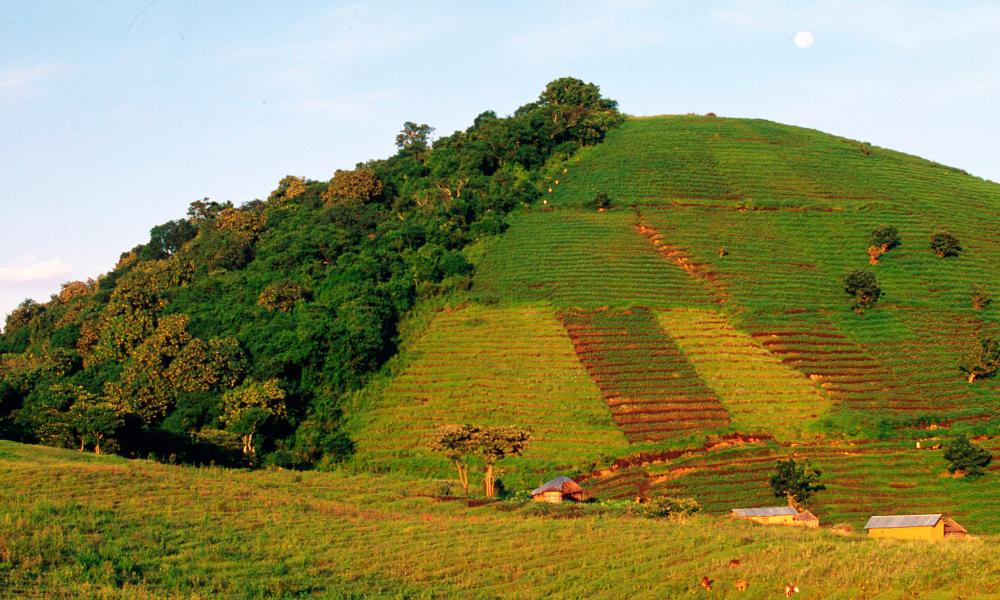 1. SPEAK UP TOGETHER FOR OUR FORESTS
Recently, the UK Government has been considering new laws that could bring an end to our role in the destruction of amazing places like the Amazon. And nearly 60,000 of you spoke up! 
But they're not the only ones considering new laws to help protect the Amazon and stop global deforestation. Right now, the European Commission want to hear from as many people as possible - both within and outside of the EU - about what they need to do to halt the destruction of nature overseas. We need joined up action across countries to stop the demand for deforested land and protect our forests.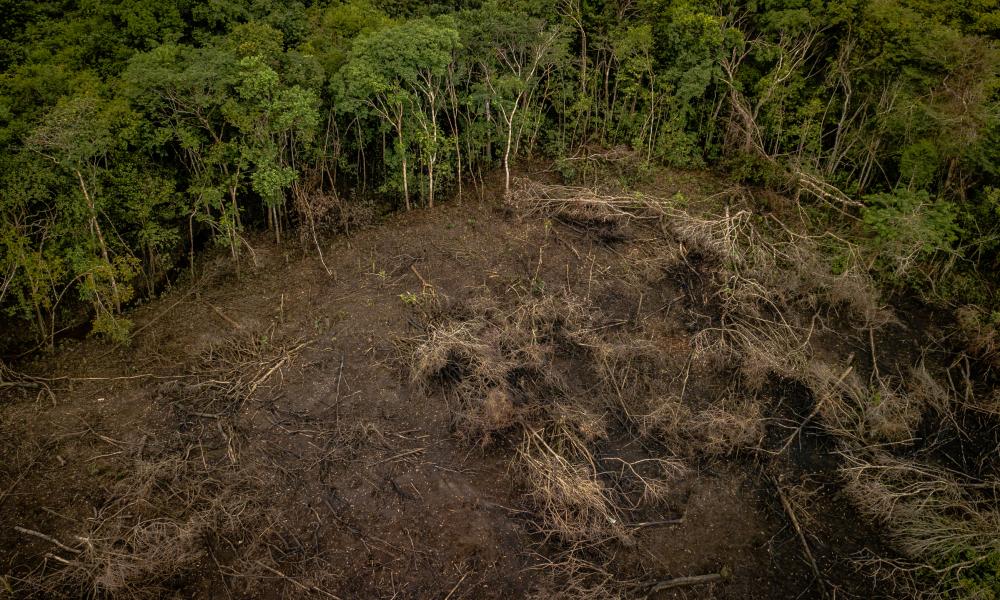 © Luis Barreto / WWF-UK
2. Get educated
The more you know, the easier it is to make a difference. From understanding the main causes of deforestation to what can be done about it. Forests around the world are still being cut down to meet our ever-growing demand for food production and consumption. And it is much closer to home than you think—the food we eat here in the UK has direct links to the destruction of some of our most precious forests and places.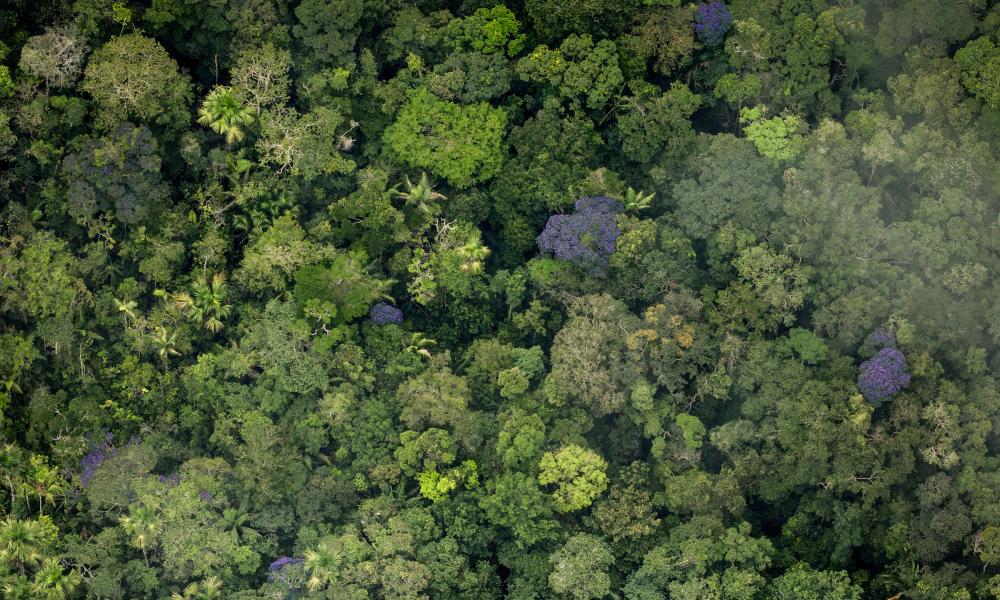 © César David Martinez
3. Spread the word
The truth is, most people simply don't realise that the food we eat can be causing deforestation. If we're going to change things, first of all we need everyone to know about the problem.  
So share our videos, talk to your family and friends and make sure everyone knows about the issue and what we stand to lose.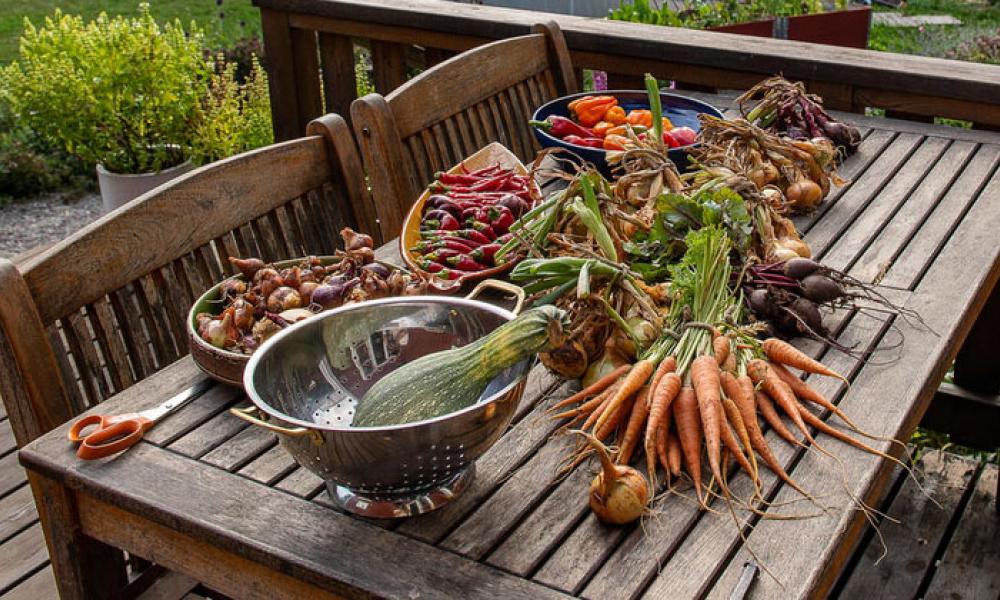 © Ola Jennersten / WWF-Sweden
4. Eat sustainably
The planet is in peril, and it's clear that we cannot restore it without transforming our food system. 
While we ultimately need the UK Government to end deforestation in our food, there's lots we can all do right now to ease the pressure on our food system and try our best to eat more sustainably.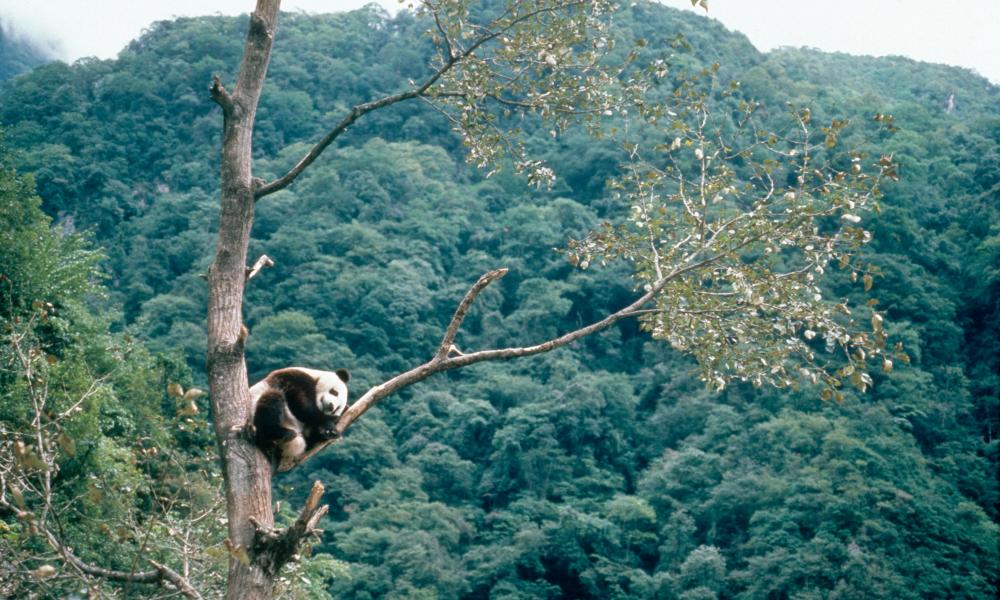 © WWF-Canon / John MacKINNON
5. Join the movement
With the help of our supporters we're fighting for our forests – from our work on the ground to protect and restore one trillion trees around the world, to campaigning to fix our unsustainable food system so that everyone can eat without destroying our planet. 
Join WWF to be part of a growing movement of people around the world who want their voice to be heard.