Deforestation and food: your questions answered
You might have heard that our food is causing deforestation - but what does this mean? We're here to answer your questions.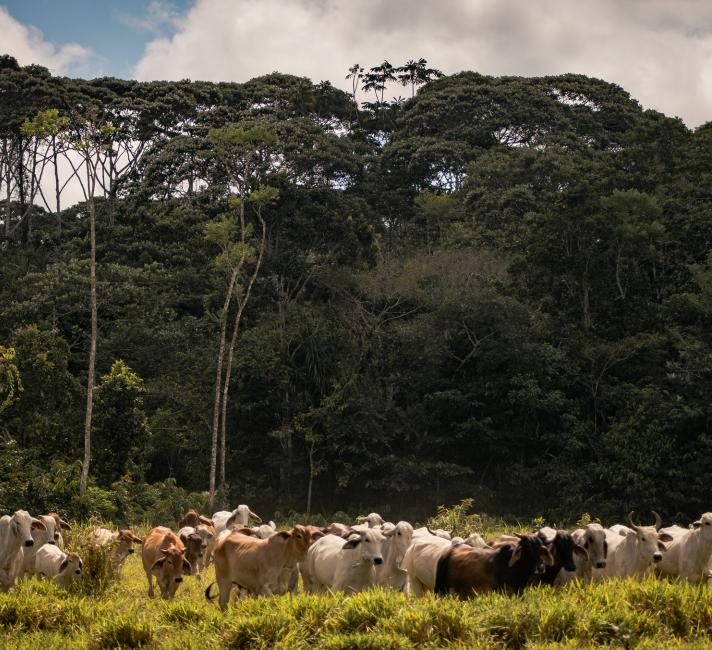 © Luis Barreto / WWF-UK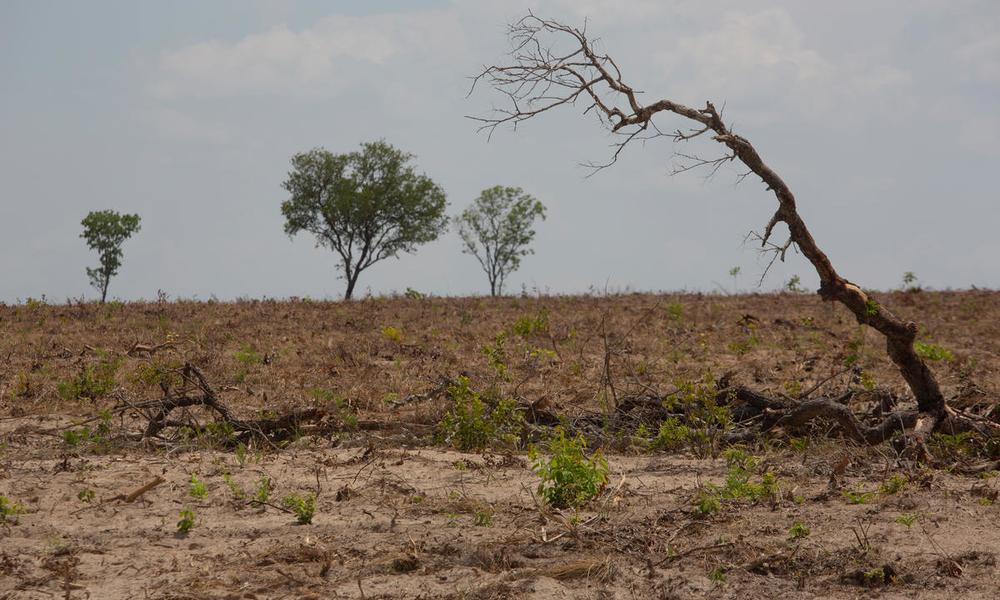 © David Bebber / WWF-UK
How is the food we eat causing deforestation?
Forests like the Amazon and other precious landscapes around the world – home to some of our most iconic species – are being destroyed. And the food we eat is contributing to this destruction.   
Some of our most amazing places are being burned to clear land, which is then used to raise livestock directly or to grow crops – particularly soy – to feed animals such as chicken, pigs and fish. Rainforests are also being destroyed to produce unsustainable palm oil and cocoa.   
Too often the food we're consuming right here in the UK has direct links with the destruction of some of our most precious places. We need to end this. 
What food causes deforestation?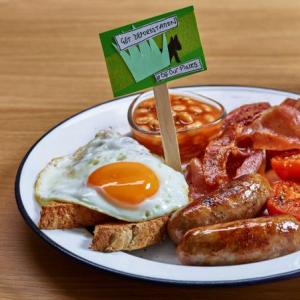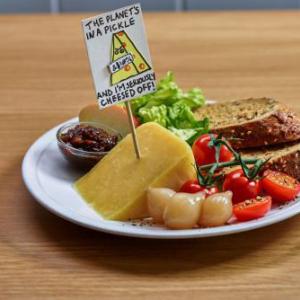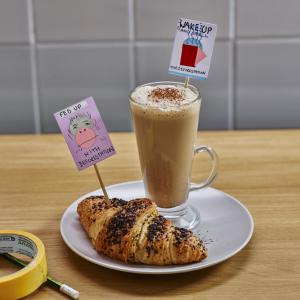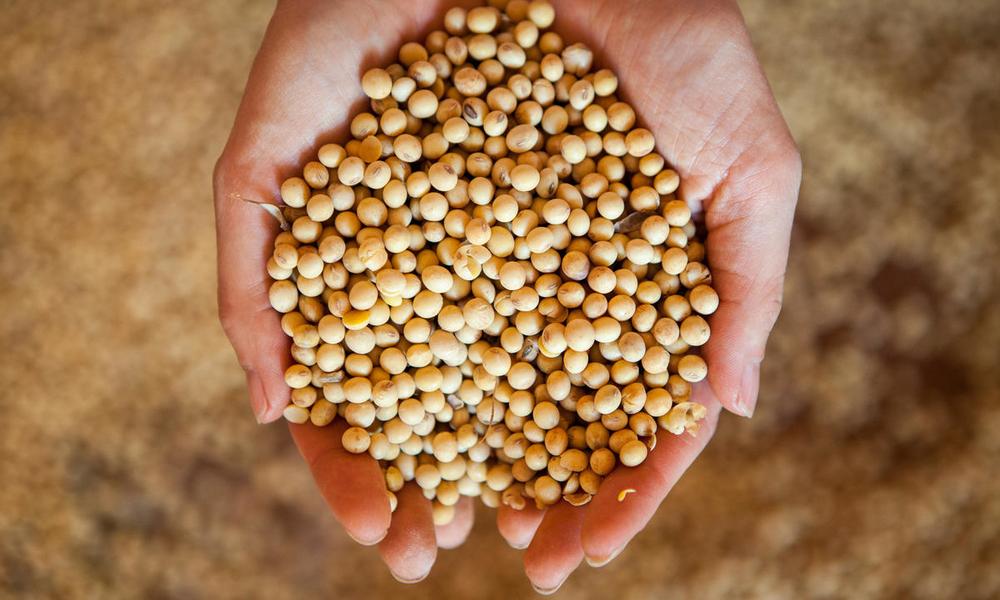 © Ana Paula Rabelo / WWF-UK
How does soy cause deforestation?
Soy is a highly nutritious protein source that we might eat directly as tofu, edamame beans, soy sauce or soymilk – but in fact most of it, a whopping 80% is used as animal feed. Chicken, farmed salmon and pork are the animal products containing the most 'hidden soy' currently found on our shelves. 
The continued expansion of soy has led to vast amounts of deforestation in some of the world's most precious areas, such as the Cerrado - home to iconic species such as the jaguar.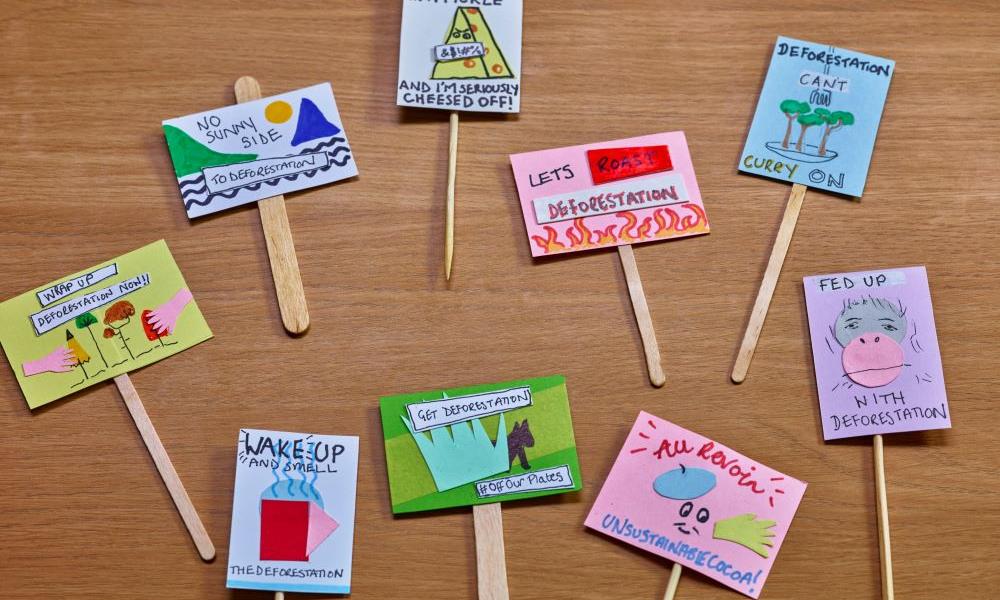 © Stephen Conroy / WWF-UK
What can I do to help?
We want UK Government to end deforestation in our food – so that nobody is buying food that causes the destruction of some of our most amazing places. With vital new laws going through Parliament as part of an Environment Bill, we need to raise our voices now more than ever.
Help us speak up by creating a protest sign for your next meal to show Government we want deforestation #OffOurPlates