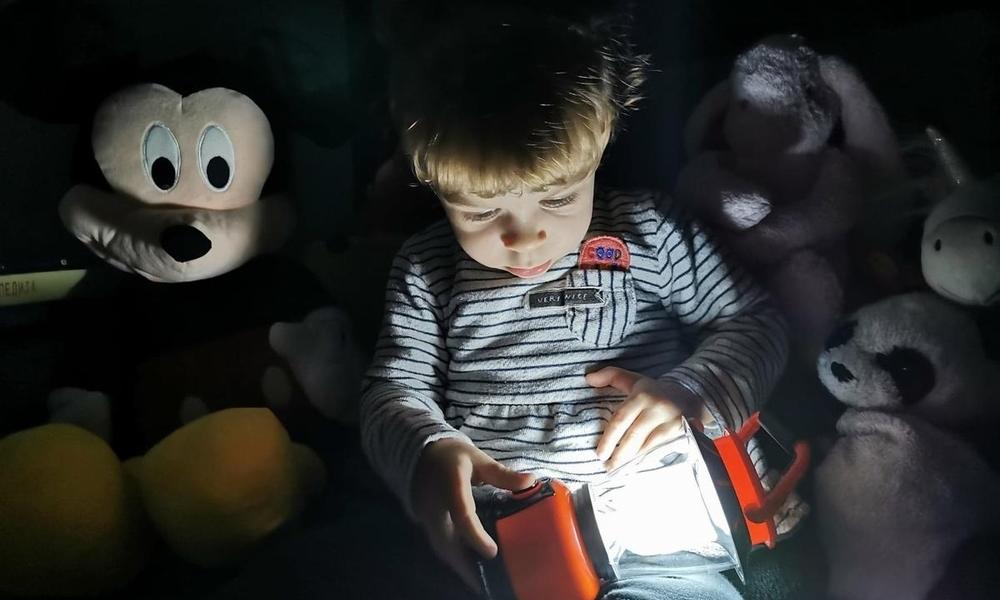 ©Earth Hour Macedonia
Millions of people across the world will be switching off their lights for an hour from 8.30pm on Saturday 27th March to celebrate Earth Hour.
This year we can't bring communities together to raise money and help in the fight to protect our planet. But, you can organise your own fundraising activity with your household or virtually with friends and family.  
GIVE UP YOUR DIGITAL DEVICE FOR AN HOUR  
Could your kids give up their digital device during Earth Hour? Why not sponsor them to have an hour-long digital detox! They could challenge their friends to do the same. Could you go digital free too?  
MEAT FREE MEAL BY CANDLELIGHT  
Why not cook a meat free meal and enjoy it by candlelight? You can donate the money it would cost to have a meal out and make a difference this Earth Hour.  
The food we eat shouldn't cost the Earth – but it often does. Reduce the impact of the food you eat by trying some of these planet-friendly recipes. 
CRAFT BY CANDLELIGHT  
You could organise a virtual crafting evening with friends, but by candlelight. Encourage your friends to donate to take part or even sell the products you have made to support Earth Hour.  
Get creative and learn to love nature. WWF have a series of fun 'make-it' activities that have been designed to encourage wildlife into your local area and explore your love of nature.  
Register your Earth Hour fundraising activity with us to receive your free digital fundraising guide.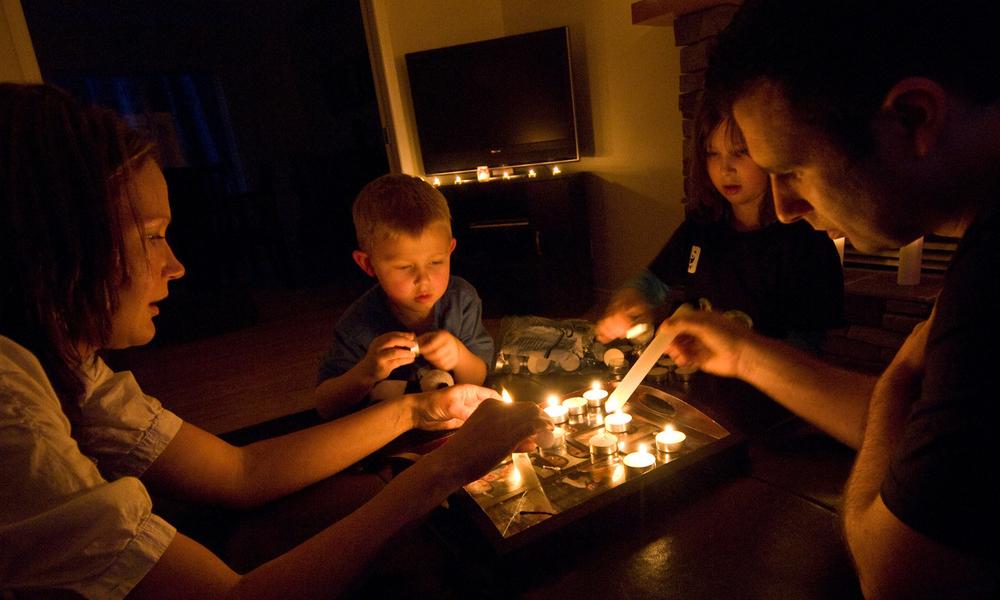 ©Jeremiah Armstrong / WWF-Canada
Why your fundraising will make a difference
We've reached a crucial time to protect the planet we call home. We're destroying forests, choking the oceans with plastic, decimating wildlife population sizes, and causing devastating changes to the climate. We are the first generation to know we are destroying the world. And we could be the last that can do anything about it.  
That's why Earth Hour is so vital. It gives a powerful voice to people everywhere who want to put the world on the path to recovery.  
We have the solutions; we just need our voices to be heard! Show your support by fundraising while you switch off for an hour.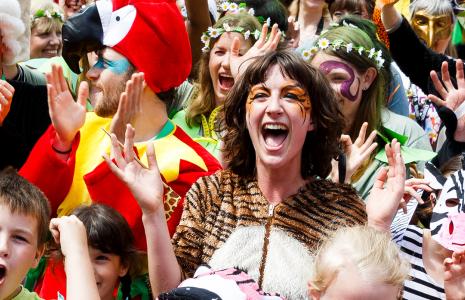 Do your own fundraising
Take a look at the ways you can get involved and raise money to support the fight for your world.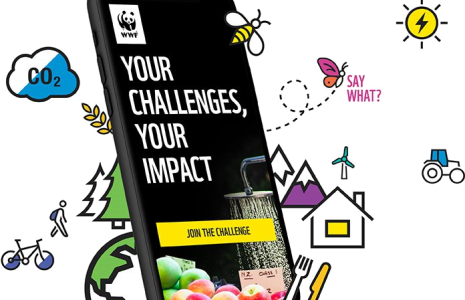 DOWNLOAD THE MY FOOTPRINT APP
With the My Footprint app, you can choose challenges that suit you, to make small changes in your own life that add up to something bigger.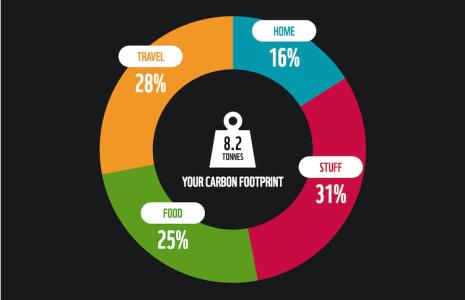 MEASURE YOUR CARBON FOOTPRINT
Find out what impact you're having on the world – and how to reduce it.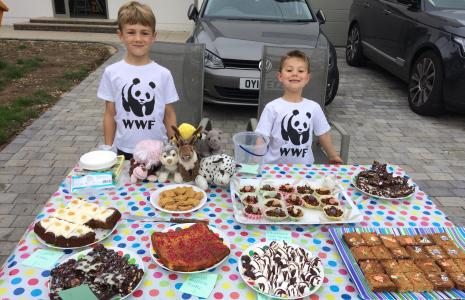 FUNDRAISE FOR US
Other ways to raise money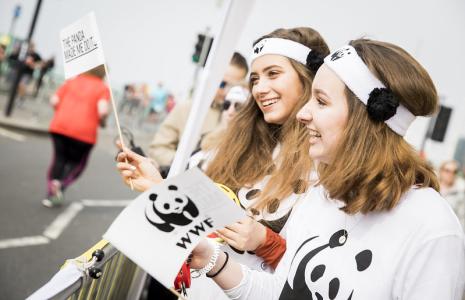 VOLUNTEER WITH US
Volunteering opportunities at WWF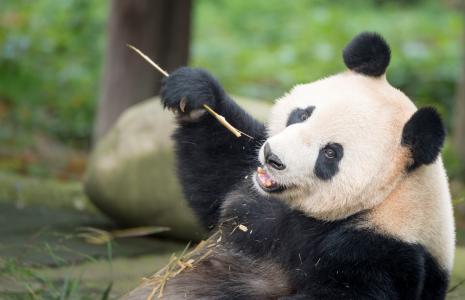 Join us as a member
Help to restore nature and improve the state of our world for future generations.