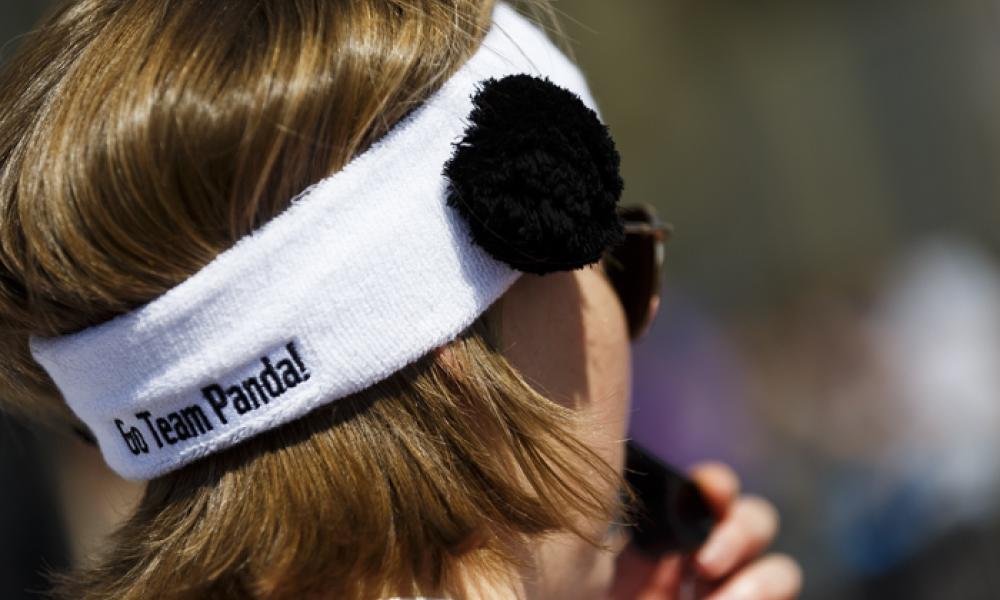 Want to come and support Team Panda at an event?
We would absolutely love for you to come and join us! Joining Team Panda is an absolutely fantastic way to be involved in the charity. Whether you have a friend or family member taking part in the event, want to get some valuable volunteering experience on your CV, a great team building experience with work or simply want a fun day out... Team Panda is the team for you! All you need to do is complete our simple form and we will be in touch!
Volunteer for Team Panda
Volunteering is a hugely beneficial experience for anyone to take part in because it really enhances your skills. I have been part of both the Brighton Marathon and Virgin London Marathon. It was amazing to see so many Panda's putting their all into doing something amazing. I'm sure they will say it is because the Panda Made Them Do It!