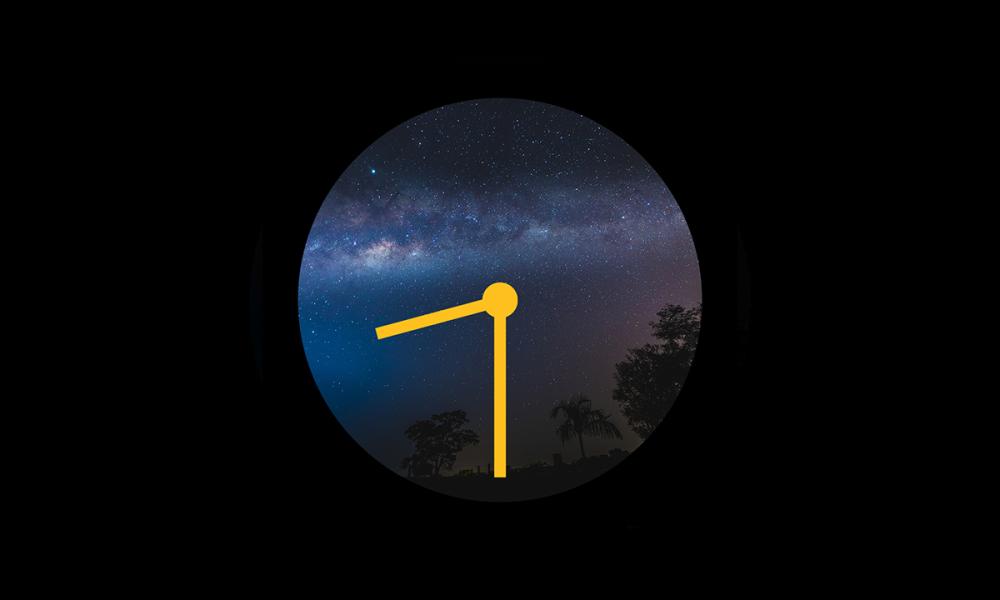 ©Frederico Viana / WWF
What is Earth Hour?
Earth Hour is one of the world's largest movements for our planet. Millions of people around the world switch off their lights to show they care about the future of our planet – our shared home.
Joining Earth Hour's switch off reminds us that even small actions can make a big difference.
When we make changes in our own lives, and when we share that with others, we also inspire the people around us to change – and we help grow a movement that businesses and governments can't ignore.
Why is Earth Hour so important in 2021?
2021 is the start of an important decade for climate and nature action. This year, leaders from across the world will make decisions that will impact our futures. By 2030, nature and wildlife could be recovering all around us. We could have green jobs, cleaner air and a healthier future for the next generation.
Everyone has a part to play in making that happen. And it all starts with a single switch. Will you join the movement?
How to take part

Switch Off
Millions of homes across the world will switch off their non-essential lights for one hour on Saturday 27 March at 8.30pm. Will you join them?

Take action
Take action for our planet with the My Footprint app. Sign up for a challenge and discover how you can make a difference, one step at a time.

Things to do at home
There are lots of ways you can take part in Earth Hour from home and we've got some great ideas and resources to help you.
Join the fight for your world
Sign up to our newsletter to keep up to date with Earth Hour and WWF's conservation work. You can unsubscribe at any time.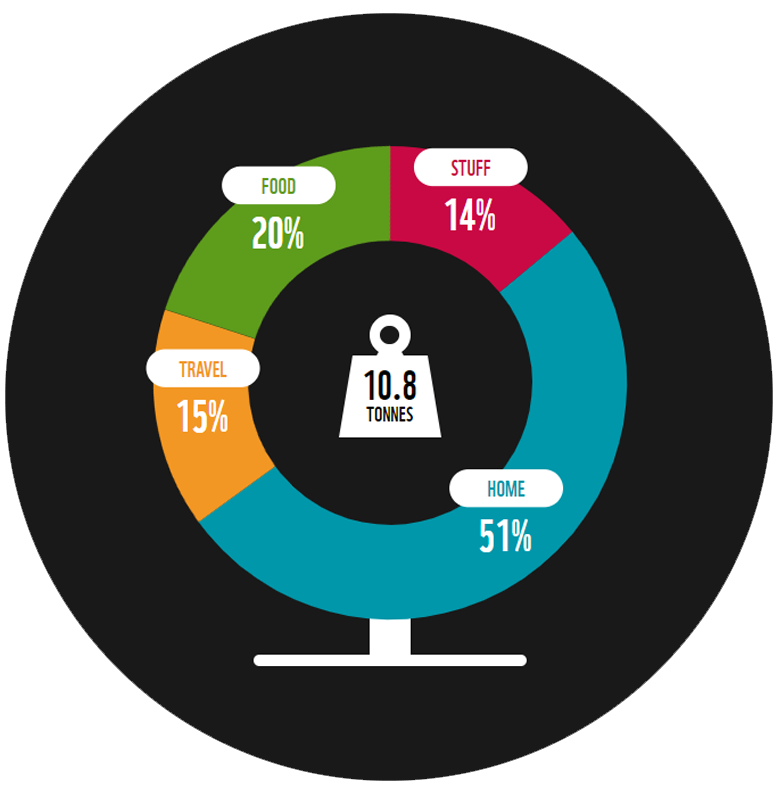 How to reduce your footprint
Our lifestyle choices make up our environmental footprint – the impact we have on our planet. Individual actions may seem small but, collectively, they can make all the difference in the world. Read more on Why Your Footprint Matters.
 
How big is your environmental footprint?
With our Footprint Calculator, you can find out what impact your lifestyle has on our planet. Measuring your footprint takes less than 5 minutes and it could change the way you live…
Calculate Your Footprint
Take on an Earth Hour Challenge
With the My Footprint app, you can choose challenges that suit you, to make small changes in your own life that add up to something bigger.
Join a community of people who care about our planet and do your bit to live more sustainably. After all, change begins at home.
Challenge yourself to make a difference. Download the My Footprint App today!