Bring change to the table
All food goes on a journey before it reaches your plate. You can help nature by making more sustainable choices to #Eat4Change.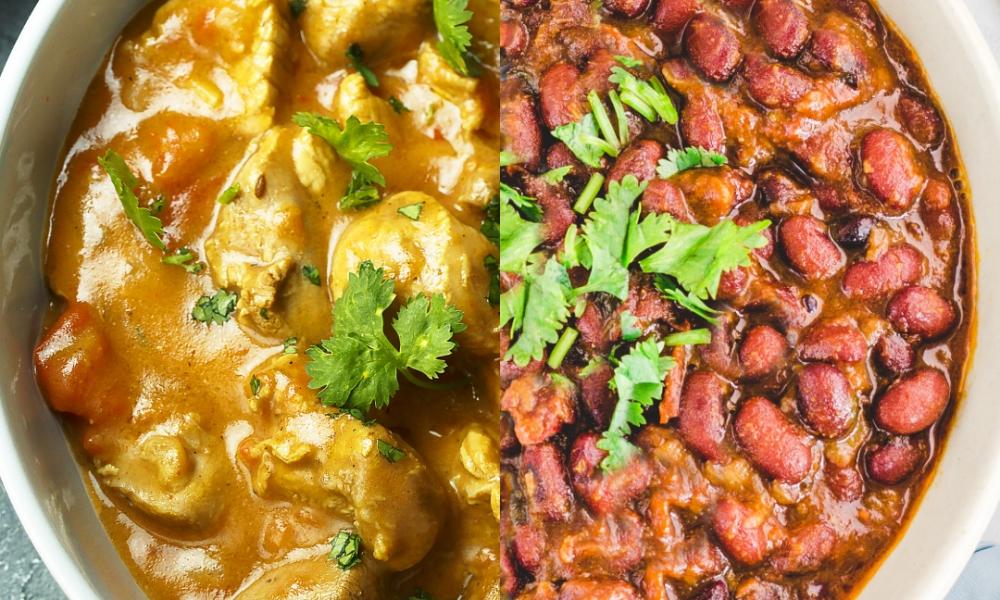 © Shutterstock
Introducing Simple swaps
Small changes go a long way. If you're interested in making your meals better for nature, here is our guide to some simple swaps to get you started.
Below you'll discover some recommended changes that can be good for nature and for your wallet too, such as – swapping out some meat for a heartier portion of your favourite beans.
The individual choices we choose to make can be different, but we can all play our part to bring change to the table.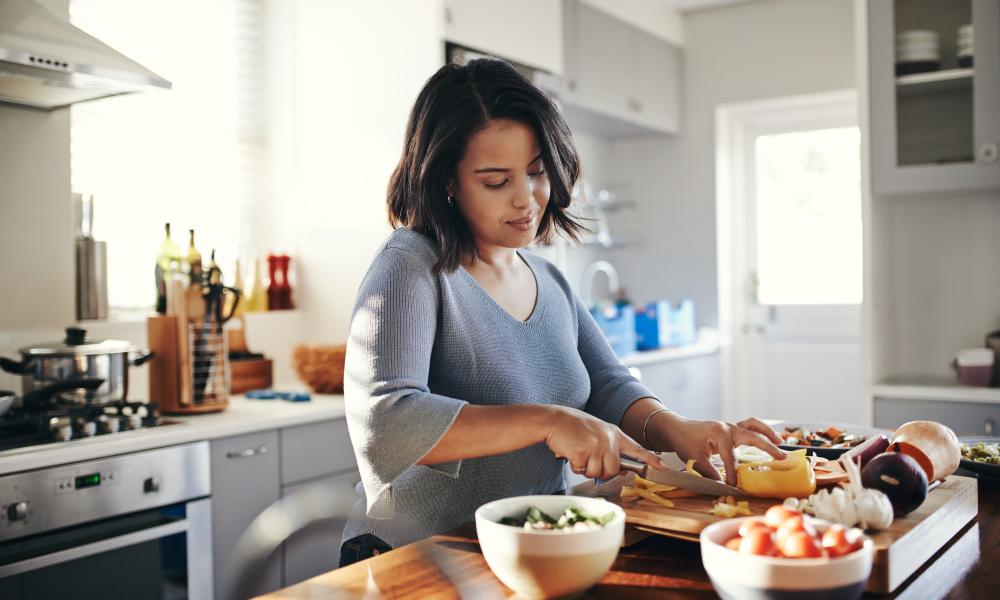 © Shutterstock
ABOUT #EAT4CHANGE
The way food is produced and consumed, is putting an unbearable strain on nature.
Food production is the number one contributor to deforestation, greenhouse gas emissions, and loss of nature.
It's more important than ever that the food we produce and eat is good for our world and our health. And we have good news for you, eating sustainably can be affordable!
#Eat4Change is all about re-thinking our relationship with food. It's about adopting changes that are easy to stick to and help care for nature in the UK and around the world.
GET STARTED AND EXPLORE A SWAP
No matter what your personal diet is, you can take steps to help nature today!
World Food Day
Organise a picnic for change
Did you know that global food production and consumption are the single largest human pressures on nature? Did you know that you can help take action to help reduce our global footprint?
Eating more plants and moderating your consumption of animal products is one of the easiest ways an individual can help reverse nature loss and combat climate change. And what better way to give it a try than by hosting a sustainable picnic with your friends and family this Autumn?
Here's how can you do it:
Want to learn more about #Eat4Change?
People in the UK, just like you, are worried about the planet. They're worried about their health, the climate and nature. What we produce to eat makes up about 25% of all our carbon emissions – that's a big piece of pie. How can we as individuals help prevent climate catastrophe? How can we help stop the Amazon rainforest being lost forever? How can we make changes in our daily lives that matter?