EATING FOR 2 DEGREES
New and updated Livewell plates.
WWF launches its new Livewell report which looks at what we need to eat between now and 2030 to meet our Paris Agreement commitments. Besides carbon reduction targets, the report includes further environmental criteria – particularly water use and land footprint. The report also includes Livewell Plates for adolescents, the elderly and vegans for the first time.
© Kelly Sillaste / Getty Images / WWF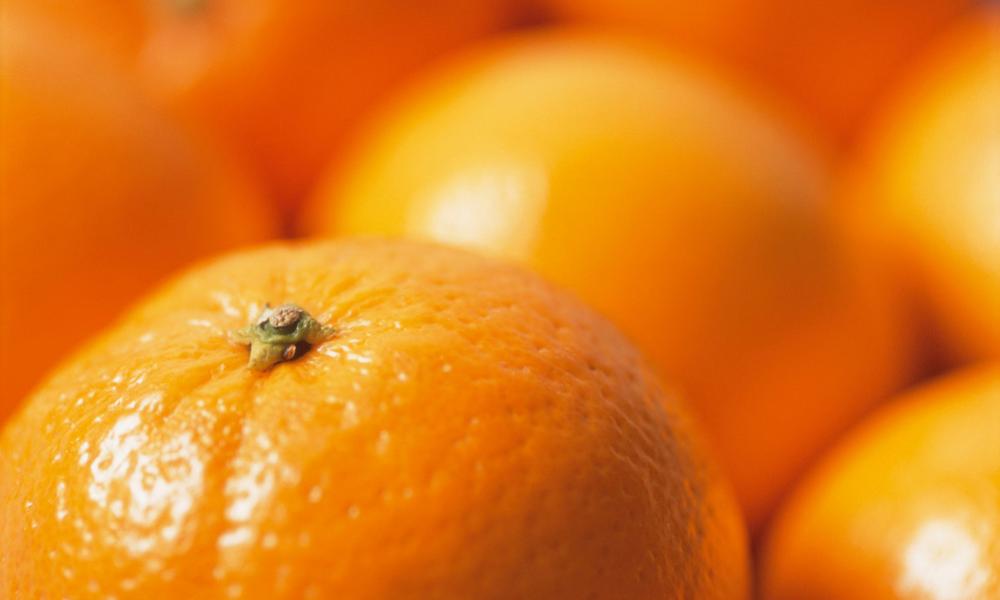 © WWF-Canon / WWF-U.K./John Daniels
EATING FOR 2 DEGREES – NEW AND UPDATED LIVEWELL PLATES
Food is at the heart of many of the environmental issues WWF works on. And with 20% of total global direct carbon emissions linked to food and agriculture, it's clear that we urgently need changes our current food system if we want to keep temperature rise well below 2 degrees as stipulated in the Paris Agreement.
Changing what we eat can make a major contribution to the environmental performance of the food system, and the new and updated Livewell Plates in this report illustrate the minimal dietary changes required to reach the 2 degree target. By following simple steps presented in the report – such as eating more plants, legumes and grains – could help cut greenhouse gas emissions by 30% by 2030.
As a result of a query about inconsistencies between the carbon footprint breakdown and the figures in the composition tables presented in Eating for 2 degrees – new and updated Livewell Plates (May 2017), a miscalculation error has been identified which led to incorrect values across the Livewell Plates being published. Although the suggested consumption of various products is affected by this, in particular beef and veal, poultry and processed meat, it does not affect the overall conclusions of the report.