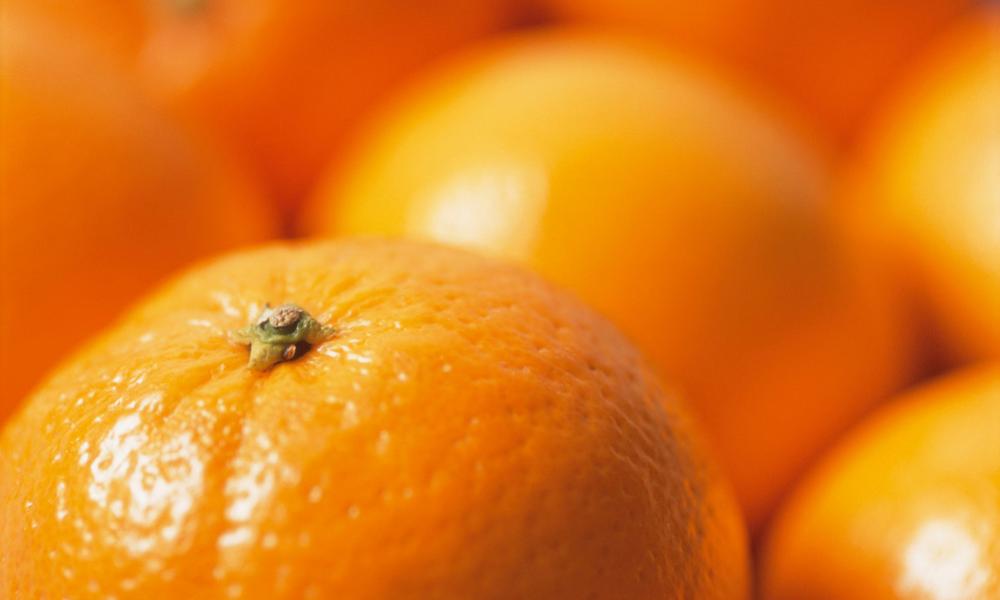 EATING FOR 2 DEGREES – NEW AND UPDATED LIVEWELL PLATES
Food is at the heart of many of the environmental issues WWF works on. And with 20% of total global direct carbon emissions linked to food and agriculture, it's clear that we urgently need changes our current food system if we want to keep temperature rise well below 2 degrees as stipulated in the Paris Agreement.
Changing what we eat can make a major contribution to the environmental performance of the food system, and the new and updated Livewell Plates in this report illustrate the minimal dietary changes required to reach the 2 degree target. By following simple steps presented in the report – such as eating more plants, legumes and grains – could help cut greenhouse gas emissions by 30% by 2030.
Download report summary