© Meridith Kohut / WWF-US
Why we promote sustainable living
Our planet can only produce a finite number of resources – from food, to water – and can only withstand a certain degree of greenhouse gas emissions in order to stay healthy. We only have one Earth and are utterly dependent on it for our survival and well-being. But both people and nature are facing severe consequences if our current consumption increases (that's the amount of energy we use and our demand for resources to feed, clothe and house us, as well as materials that we want for pure enjoyment).
The biggest driver of environmental degradation is the fact that we're consuming resources at an unsustainable rate, and therefore our production of goods is increasing. This is often a result of economic growth – from affluent Westerners to growing wealth in the developing world.
Much of the planet's economic growth has been achieved as a result of over-exploiting resources, such as fossil fuels. But as the world's resources are coming under increasing pressure, so the constraints to growth are becoming increasingly visible.
Yet, there is ongoing and significant growth in the human population, and economic growth continues apace; it's often seen as a crucial means to reduce poverty. We're working to find ways to prosper on our planet and use its resources more sustainably – in a way that doesn't degrade the environment - for the benefit of ourselves and future generations. We need to develop a One Planet Economy.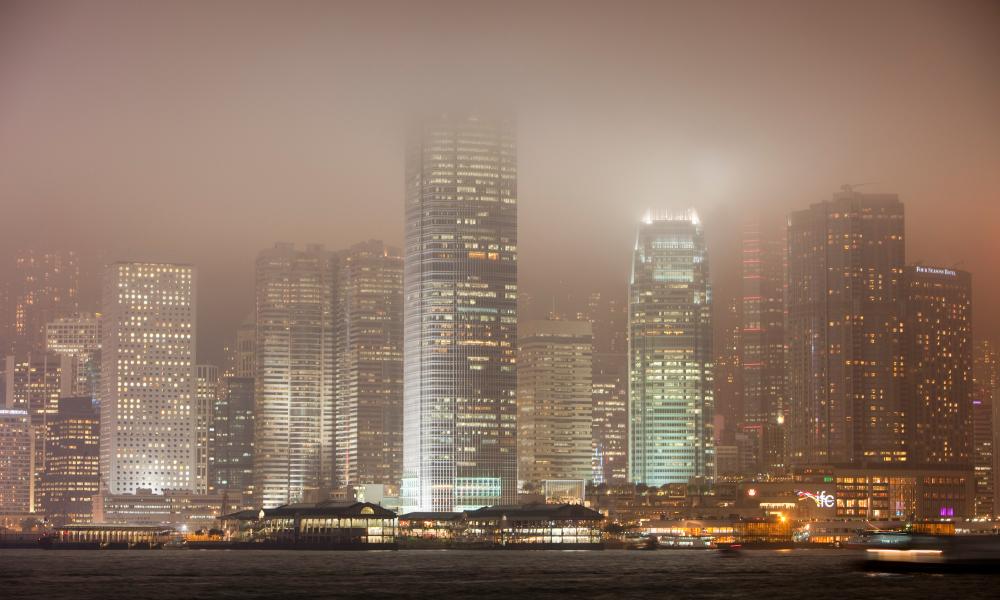 Sustainable living and our 'One Planet Economy'
Our aim is to live in a 'One Planet Economy' where both people and nature thrive within their fair share of what's available.
We're working to promote a shift to sustainable patterns of development, and break the link between economic growth and environmental damage. Many solutions exist, and we're engaging with key stakeholders to make them happen.
For example, we're working to ensure the value of nature is recognised in decisions made by government and business, by engaging the UK government on developing the new 25 Year Environment Plan, and by working with governments in the Amazon to assess environmental impacts of new infrastructure developments.
We're engaging with finance and insurance companies to promote awareness of their exposure to environmental risks, and urge them to adopt stronger climate policies that will encourage the businesses they invest in to align with a sustainable and green economy.
We're also working with companies to promote sustainable diets and responsible sourcing of commodities they import - like soy and palm oil - which can otherwise be the cause of significant environmental damage.
And we supported the development of the Sustainable Development Goals - adopted in 2015 by 193 member states of the UN. They set out clear targets and provide a basis for countries to eliminate extreme poverty, develop a sustainable economy and stop degrading the planet's natural resources.
But there is always more to do.