Business, communities and ecosystems are exposed to the same water challenges. Because of the scale of these challenges, and as they often result from the way we are managing water, we see business as a key ally in helping us find solutions.
Why does water matter to business?
Practically all businesses depend on water - and they can no longer take this crucial resource for granted. 
However, the way we currently manage our water resources isn't sustainable. Often, users (like farmers, communities and businesses) are competing for the same water, but not talking to each other or thinking about how it impacts the catchment as a whole.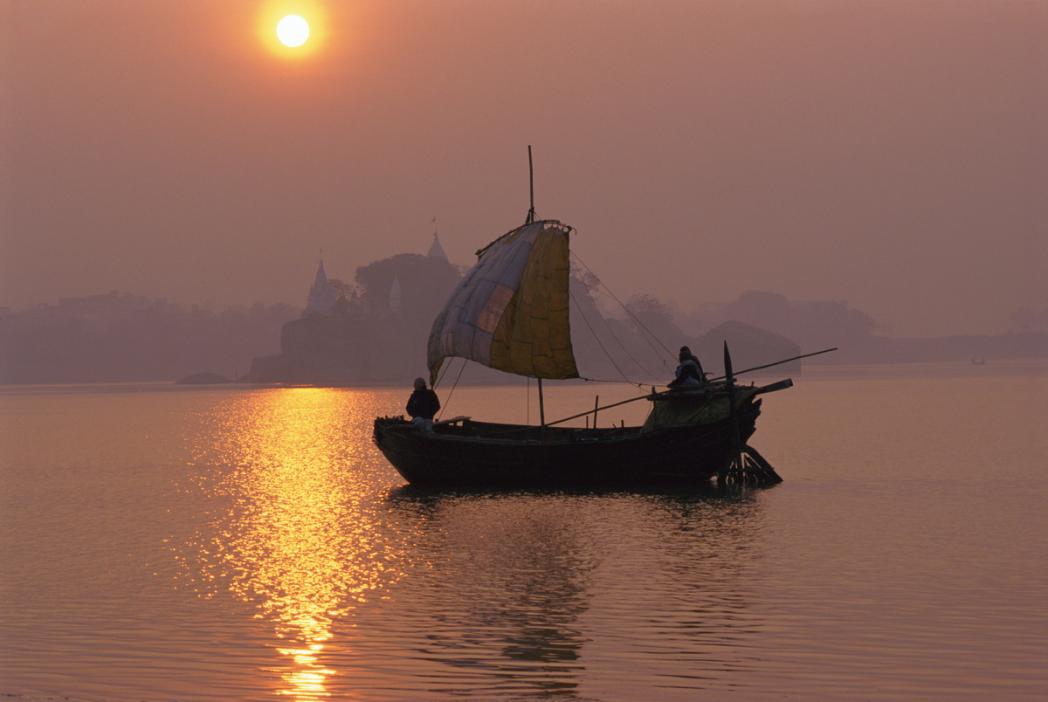 Growing populations and rising incomes adds more pressure, increasing the demand for products that need a lot of water to produce - like meat, sugar and cotton. Climate change also makes future water supplies uncertain.
Only by all working together can these challenges be tackled to secure future supplies of water.
This has made businesses sit up and want to get more involved in ensuring this precious resource is managed sustainably – good for business and the planet.
That's where we come in. We challenge businesses to think differently and lead the way when it comes to water by working with others in the catchment and pushing for better water management.
We call this water stewardship – and it offers businesses lots of opportunities. 
We have developed a number of tools for businesses who want to mitigate water risks in their operations and supply chains, including guides on water stewardship, advice from companies who are already mitigating their water risks, and the Water Risk Filter, which helps companies identify water risks in their supply chains.  
We are currently supporting a number of businesses with water stewardship activities. We began working with SABMiller in 2009 and have jointly assessed water risks in a number of countries including Tanzania, Peru, South Africa and Honduras. SAB have worked with us to support projects to mitigate the identified water risks.
Our partnership with Marks & Spencer has used the Water Risk Filter to identify water risks within the food supply chain and we have provided water stewardship advice to mitigate these risks.
In India, our Ganges Leather Buyers Platform aims to reduce pollution from tanneries along the Ganges River to provide economic, social and environmental benefits for the tanneries themselves, as well as local communities and international businesses. You can find out more about the platform in this briefing document and there's information on the impact of the work to date in this briefing note. 
In the UK, we are working with Coca-Cola to protect England's rivers, and in South Africa, we have been working for a number of years to improve water governance.