Search for an Event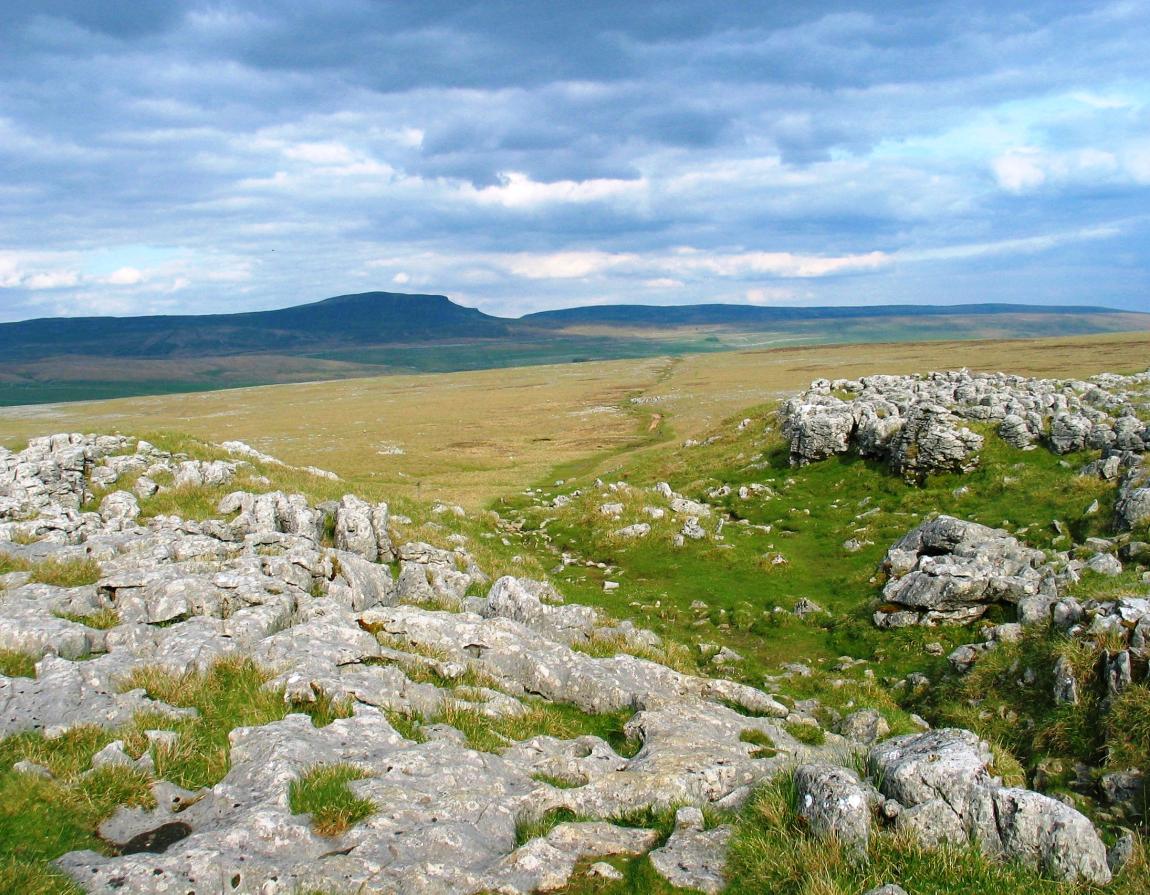 Hikes
Take on the Peak District Challenge
2023-07-08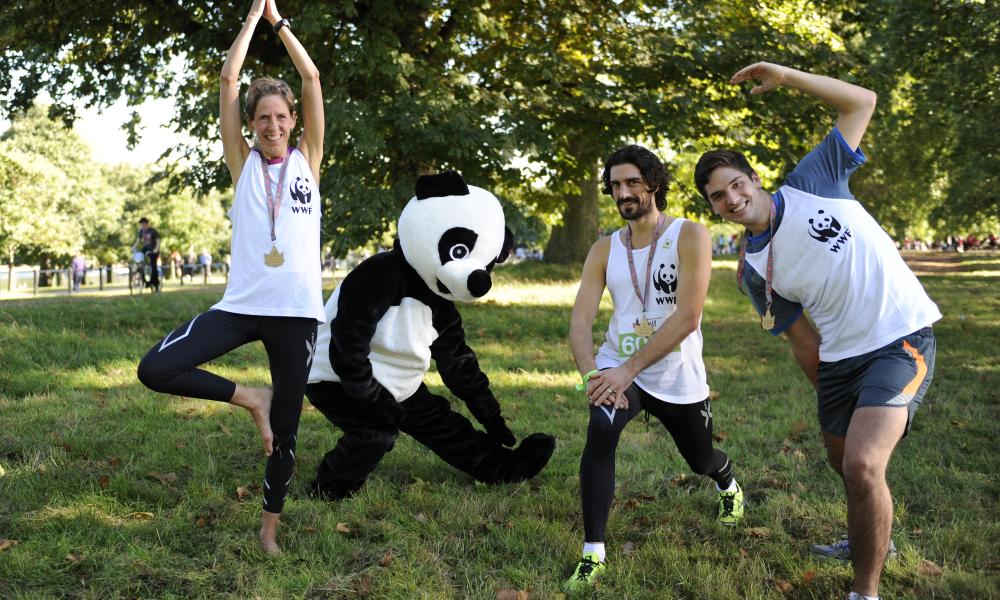 Tristan Fewings / WWF-UK
Why WWF's Team?
From the moment you sign up, WWF's Team is on hand every step of the way. Here are the top reasons why you should join the race to save our world: 
Bespoke training day at The Living Planet Centre, plus regular updates

Great fundraising pack, filled with tips and ideas to reach your goal

Achievable fundraising target and support with your fundraising activities

Access to our exclusive training hub and Facebook group

Event pack full of pandastic goodies

Race to save our world

breathable running top

Cheer points you can't miss on the day!
Tempted? Join us today or send us an email to find out more.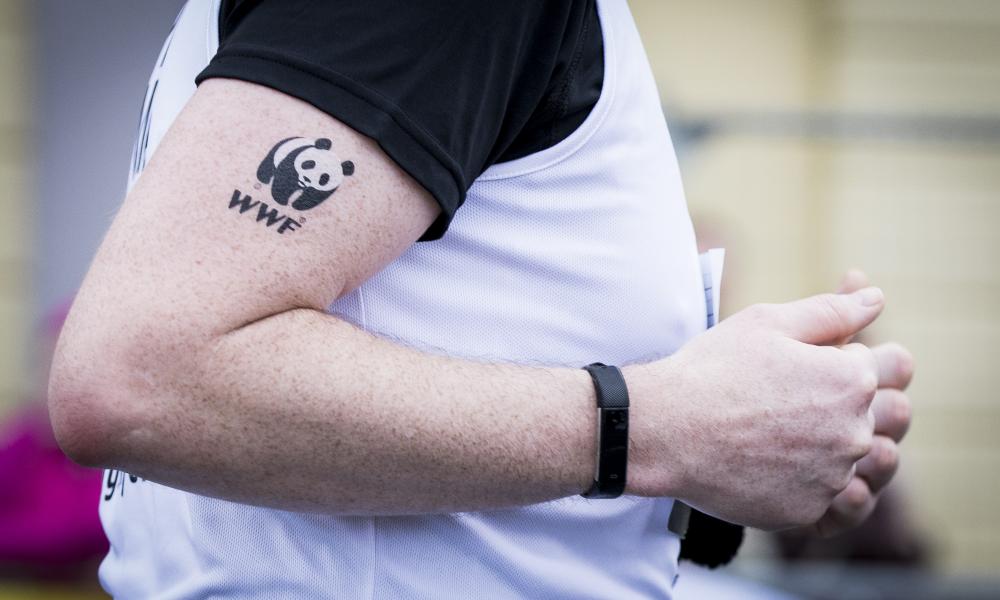 © Tristan Fewings / WWF-UK
Local challenge events
We're delighted to partner with RunForCharity to access over 350 local events. Choose your region, scroll through the relevant webpage to find an event near you and join the race to save our world!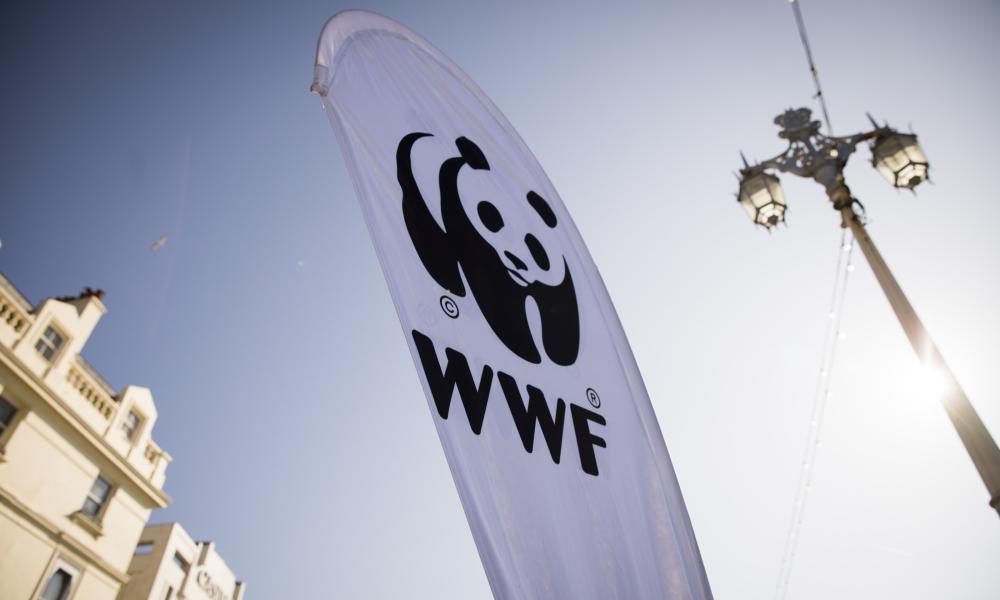 © Tristan Fewings / WWF-UK
Got your own place?
Got your own place in a challenge event and want to raise funds for WWF-UK? We would be delighted to welcome you on the Team; every pound you raise goes towards different projects around the world to restore nature and protect wildlife. 
We can't wait to welcome you to the Race to Save Our World!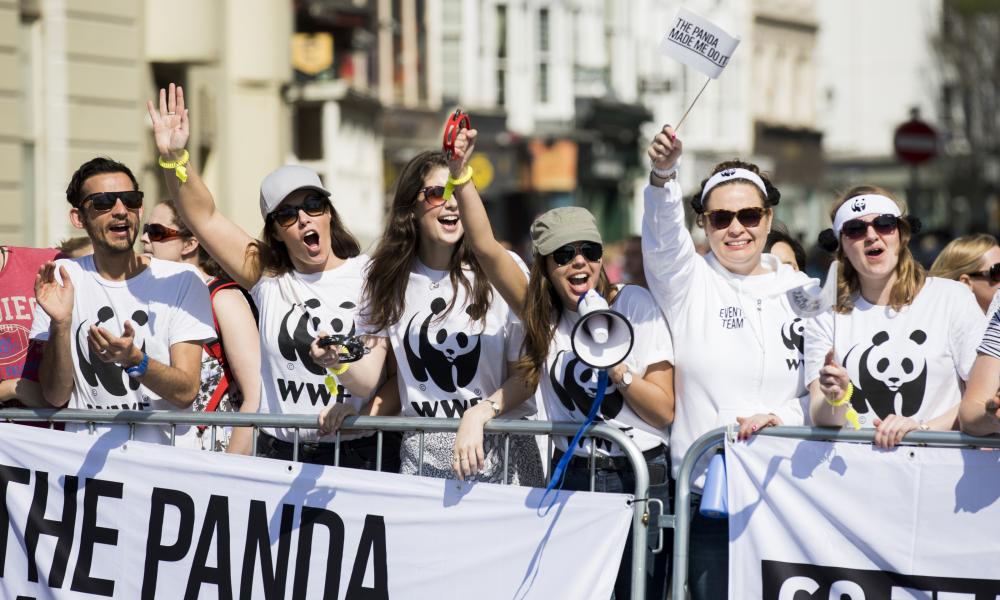 Tristan Fewings / WWF-UK
Join WWF's Team as a volunteer
Come and help us build the loudest cheer stations at our events. We would absolutely love for you to come and join us!
Joining is a fantastic way to be involved with the charity and do something great for your planet. Whether you have a friend or family member taking part in the event, want to get some valuable volunteering experience on your CV, a great team building experience with work or simply want a fun day out... We are the team for you!
Find our more about all volunteering opportunities here
Let's all join the race to save our world