Fight against plastic pollution
Eight million tonnes of plastic are dumped in our oceans every year, choking our wildlife.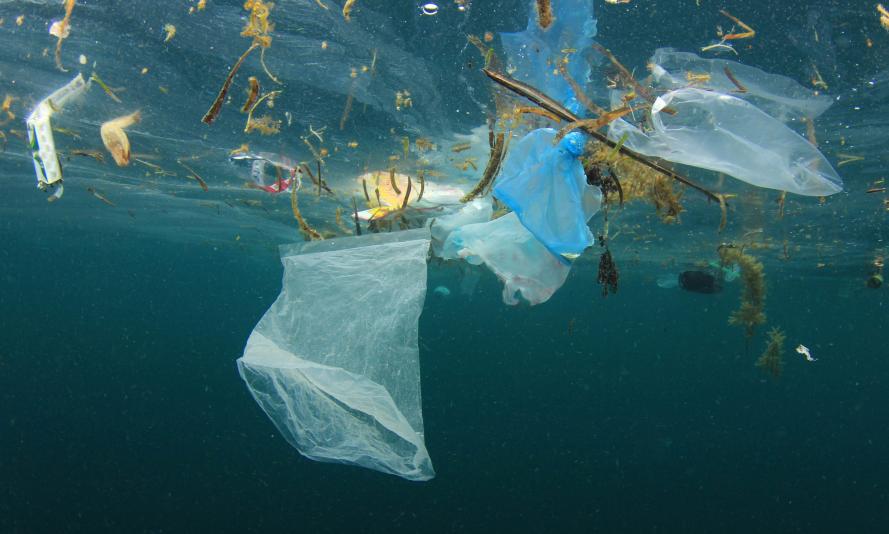 Together we can stop plastic entering our rivers and seas
We're fighting for producers to take responsibility – making sure those that create plastic pollution are responsible for it. 
Plastic is everywhere. From our local beaches to the remote Arctic, it is choking our oceans and killing wildlife. Many thousands of us are doing our bit, but it's time those who create these plastic products in the first place are made to take responsibility too.  
Governments and businesses are currently looking for ways to fight plastic pollution – for example the UK government is consulting on banning plastic straws, stirrers and cotton buds. This is an important step, but we need to tell them to think bigger. 
Other things you can do for your world