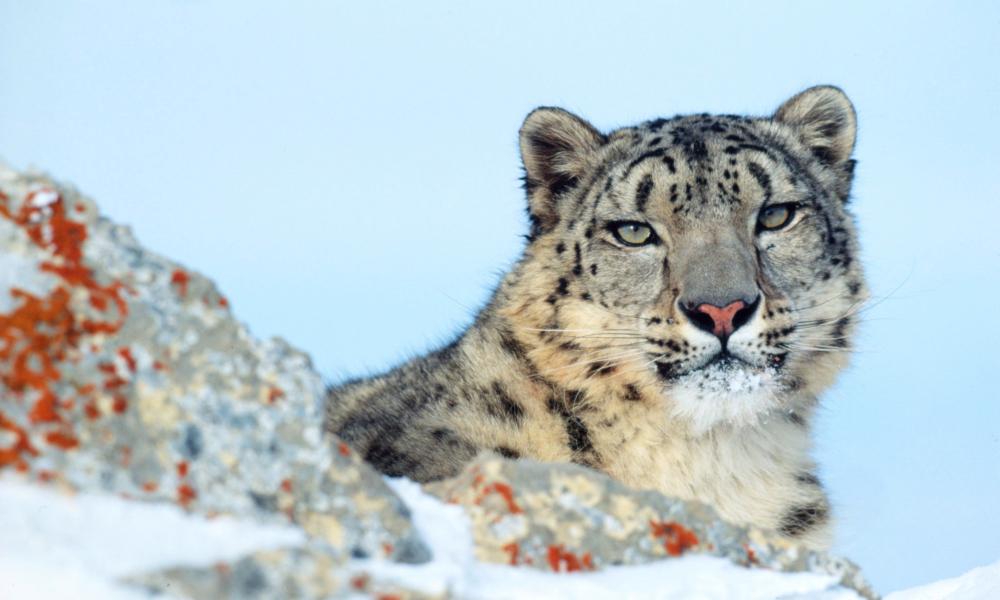 October half term workshops
Join us to celebrate International Snow Leopard Day!  
The elegant and well-camouflaged snow leopard is one of the world's most elusive cats. Thinly spread across 12 countries in central Asia, they are most at home in high, rugged mountain landscapes. But poaching and climate change are now threatening its survival.The snow leopard has a beautiful, spotted coat, thick enough to insulate them from the cold. Their wide, fur-covered feet distribute their weight over soft snow, like natural snowshoes. Snow leopards are solitary creatures, and very successful predators, able to kill prey up to three times their own weight. But poaching and conflict with people have reduced their numbers. They're suspected to have declined by at least 20% in under two decades – although estimating populations is tricky because these cats are so elusive!
Inspired by beautiful Buddhist prayer flags found in the Himalayas, join us to make brightly coloured flags decorated with images of snow leopards and your own messages. Book a place to take part in this fun and creative way to celebrate the amazing snow leopard!
45 minute sessions will start at 10.30am, 11.15am and 12pm on Tuesday October 23rd and Thursday October 25th 
Suitable for ages 4+. Free, suggested donation £3 per child.
Book your place (Tuesday)
Book your place (Thursday)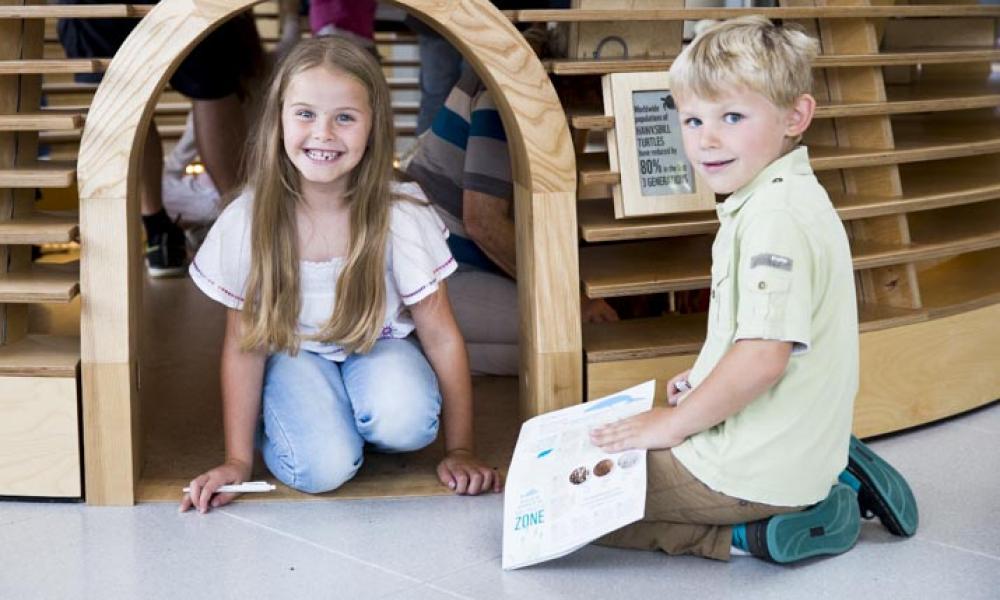 Useful Information
Please note that in the busy school holiday periods the workshops and the car park underneath the building can become full quickly. Please book onto your chosen workshop and arrive in good time to avoid disappointment.  
If you do arrive early, you can enjoy our fantastic WWF Experience interactive exhibition while you wait.