What can your school do for the planet?
Earth Hour inspires us to think about what we can do for our planet. Whether it's making sustainable choices like using less plastic, cutting down on our food waste, or choosing to buy products that don't harm the environment, every decision we take can make a difference. Young people are vital in helping to protect our planet, both now and in the future.
Our resource packs are aimed at KS2 and KS3 (England) and P4-7 and S1-3 (Scotland) pupils, with all activities linked to UK curriculum and they can be adapted for use with different ages and abilities. You can use them to take a cross-curricular approach over several weeks, in the lead up to Earth Hour, or as standalone sessions.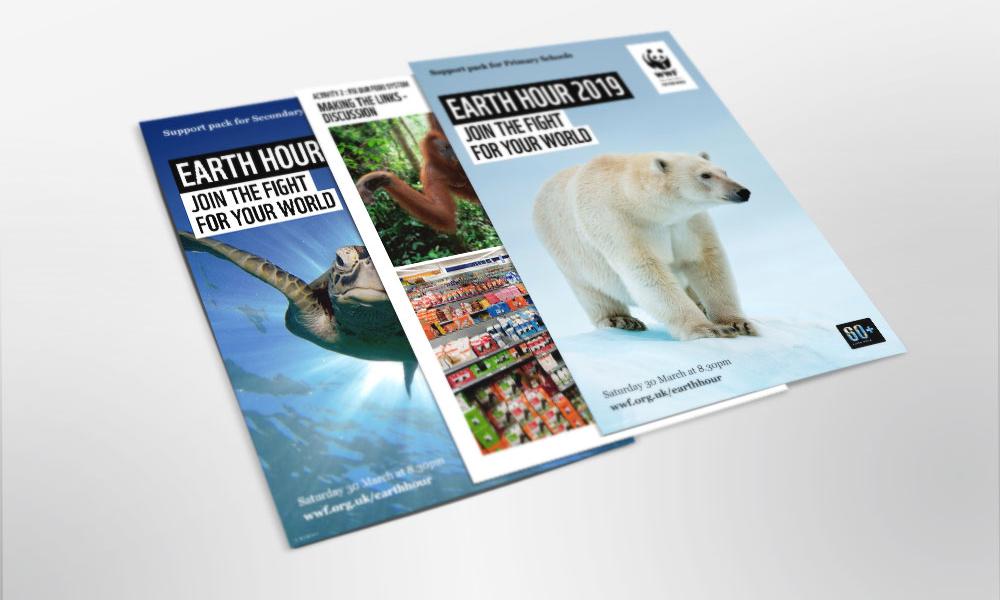 Now available: New classroom resources
Our new Earth Hour resources contain plenty of engaging activities to help you build your pupils' understanding of key environmental issues, encouraging them to see themselves as part of an interconnected world with an important role to play in building a sustainable future.
Who is it for: KS2 & KS3 (England and Wales) and P4-7 & S1-3 (Scotland)
Materials included: Teacher support pack, activity sheets and assembly presentation slides.
ACCESS RESOURCES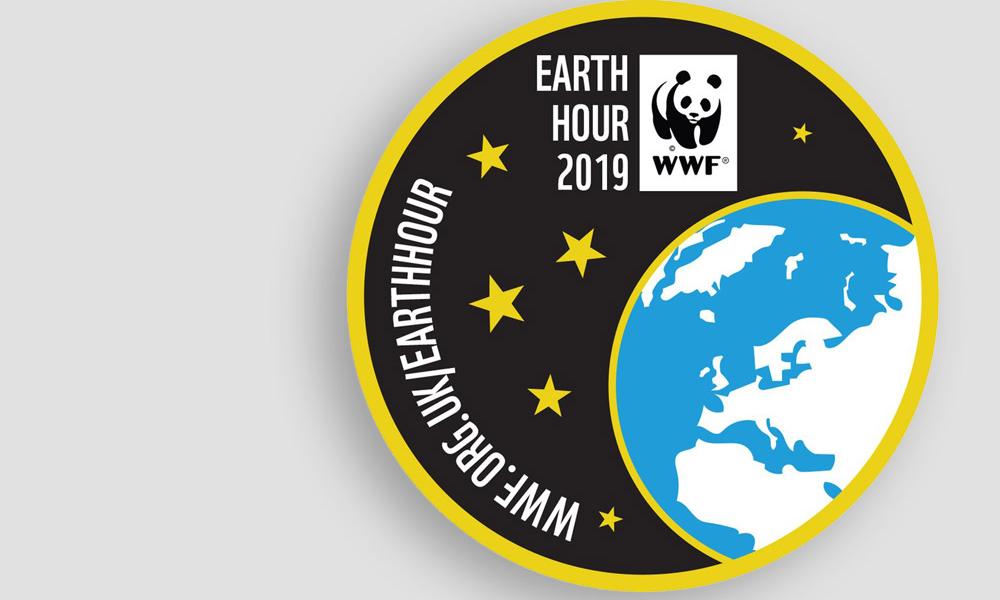 Order your Earth Hour badges online
This year we've released a beautiful new Earth Hour badge, which is now available to order online. We are really excited as this year, our sew on badge is totally sustainable. It's made from 100% recycled water bottles, embroidered with plant based thread and made for you, in the UK.
Your pupils can now 'sew' their support by customising their blankets – or sweatshirts – with this fabulous badge. It also looks great patched on old clothes, cushions and caps… just let their imagination run wild!
DUE TO POPULAR DEMAND, WE ARE EXTENDING TAKING ORDERS UNTIL 5PM, 5TH APRIL - BADGES ARE ALL MADE TO ORDER AND WILL BE SHIPPED TO YOU BY 20TH APRIL.
Order badges online
This Earth Hour the pupils have developed an understanding of how everything is connected and I am proud of their commitment to make a change.