Take part in Earth Hour
Download our FREE Earth Hour educational activity pack, which can be used by pupils and their families at home in the days leading up to Earth Hour - or after the event itself.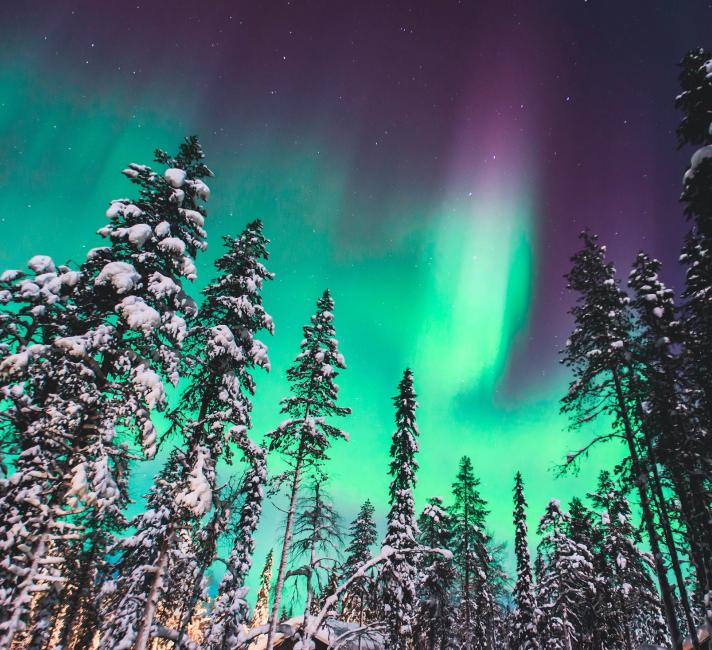 © Shutterstock / Tsuguliev / WWF
Show you care about the future of our planet
To celebrate Earth Hour we are asking students to make their own Earth Hour posters to show what they want their future shared planet to look like. Download our poster template or ask your students to come up with their own creative designs and display around your school to celebrate! Share a photo of your student's posters with us to be in with the chance of winning one of our WWF animal adoptions.
Use our short online the form below to upload either: (i) a display of your class's posters, (ii) a photo of your class with their posters, or (iii) one selected poster. You can also share your student's poster artwork by emailing us at education@wwf.org.uk or by tagging #EarthHourSchools and @wwf_uk on social media. Competition closes Friday 8th April 2022 at 5pm. T&Cs apply.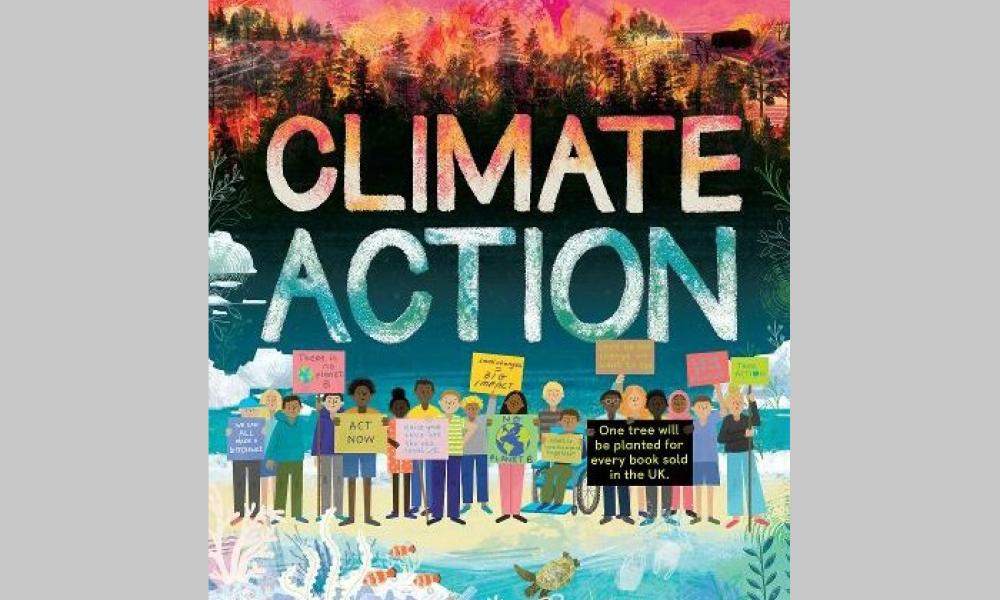 © Georgina Stevens
Climate Action – get your free digital copy!
Every school that enters will receive a FREE digital copy of Georgina Stevens's Blue Peter award nominated book Climate Action; a great all-round book about the climate crisis and what we can all do to make positive change, with lots of inspiring examples of young change makers from around the world.
Simply send us your student's poster artwork by emailing us at education@wwf.org.uk or uploading it using the form below.
Claim your certificates and submit your Earth Hour posters
You can use the form below to upload your Earth Hour posters, tell us what you are doing for Earth Hour, claim your certificate and stay updated with new classroom resources, events and Continuing Professional Development (CPD) courses. You can choose your marketing preferences at the end and can unsubscribe at any time.
If you have any questions about filling in the form, please email us at education@wwf.org.uk. For full details on how we collect, use and store your personal information please see our Privacy Policy.