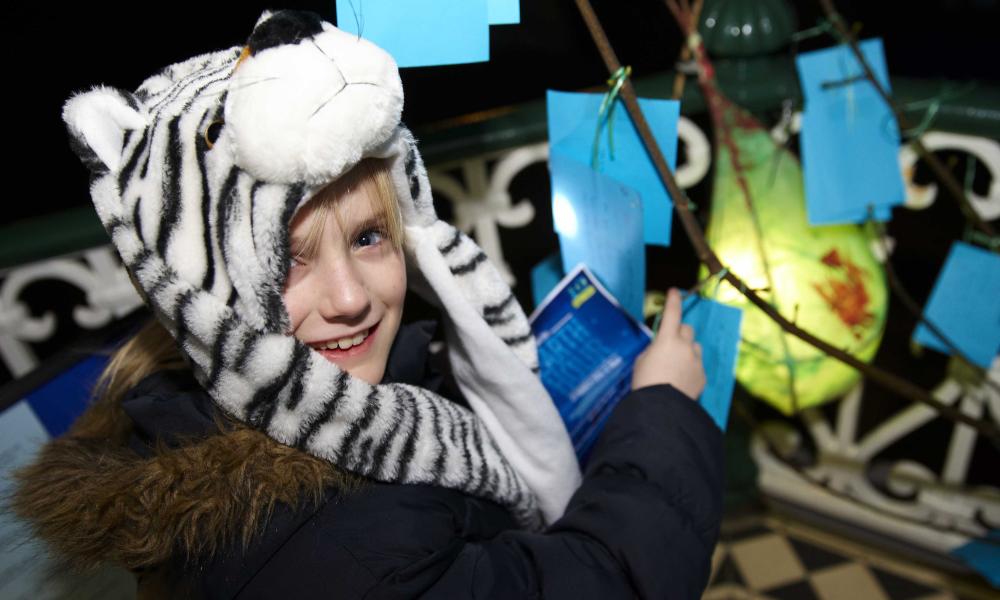 Join the global event!
WWF's Earth Hour is our global annual event, where hundreds of millions of people from across the world will come together and switch off their lights for one hour in a symbolic and spectacular display.
Over 5,000 amazing schools across the UK are taking part in the days and weeks leading up the main event. Pupils really enjoyed taking part in this annual event, holding assemblies, having lessons by torch light and creating amazing recycled lanterns during the week of Earth Hour. We have a range of resources for you and your pupils to make this your best Earth Hour ever!
Access our resources
Read our school stories
Our Polar expert
Rod Downie joined WWF in 2011, having previously spent 14 years with the British Antarctic Survey – including more than two-and-a-half years living and working on the ice in the Antarctic.  Here's a taster from his recent trip to Canada in his blog highlighting the importance of understanding polar bears and how climate change is affecting them.  Take action and sign up today for an opportunity to hear more first hand.   
Rob Downie's latest blog