Tiger-themed resource for pupils.
Tigers! They prowl through the stories of our youth, and stalk the literature and poetry of our adult lives, beautiful and powerful. Tiger Tales isand educational species resource for primary schools that enables pupils to find out more about our planet's most iconic big cats.
With links to the National Curriculum in England, Northern Ireland, Scotland and Wales, Tiger Tales features 7 engaging classroom activities that encourages 7 to 11 year olds to find out more about this magnificent species and the threats it faces; and develop their own ideas and opinions on environmental issues through creative and persuasive writing.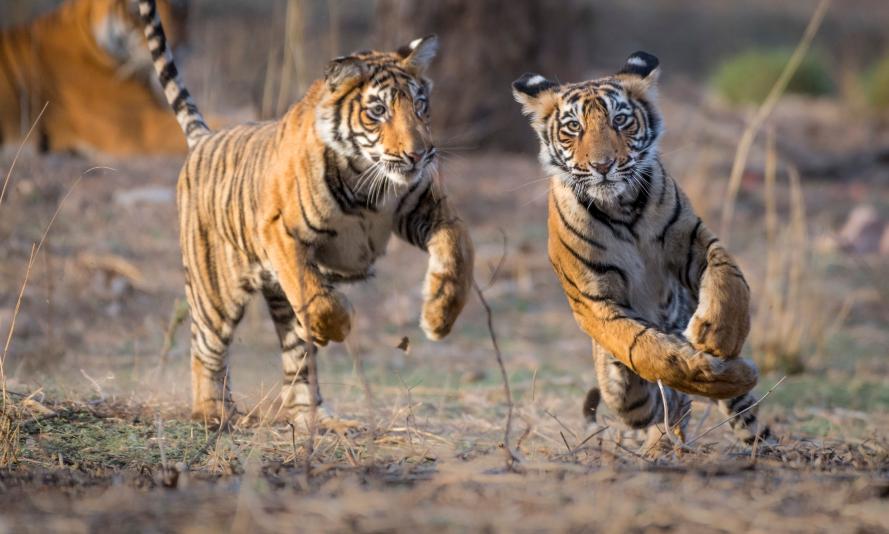 Engaging tiger-themed classroom activities
Our exciting classroom resource features engaging activities to help pupils develop their understanding of the natural world and to reflect on how their own actions can help shape the future of this endangered species.
You might also like to ...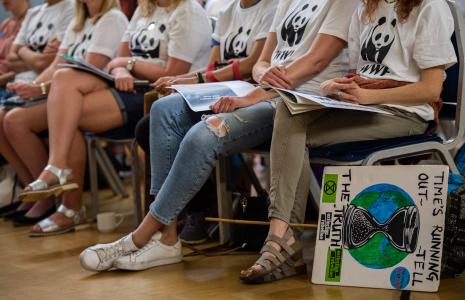 Join our Facebook group
Have your say, share your ideas and connect with like-minded teachers in our Learn to Love Nature group; a dedicated space for educators.
Join our group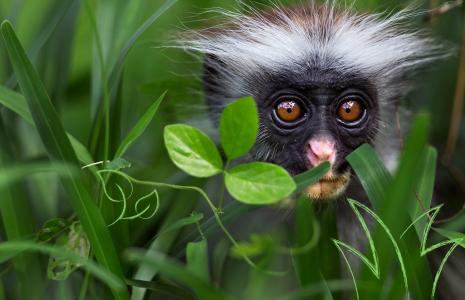 Learn to Love Nature
We've provided a series of themed content that encourages young people to connect with nature and learn more about our amazing planet.
Find out more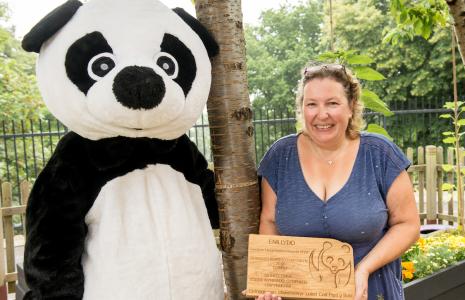 Explore CPD opportunities
We're committed to supporting the professional development of educators; which is why we offer free CPD course for primary teachers and leaders.
Find out more