Our grasslands are shrinking.
Our planet's grasslands are the rich home to our big land-based animals, but they're also shrinking. Life in our grasslands depends on space. Below you'll find a series of engaging resources and activities to help you connect with nature and learn more about our planet's grassland habitats; from creative 'make-it' events, to educational worksheets and a live webinar with a WWF expert. If you're a teacher, download our Educator Guide for further curriculum linked activities for Key 2 and 3.

Explore:
Our grasslands biomes
Use the explorable Our Planet globe to find out how changing the way we eat and a revolution in farming can save our planet's wild grasslands. It's also full of information about the challenges facing these habitats, how resilient these environments can be, given time and help, and what is being done to protect them. Choose from the resources below to learn more about grasslands: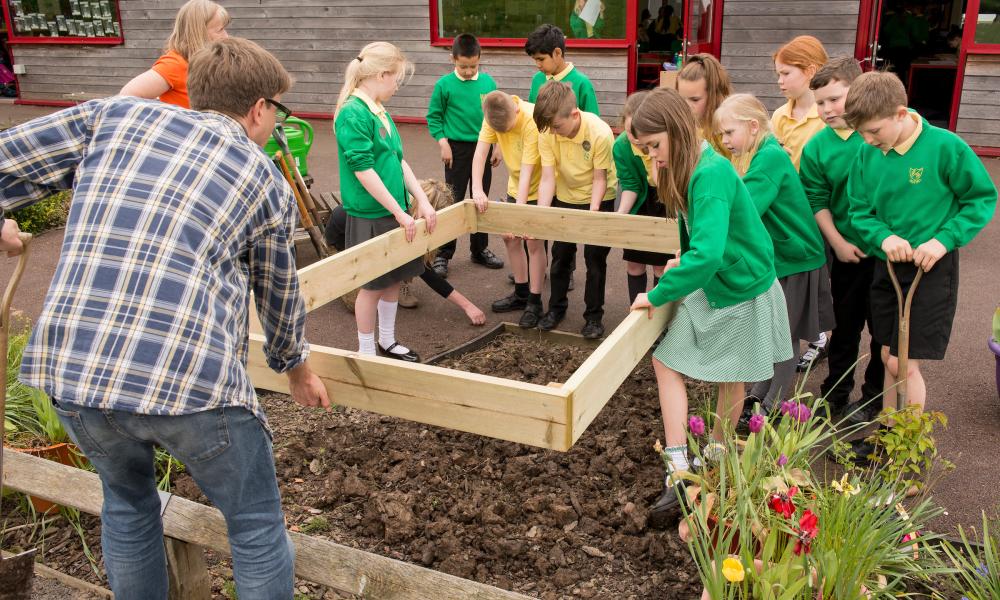 © Stonehouse Photographic / WWF-UK
Get Wild
Go on a garden safari
Focus on growing your own food at home. Join special guest Ben Brace from RHS Wisley as he discusses the link between land use for agriculture and growing your own food.

Get Making
Make a recycled rhino hat
Join Lizzie for a live Facebook event and create a beautiful rhino hat using simple recycled materials. What you'll need: a recycled plastic milk bottle, recycled card, eco friendly glue or tape, an old newspaper, colourful tissue paper, and pens or paints.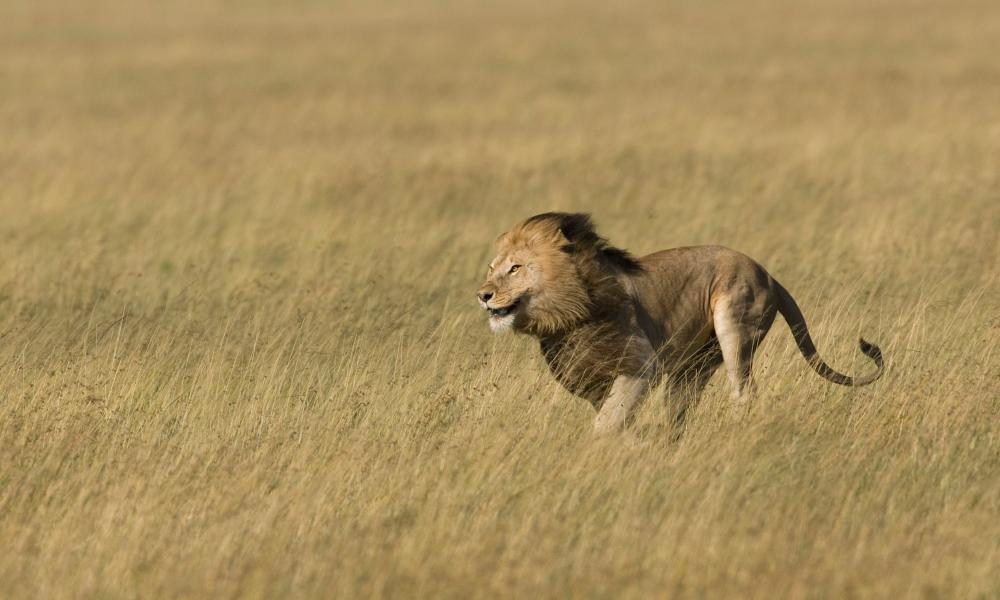 © Steve Morello / WWF
WWF Talks
Grasslands
Join WWF-UK's Mxolisi, Paul and Caroline as they discuss the unique wildlife of the African grasslands, and reveal what work on the ground is making a difference to the survival of some of the planet's most iconic species.