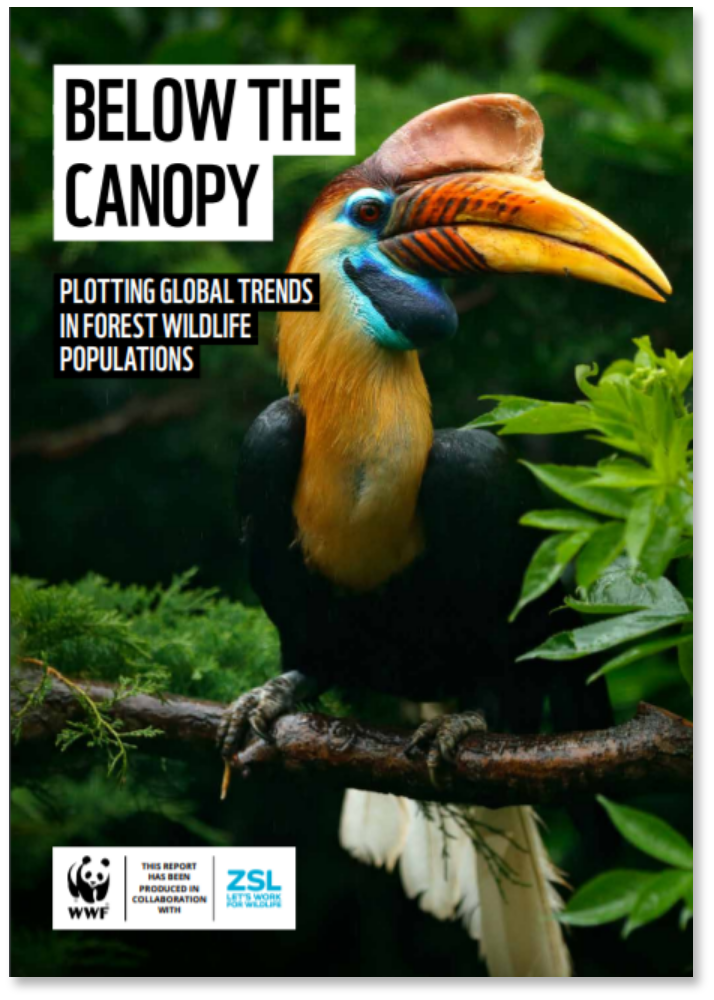 WE RECOMMEND
BELOW THE CANOPY
Previously, there was no global measure of changes to forest wildlife populations, despite the fact that more than half the species that live on land are found in forests.
Instead, progress was measured by the amount of tree cover or forest area. Using a newly created index – the Forest Specialist Index – we were able to look 'below the canopy' and found that forest populations of vertebrates (which include mammals, birds, reptiles, amphibians etc.) declined by 53% since 1970. Declines were greatest in tropical forests, such as the Amazon rainforest.
Download Report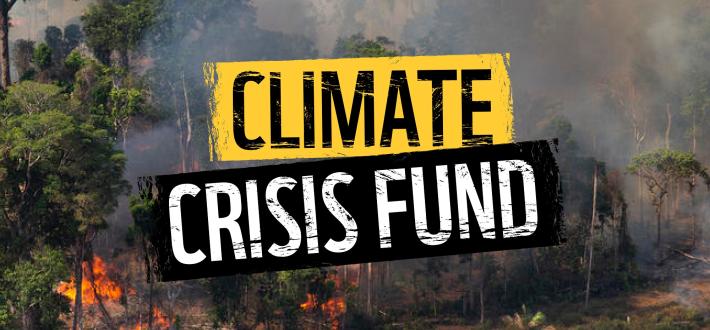 DONATE TO THE CLIMATE CRISIS FUND
Our world is in crisis. It's time to take a stand. Donate now to fund vital projects across the world and fight devastating climate change.
Download the My footprint app
With the My Footprint app, you can choose challenges that suit you, to make small changes in your own life that add up to something bigger.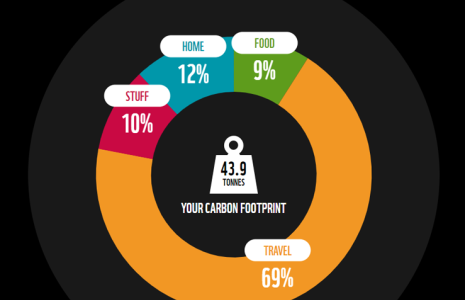 Measure your footprint
Climate change is one of the biggest threats to people and nature. Find out how to reduce your impact.