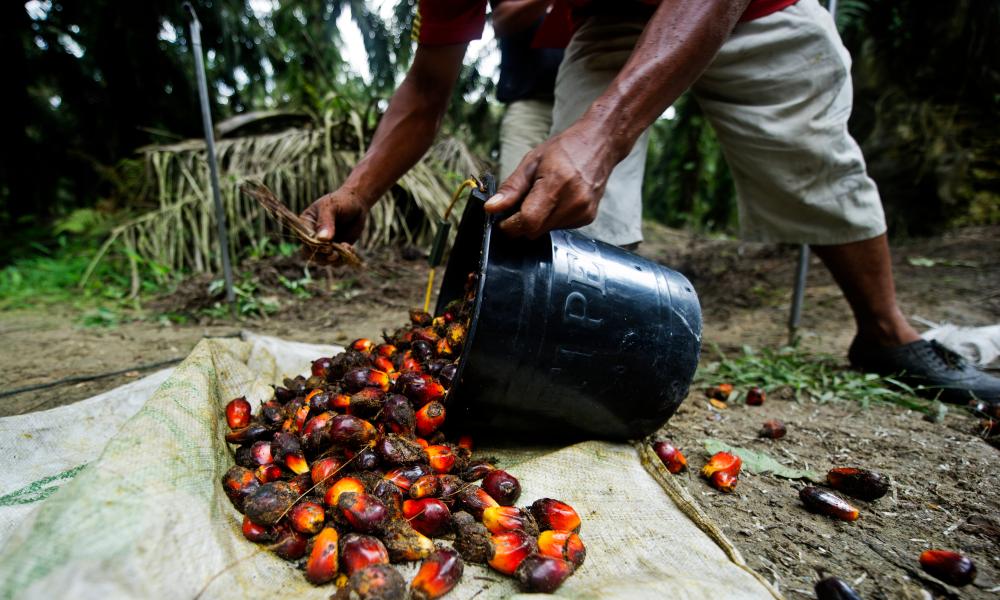 © James Morgan / WWF-International
Risky Business
Risky Business has been co-produced by WWF and RSPB to summarise new research investigating the global impact of the UK's commodity needs. The report helps quantify the overseas footprint (from 2011-15) linked to the UK's import of seven key commodities: beef and leather, cocoa, palm oil, pulp and paper, rubber, soy, and timber.
Our findings show that the UK has an overseas land footprint of 13.6 million hectares, with 44% of the land footprint in countries with high social and deforestation risks.
We are calling on the UK government and businesses to take strong action to eliminate illegal and unsustainable commodities from their supply chains. Together with the public, we can take action to help meet shared international commitments to reduce deforestation and promote sustainable development.