Restoration Forth
A WWF-led project in partnership with communities and organisations to restore seagrass meadows and native oysters in the Firth of Forth.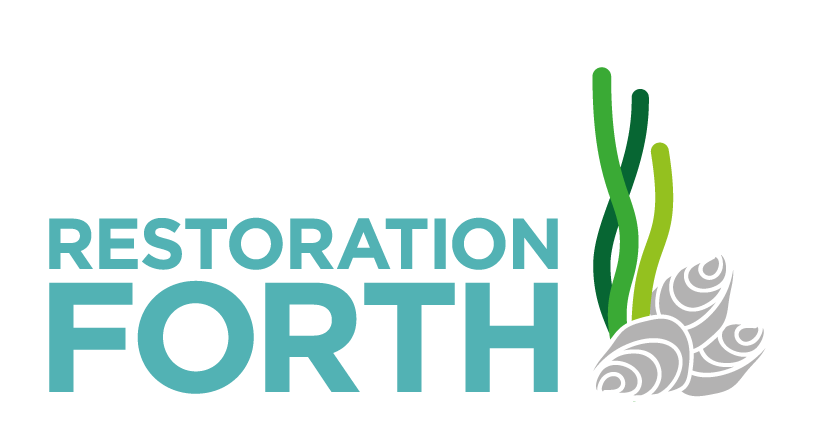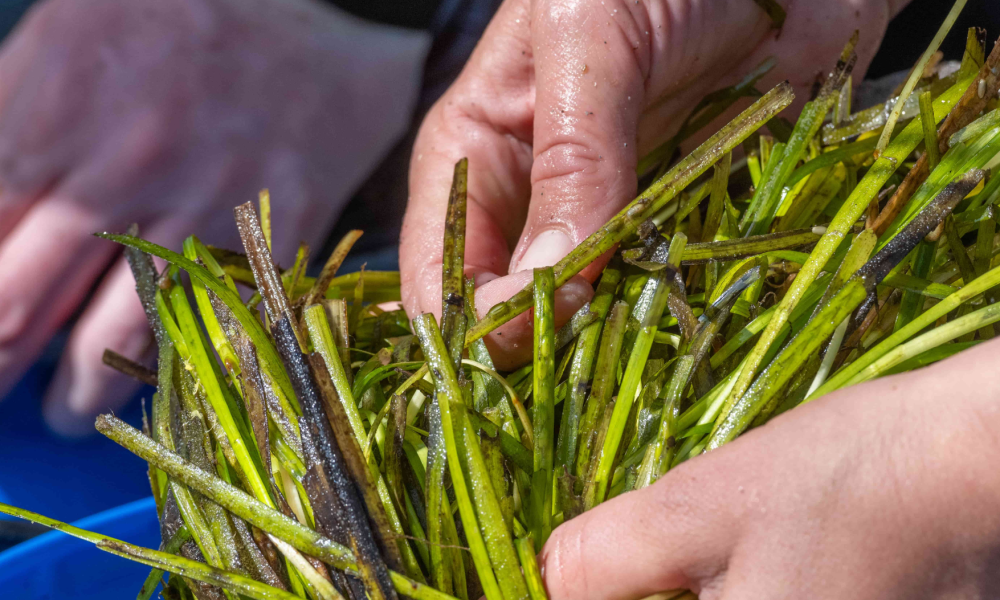 © Raymond Besant
A major marine restoration programme
Restoration Forth is a major marine restoration programme working with communities to restore seagrass habitats and native oyster populations in the Firth of Forth. 
Restoration Forth will create a toolkit for marine restoration- inspiring communities in delivering further marine restoration efforts across Scotland, securing by 2030 at least 42 hectares of critical coastal habitat restored in the Firth of Forth, and influencing Scottish Government policy for stronger marine protection.  
In 2022, the Restoration Forth partners completed habitat suitability assessments and comprehensive stakeholder consultations to determine the restoration sites and began working with communities. 
By the end of 2023, the project will have restored at least 1 hectare of seagrass and have deployed the first native oysters into the Firth of Forth in 100 years. A community skills development programme will have been rolled out. 
By the close of the project in 2024, the project will have restored 4 hectares of seagrass and 30,000 native oysters.
This three year programme has been made possible by funding from Aviva, the ScottishPower Foundation, the Moondance Foundation and supported by the Scottish Government's Nature Restoration Fund, through Scottish Marine Environmental Enhancement Fund (SMEEF) facilitated grants.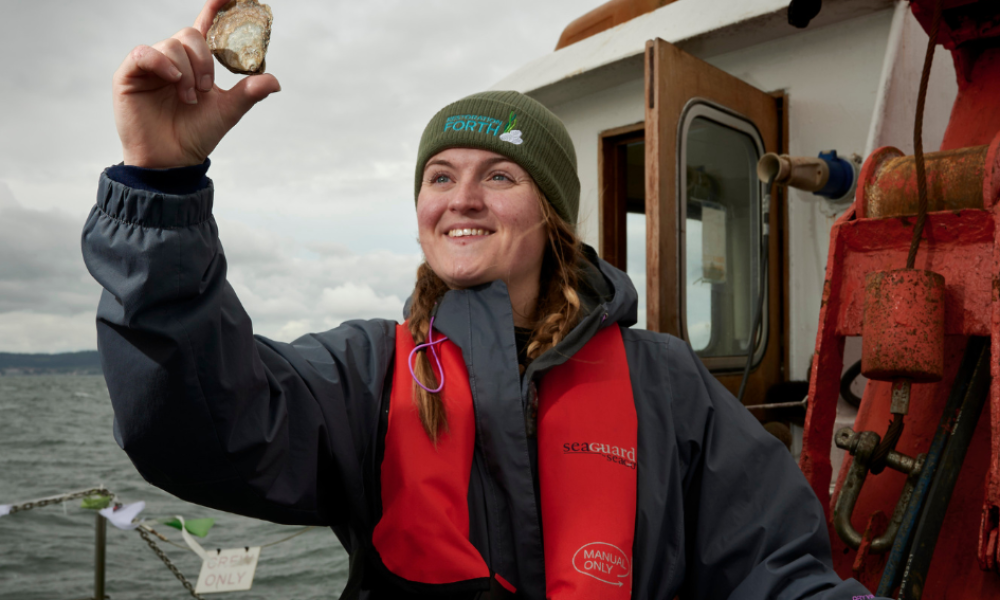 © Maverick Photo Agency
Why seagrass and oysters?
Both seagrass and oysters: 
improve water quality 
store carbon 
support biodiversity 
provide nursery habitats for fish 
Seagrasses also reduce wave energy, which helps prevent coastal erosion; native oysters reduce excess nutrients in the water and stabilise the seabed, improving water quality and clarity.
Your views are very important to us and we take any feedback we receive seriously. If you are unhappy or would like to comment on the project please do so here.

Upcoming Events
We are running events and activities this year to spread the word about the project. Join us to find out about your local marine environment and what you can do for its future and yours.
29 November | Oyster Mural - Ideas Sharing Session
Date: 29 November, 2023
Time: 6:30pm - 8pm
Location: The Heart of Newhaven Community
We would like to invite you to join an informal sharing session about a proposed mural at Heart of Newhaven celebrating oyster reintroduction and the cultural connections to oysters and their role in helping to restore the ecology of the Firth of Forth.
Restoration Forth is working with mural artist Natasha Russell. To develop designs for the mural, we are looking to connect to, involve and gather input from a range of community members who have knowledge of Newhaven, the Heart of Newhaven, oysters and/or who live locally. We would love to hear about your knowledge of the area, of oysters, and more generally of any hopes or ideas for how you would like the mural to look and about what imagery it could incorporate.
13 October 2023 - 15 January 2024 | The 100 Species Exhibition
Date: 13 October 2023 - 15 January 2024
Time: 10am - 5pm
Location: Scottish Seabird Centre - Boat Office Space
The 100 Species project and exhibition aims to show that Restoration Forth is about creating and maintaining a better habitat for the hundreds of important, diverse species that live in the Forth and making people aware of the incredible creatures our coast supports.
100 of these species, were selected by local people who learned about them and went on to create beautiful, impactful interpretations of those animals which we are delighted to exhibit over the winter.
To find out more and get involved contact your nearest hub
© WWF-UK