Our five national favourite species are cod, haddock, prawns, salmon and tuna. Together they make up around 64% of our seafood consumption. Fisheries and farms with Marine Stewardship Council (MSC) and Aquaculture Stewardship Council (ASC) certification have higher environmental standards and are traceable. 
Making sustainable seafood choices is part of a planet-based diet – a diet high in human health benefits and low in environmental impacts. By following these top tips, you can help to protect the world's oceans and the 800 million people who rely on them for food and income.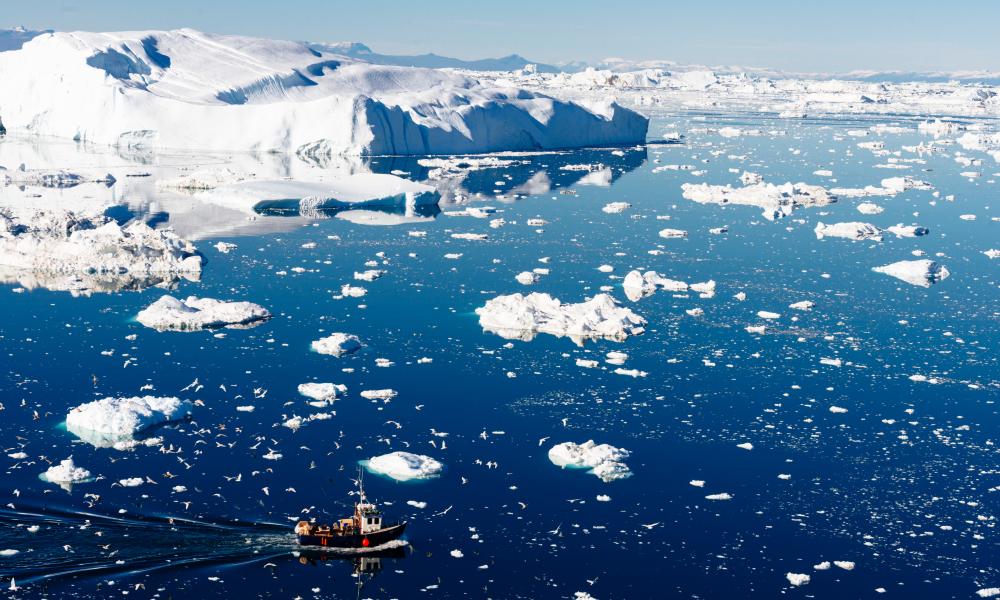 © Elisabeth Kruger / WWF-US
1. ASK QUESTIONS
Know what you eat! Ask where your seafood comes from and how it was caught or farmed – these factors can make a big difference to the sustainability of the seafood you buy.
2. DIVERSIFY YOUR SEAFOOD CHOICES
Although seafood from well-managed fisheries and farms is available, even the best managed sources cannot satisfy unlimited increase in demand as this pressure affects the whole marine ecosystem. By choosing a diverse range of seafood from well managed sources you can help to reduce pressure on the more popular big five species. 
3. CHOOSE CLIMATE FRIENDLY SEAFOOD
Some fishing and farming methods can offer lower carbon emission sources of animal protein – by eating climate friendly seafood you can join the fight against climate change.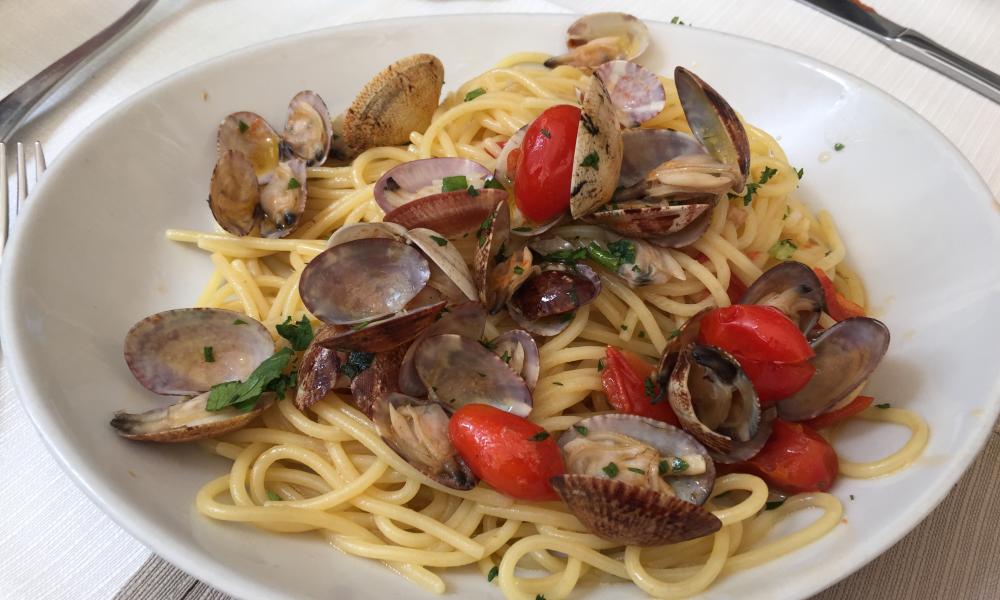 © Clarus Chu / WWF-UK
4. EAT LOWER IN THE FOOD CHAIN
Filter feeding shellfish are very efficient at producing protein compared to species higher up in the food chain and don't require feed when farmed.
5. AVOID VULNERABLE FISH
Avoid buying seafood from deep-sea fisheries, immature fish that have not had a chance to breed, and endangered, threatened and protected species.
6. BUY LOCAL
Buying well-managed local seafood will help to support UK fisheries and farms.