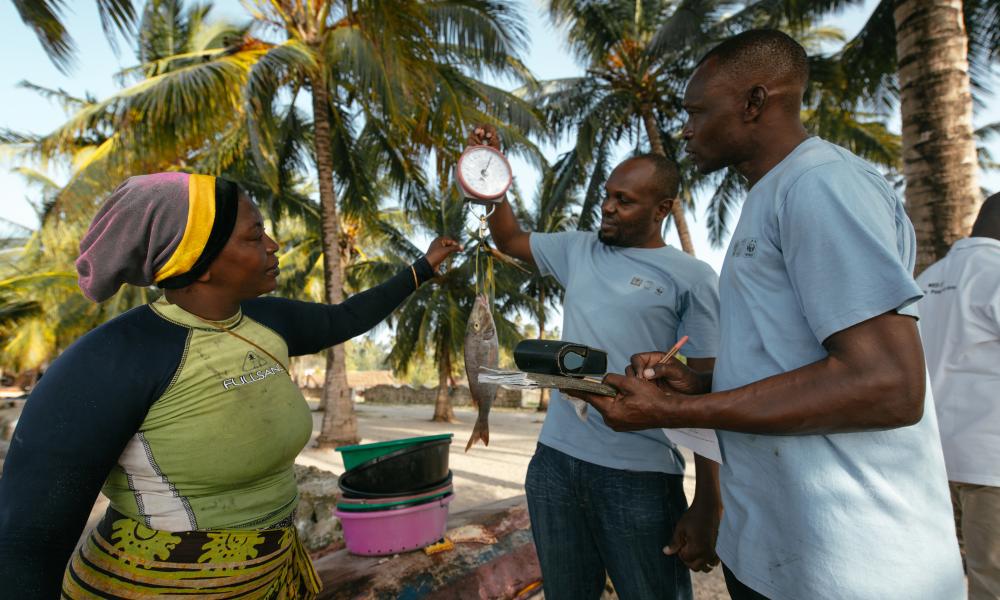 © Green Renaissance / WWF-UK
WHY WE WORK ON SEAFOOD
The oceans are home to almost a million species and are a vital source of food and income for over 800 million people globally.
PEOPLE - Seafood is an important animal protein source to 3.3 billion people worldwide and is also rich in other nutrients (such as iron and vitamin D), low in saturated fat and an important source of omega-3 and DHA.  
NATURE - The biggest threat to marine biodiversity is fishing - Roughly 94% of fish stocks are overfished (34%) or maximally sustainably fished (60%) and aquaculture has its own issues. These pressures negatively impact marine/aquatic ecosystems and limit fish stocks' ability to recover.
CLIMATE - Food production contributes to at least 30% of global greenhouse gas emissions. As part of this system, improvements towards seafood's sustainability can play an important role in the fight against climate change.  
We envisage a world where all wild-caught and farmed seafood is harvested with little environmental impact while still meeting the demands of an ever-growing world population and contributing to combating climate change. To achieve this, we must change the way seafood is produced and consumed to address this triple challenge.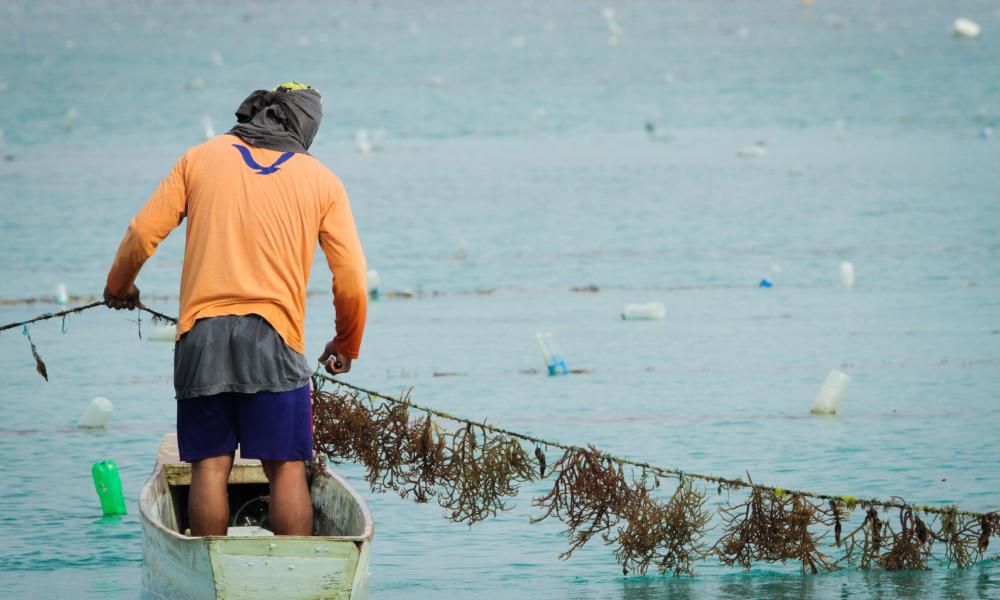 © WWF-Malaysia / Mazidi Abd Ghani
HOW WE WORK ON SEAFOOD
Responsible fishing and aquaculture are not only better for our oceans and the people that depend on them: they're better for business too.
Here is how we work across the entire seafood supply chain, from fishers and farmers to processors and supermarkets: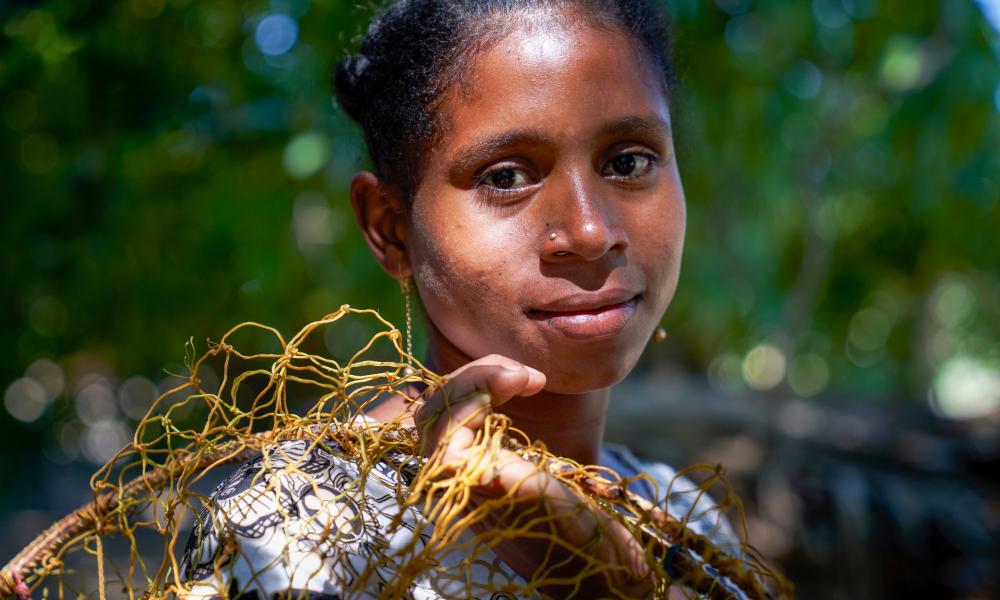 © Justin Jin / WWF France
WHAT YOU CAN DO
Everyone can play their part! Take a look at the links below to find out more about seafood and how, by making responsible choices, you can join the fight for our world.