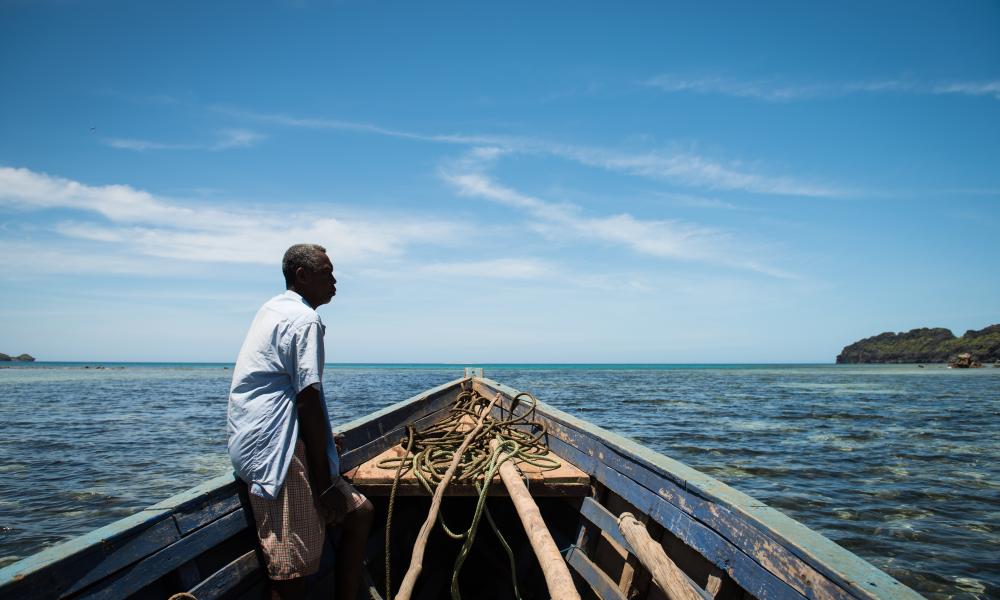 © Nick Riley / WWF-Madagascar
WHY WE WORK ON ILLEGAL, UNREPORTED AND UNREGULATED FISHING
Illegal, unreported and unregulated (IUU) fishing refers to activities that defy laws and regulations and fishery management measures. It is a global issue that is very difficult to monitor and police, and so is one of the biggest obstacles to achieving sustainable fisheries.
IUU fishing equates to approximately 11-19% of reported global fisheries production and leads to losses of roughly $10-23.5 billion in value.
IUU fishing greatly impacts the livelihoods of small-scale coastal fishing communities that depend on fisheries for food. It is also associated with other crimes including human trafficking and other human rights abuses.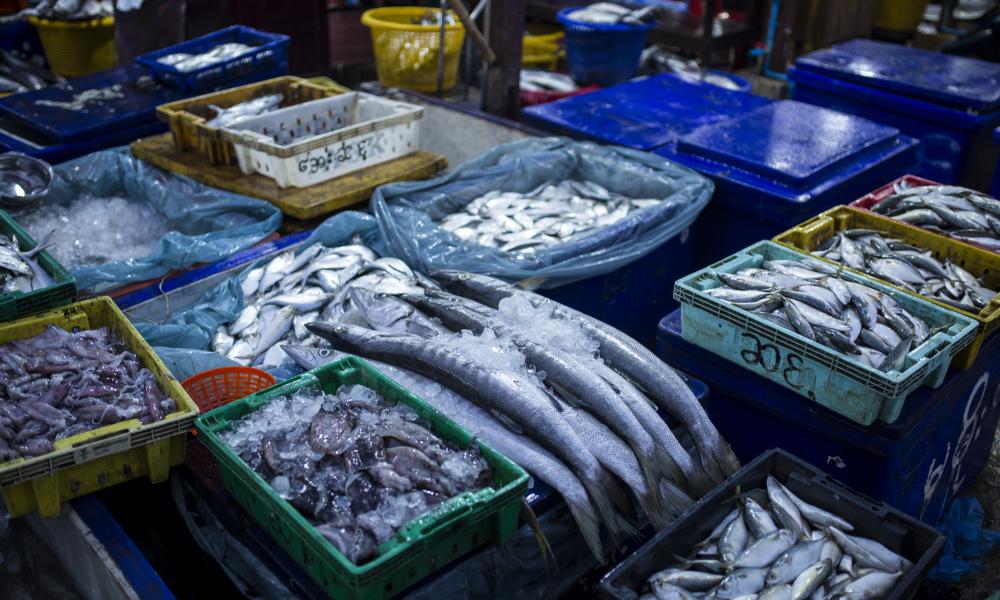 © Hkun Lat / WWF-US
HOW WE WORK ON ILLEGAL, UNREPORTED AND UNREGULATED FISHING
WWF is an active participant in the fight against IUU fishing. Examples of how we work on IUU fishing include:
The joint development of an IUU Code of Practice and supplementary materials.

Advocation for Remote Electronic Monitoring (REM) on board vessels.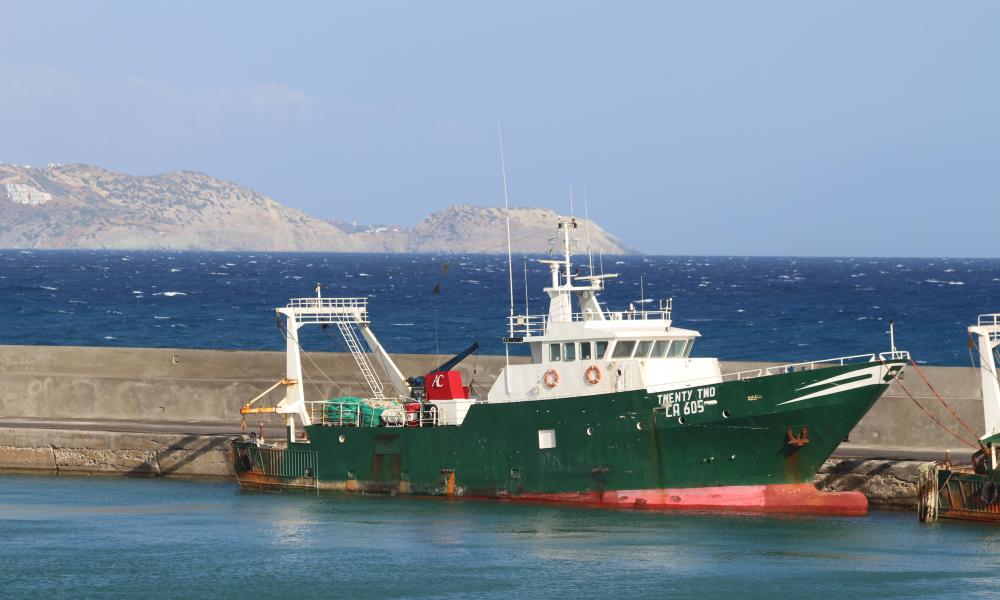 © Clarus Chu / WWF-UK
The Code of Practice (PAS1550:2017)
WWF is working with NGOs including the Environmental Justice Foundation, Oceana, The Pew Charitable Trusts and seafood industry stakeholders to develop a voluntary Code of Practice to improve traceability and combat IUU fishing and human rights abuses in the UK seafood supply chain.
The now freely available Code of Practice (PAS1550:2017) and its implementation guide provide recommendations to the seafood sector for determining whether fish products have been sourced in line with IUU regulations, to identify and minimise the risk of IUU fishing and to ensure decent working conditions and robust traceability of seafood products from fishing boat to supermarket shelves.