WHY WE'RE WORKING TOGETHER
From the seafood in its sandwiches to the cotton in its clothes, M&S depends on natural resources. But the way these are products are produced can have devastating impacts on the environment.
Billions depend on seafood for their livelihoods and essential nutrition, but our oceans are in trouble. Almost a third of the world's fish stocks have now been fished beyond sustainable limits – yet our appetite for seafood keeps growing.
Cotton is used to make nearly half the world's textiles, but its cultivation has a massive environmental footprint. Up to 11,000 litres of water are used to produce a single kilo of cotton, often in already water-stressed regions. It's also one of the biggest users of pesticides, which is bad news for people and ecosystems alike.
By working with M&S, we're aiming to transform these industries for the better.
WHAT WE'RE DOING
M&S has signed WWF's Global Seafood Charter, committing the company to work with us to safeguard our oceans and the people and wildlife who depend on them. For M&S this means focusing on supply chains, insisting on traceability and sustainability in all its seafood products – as well as using its influence to advocate for better government policies and business practices, and funding several fishery improvement projects.
We've also worked with M&S to promote cotton farming practices that are better for people and nature through the Better Cotton Initiative. As of spring 2019, M&S now sources 100% of its cotton from more sustainable sources.
WHAT WE'VE ACHIEVED
We've worked with M&S since 2004, and supported the company in launching its Plan A programme, which aims to put sustainability at the heart of the business. Some of our achievements include:
Supporting communities to catch and farm fish sustainably through projects in Orkney, Canada, the Philippines, Madagascar, Belize, Honduras and elsewhere, featuring everything from crabs to crayfish.

Helping

M&S reach 100% of the cotton for its clothing coming from more sustainable sources

by supporting

more than 25,000 cotton farmers

in India to grow Better Cotton – increasing their income by nearly 40%, while using 55% less pesticide, 40% less chemical fertiliser and 30% less water.

Using funding from the

Sparks card

loyalty club to carry out vital conservation work, including reducing conflict between people and elephants in Asia and improving water management in priority river basins.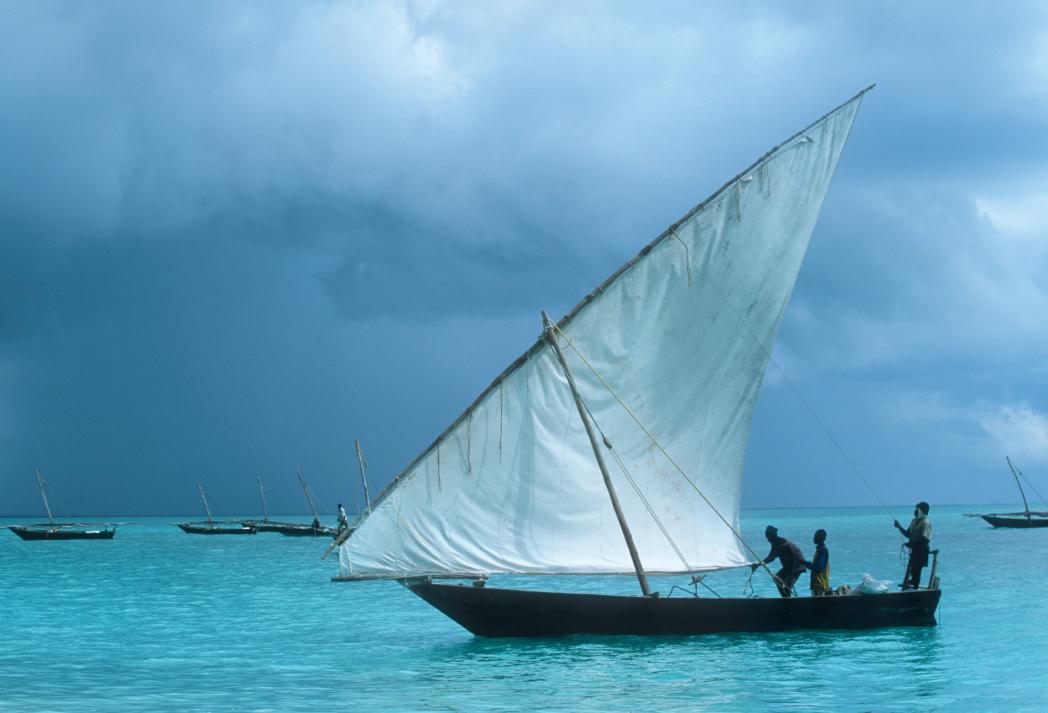 © WWF-Canon / Martin HARVEY