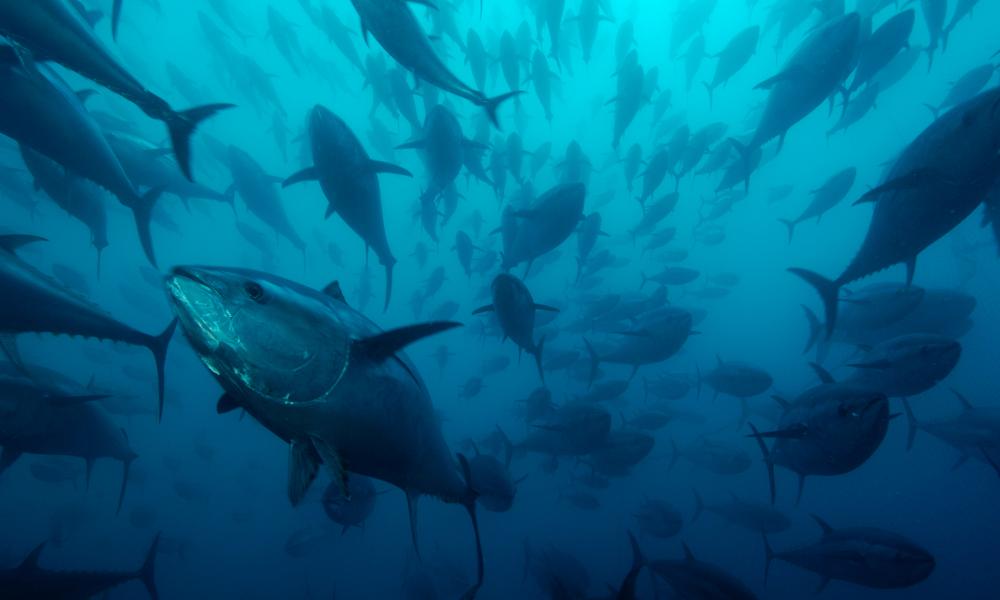 © Brian J. Skerry / National Geographic Stock / WWF
Triple Challenge
Humankind faces a triple challenge over the next 30 years: feeding a growing population, while staying on track to keep global warming below 1.5°C and reversing biodiversity loss. 
We have more pooled knowledge than ever before on biodiversity loss, climate change and our failing food system. It is clear that failing to address climate change and biodiversity loss will jeopardise our future wellbeing and prosperity, including our food security. At the same time the food system is itself one of the major drivers of climate change and biodiversity loss, and yet a huge amount of food is wasted and a large proportion of our population is malnourished.  
We are not on course to tackle the triple challenge, but due to this unprecedented body of knowledge we also know enough about what we need to do to begin to turn this around. WWF has integrated the triple challenge into its work in landscapes around the world as well as the policy changes we advocate for.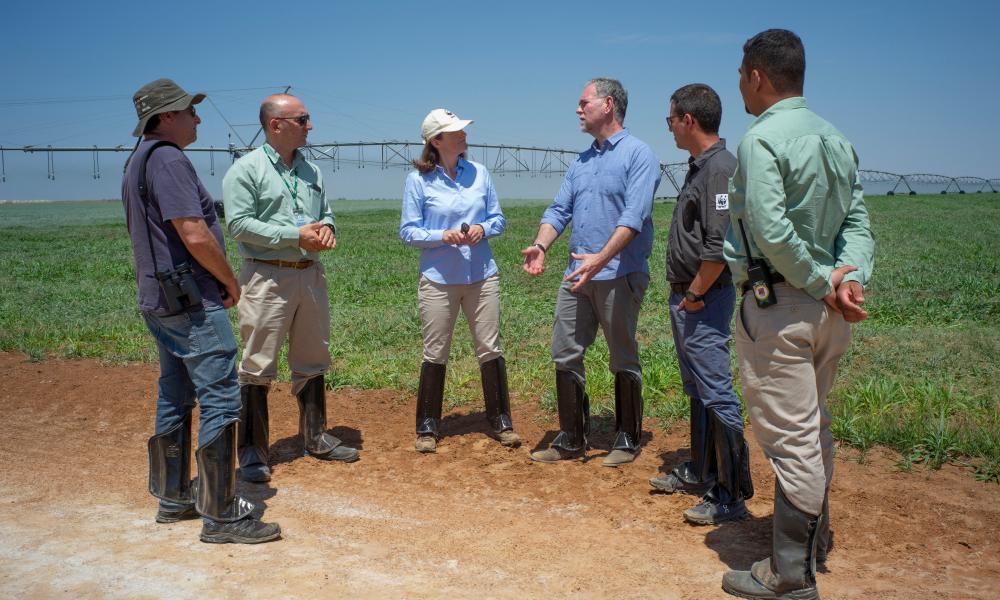 © David Bebber / WWF-UK
previously disconnected science
With other experts, WWF has drawn together existing but previously disconnected science to produce a report that explains the triple challenge and how we can meet it. We call for more ambition and integration of national and international policy, the use of 'triple challenge dialogues' to engage all sectors of society and for more joined up research.
 In 2021, UN summits on biodiversity, climate change and the food system provide an unprecedented opportunity to make good on commitments, to raise ambition and to take an integrated approach to the triple challenge. 
© WWF Intl. / Natisha Mallick / The Stand
priority global actions
There are a small number of well-evidenced responses that are particularly important to meeting the triple challenge and have the potential to reduce competition for resources between the three goals. These represent the priority global actions: 
Rapid and deep cuts to fossil fuels use.  
Global action towards sustainable and healthy diet choices.  
Cut food loss and waste.  
Increase food productivity through nature positive approaches.  
Improve governance, planning and use of landscapes, basins and seascapes and their natural resources as part of an ecosystem approach, including restoration of degraded ecosystems.  
Equitably increase the extent and management effectiveness of protected areas and other effective area-based conservation measures to at least 30% of the world's surface, including full recognition of indigenous rights and fulfilment of human rights.