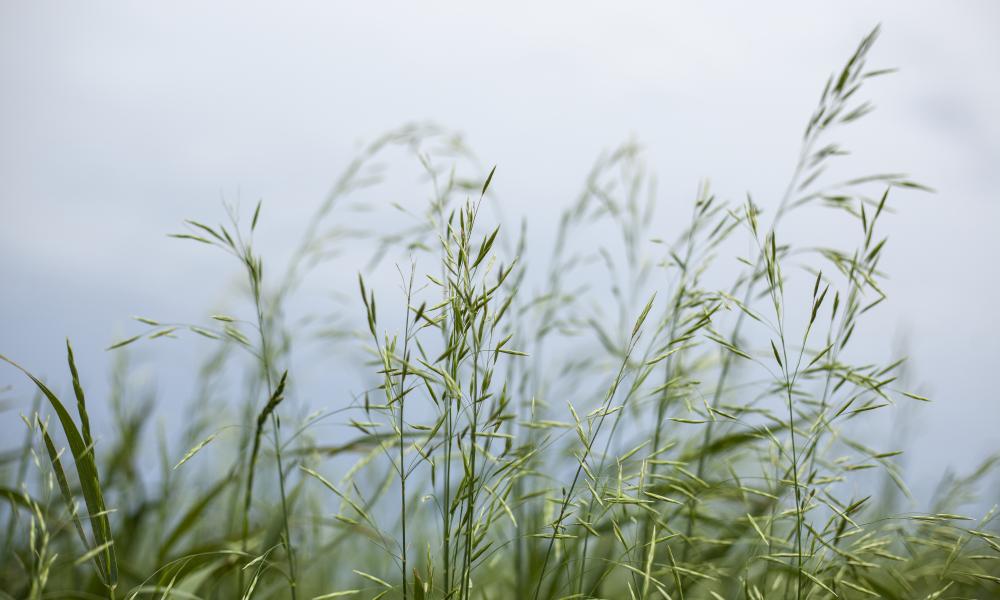 Restore nature in your back garden
The UK is one of the most nature-depleted countries in the world. The good news is that you can help boost wildlife populations where you live. Here are 5 top tips on restoring your back-garden into a place that welcomes nature.
1. Plant native vegetation
One of the best things you can do for your local patch is to introduce native plants. Often immaculate gardens will harbour a wide array of non-native species that could outcompete native wildflowers. These plants might look great but what our pollinators really want are native plants that they have evolved to feed from. So, this Spring try planting some common knapweed or Bellflower seeds and give our pollinators a helping hand. You could also plant some native British herbs such as wild garlic or corn mint, which would be beneficial for you and local wildlife!
2. Build a Hedgehog highway
Hedgehogs are easily one of the nation's favourite mammals, but it is estimated that hedgehog numbers have declined by 98% since the 1950s – they desperately need our help. One way to help our beloved hedgehogs is to make a hedgehog highway through fenced gardens in your neighbourhood. Working with your neighbours you could create a clear pathway for your local hedgehog population so they don't get stuck in urban gardens! Hedgehogs can travel upwards of one mile per night, so having the ability to travel freely through our gardens hugely helps them go about their nightly business.
3. Let your grass grow
Letting your grass grow not only encourages wildflower growth, but also helps protect the wildlife that calls your garden "home". Frogs, newts, dormice and slow worms are just some of the smaller animals that could be harmed by mowing your lawn. Having longer grass allows for a better shelter for creepy crawlies and provides habitats for amphibians and small mammals. So #GrowForYourWorld today!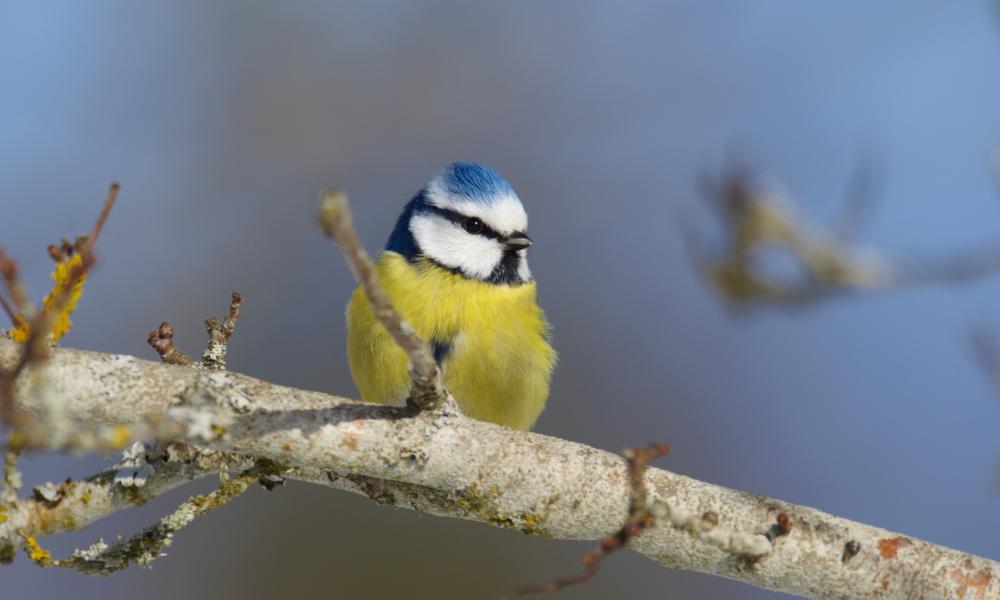 © Ola Jennersten
4. Care for local birds
Putting out a variety of different bird feed is a great way to attract different birds to your garden and help out bird populations at the same time. After introducing a food source into your garden, you will notice very quickly that all sorts of birds appear in your garden. Prioritising times of year when extreme weather events occur, such as droughts or extremely cold spells, will ensure that birds are cared for in these difficult times. With nearly 30% of birds in Great Britain being threatened with extinction and the likelihood of extreme weather events to increase due to climate change, providing extra food could really help local bird populations flourish.
5.

Let it be
Perhaps the key tip to restoring your garden is simply to just let it be. Nature was around long before human management – and it will be around long after us. The natural world has its own way of overcoming problems and thriving when left to its own devices. So no more de-weeding or caring for pristine flower beds, just let nature do its thing. Much of what we mistake for weeds actually grow into wildflowers which can benefit a wide array of wildlife. So put those hedge clippers down and put your trust in nature. 
If your garden is already buzzing with bees and home to hedgehogs, why not share your photos and top tips for creating a wildlife-friendly patch with us? Simply share on Instagram or Twitter with the hashtag #GrowForYourWorld.
But if you're not quite there yet you can take a pledge to restore nature today.
How to bring wildlife into your garden