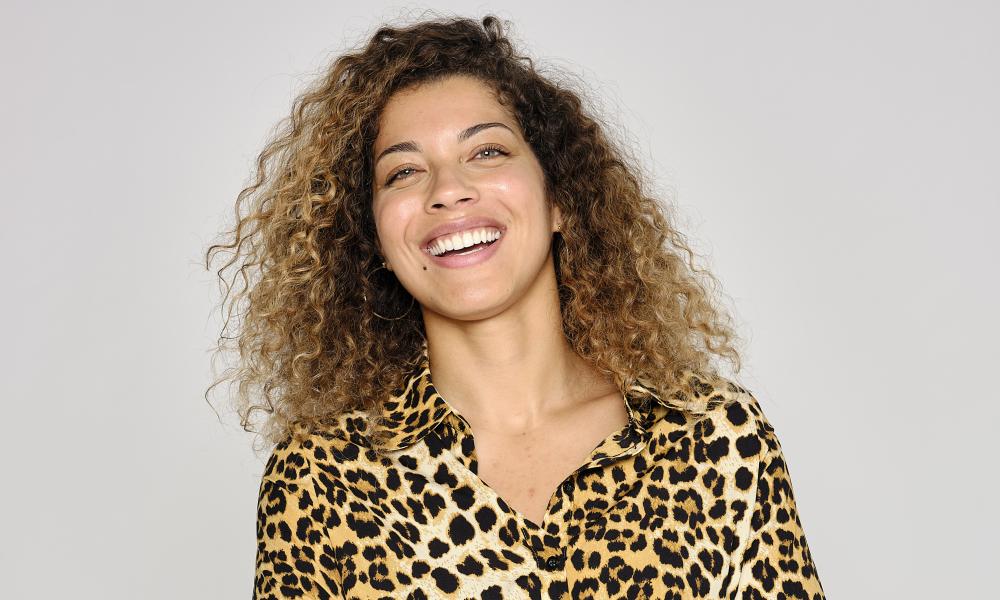 1. Reuse it
Do you remember that leopard print shirt you have in the back of your wardrobe? The one you haven't worn since 2012? Well, now's the time to dig around and find old clothes you haven't worn in years. Animal print stands the test of time and always seems to be in fashion, so don't hesitate to reuse something you already have. Its better for the environment and saves money.
2. Make it
Get creative. Upcycling clothes you already have can be a great alternative to buying something new. Whether it's using some old fabric you have lying around or restyling an old t-shirt, try to get inventive with what you wear. You could make some animal ears with an old headband or layer a black and white top and cut in some zebra print! The possibilities are endless and with Wear it Wild there are no limits to what you could do.
WILD RESOURCES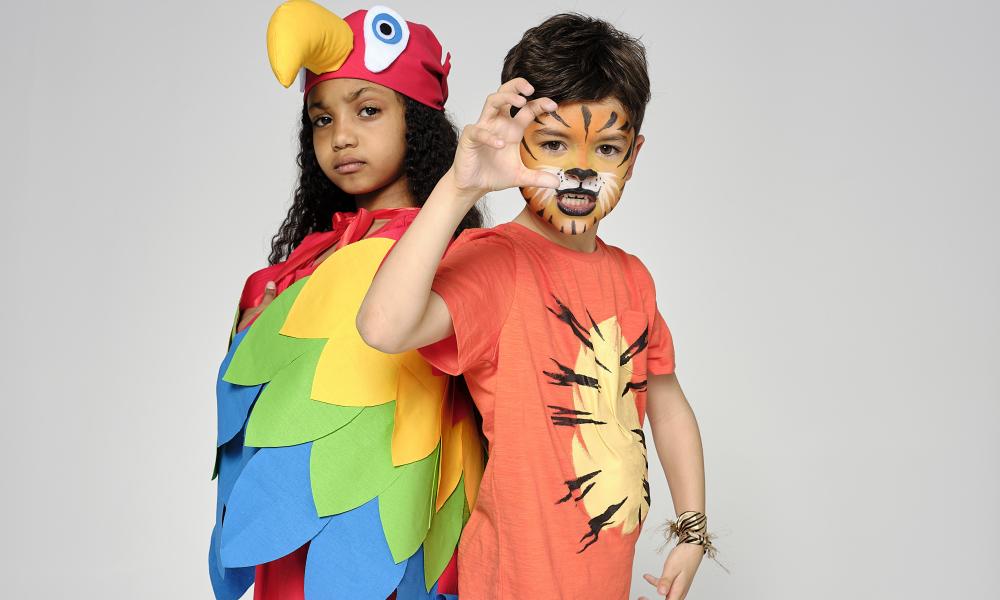 3. Swap it
Get together with friends and set up a swap shop. This way you can get rid of any clothes you no longer wear and gain items that you have been pining after! Everybody has something wildlife inspired in their wardrobe, so make use of the people you know and swap some wild attire.
4. Shop it
If you really can't find anything in your wardrobe to reuse or upcycle, then our shop has a sustainably made Wear it Wild collection. Buying from our shop means that all proceeds go towards funding our projects that are working to help save our planet.
We have brand new jewellery from Tatty Devine, who have created a line of products that are produced in UK and made from 100% recycled acrylic. Here you will be able to find diving penguins, swinging orangutans or fierce tigers that will guarantee your outfit is on the wild side.
SHOP WEAR IT WILD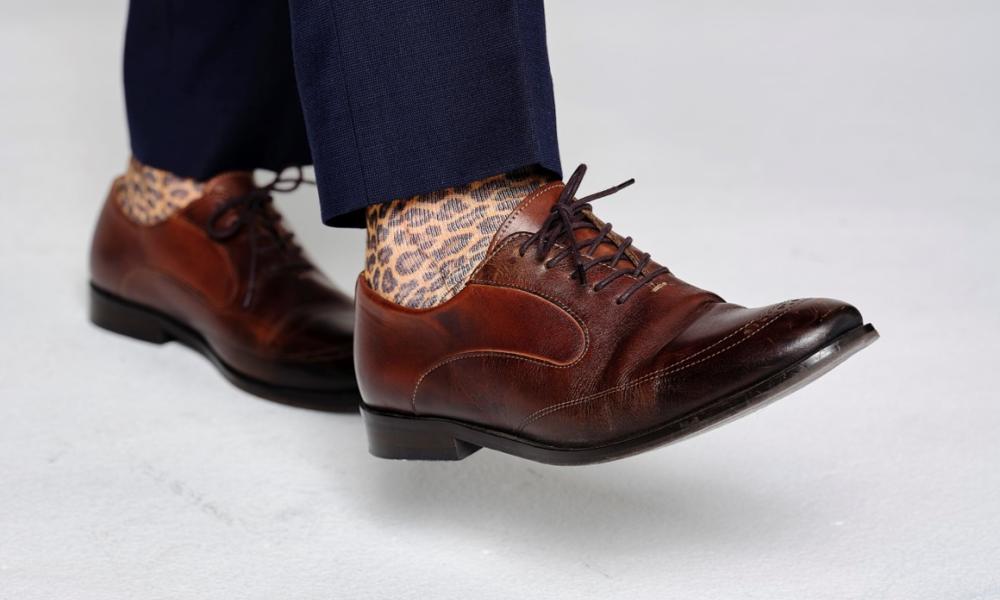 5. Go big... or go small!
The best thing about Wear it Wild is that you can do it in your own way. Want to wear an animal onesie? Go for it. Want to keep it simple with a flamingo-pink tie? Go for it. Whether you're going big or small on the 7th June, you can add to a movement that is raising money and getting fierce for our world. 
There are lots of smaller ways that you can take part. You could paint your nails the colour of peacock feathers, or wear some animal print socks, or dig out some plant inspired earrings! No matter how you Wear it Wild, it's time to get fierce for your world.
The fundraising for Wear it Wild goes towards our projects around the world that are finding solutions to the world's most serious environmental challenges. So dress up, raise funds for WWF and show everyone how fiercely you'll stand up for your world!
FIERCE FUNDRAISING