Wild Fundraising ideas
Your Wear it Wild day can be as simple as dressing up and making a donation - but why not use our activity suggestions below to go for something much more ambitious?
© Tristan Fewings / WWF-UK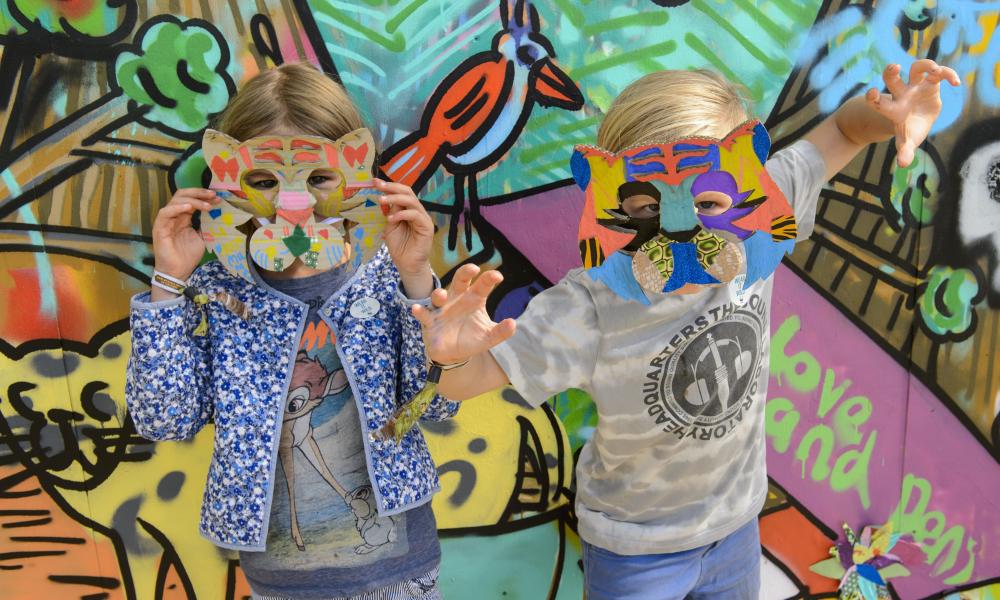 Make it
Take the DIY challenge and get students to create their own animal masks in the classroom.
STRUT IT
It's time to put your best fierce foot forward. Host a catwalk competition in the school hall and strut your stuff, for your world! Like all good talent shows, the audience donates a small sum in order to vote for their favourite runway look.
(EGG AND) SPOON IT
Turn your school's sports day into an animal themed Olympics. Divide pupils into animal teams. Events could include the three-legged flamingo race, the cheetah sprint and the kangaroo long-jump.
BUZZ IT
Hold a spelling bee with pupils collecting donations for the number of wildlife-connected words they spell correctly. Zebra, gazelle, chimpanzee, rhinoceros …and even teachers may struggle with hippopotamus!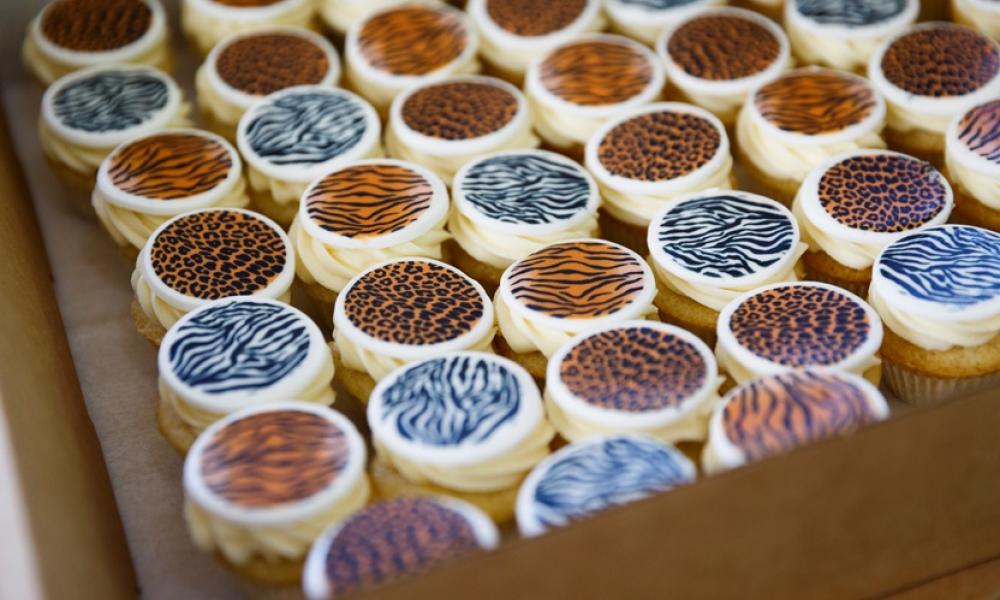 BAKE IT
Combine your wild attire with this firm fundraising favourite. Ask staff to bring along their bakes for a battle of the bakers competition! You can also check out our recipe for a leopard loaf cake.
QUIZ IT
Whether it's a speed quiz in a lunch break or an after work social event, get your colleagues together for a wild quiz round. Charge teams a small fee to enter and provide a prize for the most creative team name entry.
TASK IT
Offer to bring a cup of tea or coffee to your colleagues in exchange for a small donation. Or maybe there's a project you could offer to take off their hands…for a fee!? 
MATCH IT
Ask your employer whether they have a matched giving policy. Just a quick conversation could help double the money you raise!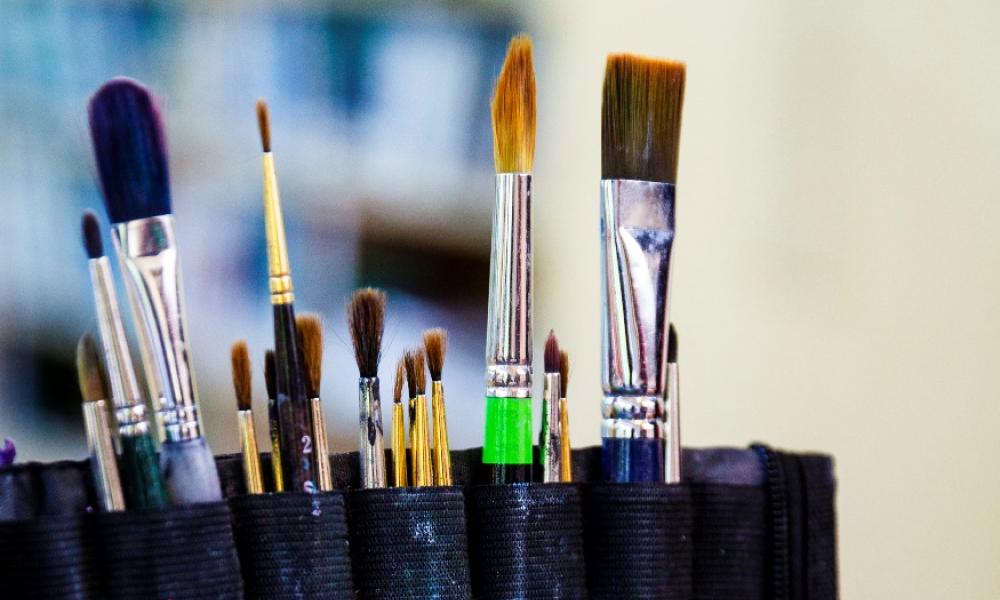 SWAP IT
Organise an animal-inspired swap shop with a small entry fee. Ask friends and family to bring their unwanted clothes, shoes and accessories…and they can leave with a fierce new look too!
PAINT IT
Stripes, spots or scales – why not offer face painting to your group for a small donation? If you're not a dab hand with face paints, you could ask a professional to provide their services for free or donate a percentage of their takings.
CRAFT IT
Host a workshop where members create items to be sold as part of a craft sale. Ideas could include painted stones as paperweights or doorstops, making animal inspired trinkets from old jewellery or beads, or painting pictures of wildlife. You could ask any local artists or businesses if they could support your event by donating an item.
HUSH IT
Get everyone together for a roarsome cinema screening! There are plenty of wildlife-inspired family favourites to choose from – from The Jungle Book and The Lion King to Free Willy and Finding Nemo.
However you get fierce, however much you raise, you'll be making a vital difference to our world. We hope these ideas give you lots of inspiration to kick-start your Wear it Wild activity, but if you would like to ask us any questions or to discuss your day please contact:
wearitwild@wwf.org.uk