At work we want to see you...Boss it
Wear it Wild is here and fiercer than ever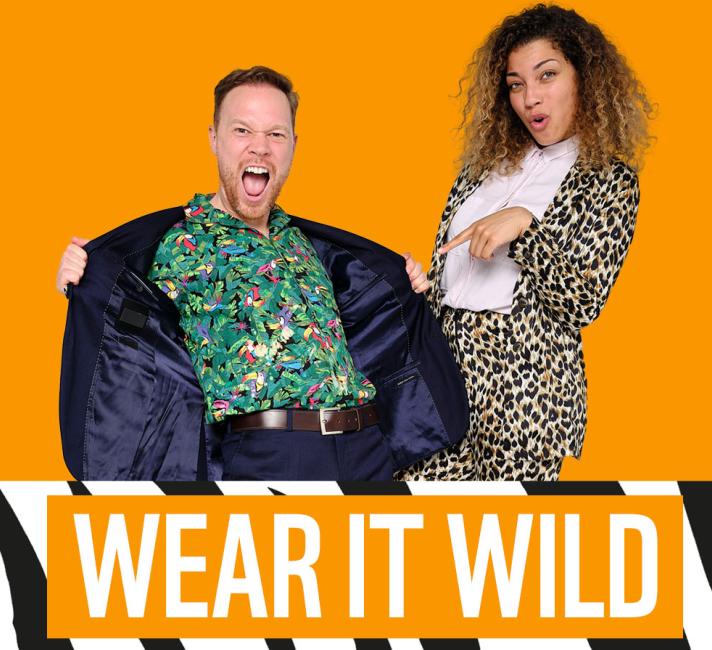 DRESS DOWN FRIDAYS ARE SO TAME
Transform an ordinary day in the office into an event to remember. Dress-down days are so tame – it's time to get fierce. Collect a nominal donation from everyone in their wild attire...or charge a fine for the lack of!
WHEN IS IT? 
You can Wear it Wild whenever you like! Any day can be a day to get fierce for your world.
WHERE DO I TAKE PART?
You can take part at home, at school and at work by putting on wildlife-inspired clothes and donating to support WWF's vital work. 
NEED SOME INSPIRATION?
From face painting to animal baking – we've got you covered! Check out our corporate toolkit, fundraising ideas and digital resources.