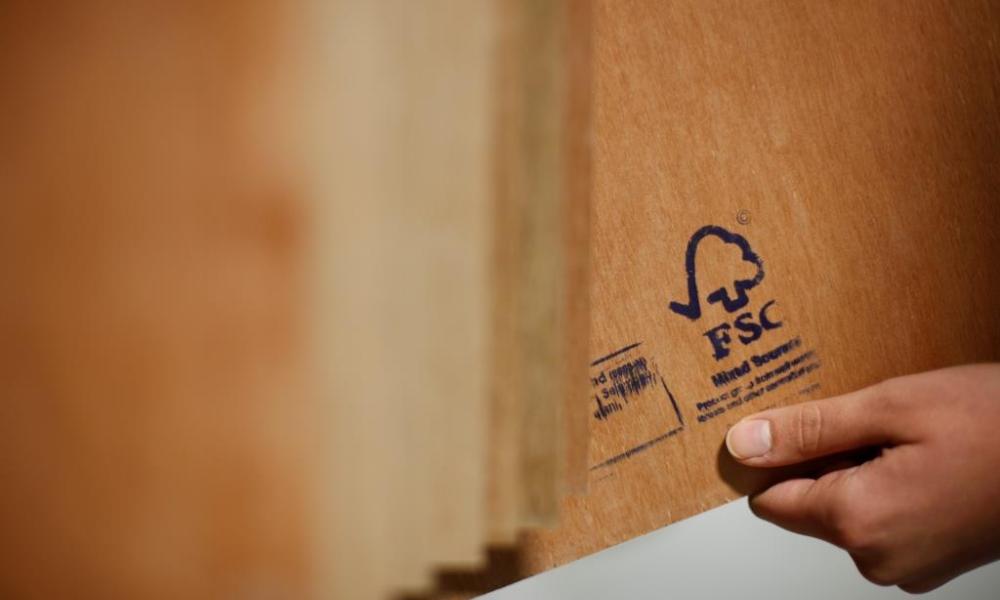 © Benjamin Ealovega / WWF
Buying Right?
The UK government's very substantial buying power makes public procurement an important tool in achieving sustainability objectives. The government's buying choices can affect the characteristics of products offered on the market. And this can send businesses and consumers a clear signal about which products are 'desirable' in terms of sustainability. Successive UK governments have recognised this and signalled their commitment to using public procurement policy to tackle deforestation and illegal logging.
However, any mechanism to promote sustainable development will only be effective if it's implemented well. In this report, we examine how effectively the government is implementing its timber procurement policy. We also make a number of recommendations on ways to strengthen its effectiveness.
Given how urgently we need to tackle global deforestation and fulfil the UN's Sustainable Development Goals, our Buying Right? report also recommends extending sustainable public procurement commitments to other commodities that threaten the world's forests.