Wildlife Rangers
We're highlighting the importance of rangers across the globe and their need for better training, equipment and insurance for these wildlife heroes.
Rangers work under extremely difficult conditions ranging from remarkably difficult terrain to life threatening encounters with wild animals and poachers. The dangers of the job are shown in our new survey results which reveal that one in seven wildlife rangers across Asia and Central Africa have been seriously injured over the past year.
These results come as the International Ranger Federation and Thin Green Line Foundation announces that 107 rangers have died over the past year. This means that over the last decade at least 871 rangers have lost their lives in the line of duty.
Illegal Wildlife Trade
Many regions across Asia and Africa are particularly dangerous for rangers due to high levels of poaching to feed the demand for illegal wildlife trade products.
This October, at the London Conference on Illegal Wildlife Trade we're calling for governments to commit to sufficient rangers in the field to reduce the current strain, as well as adequate training, equipment and insurance. Together with these basic needs for rangers we want to see global leaders commit to take real action on this serious organised crime that threatens national security, causes local communities to suffer and puts ranger's lives at risk.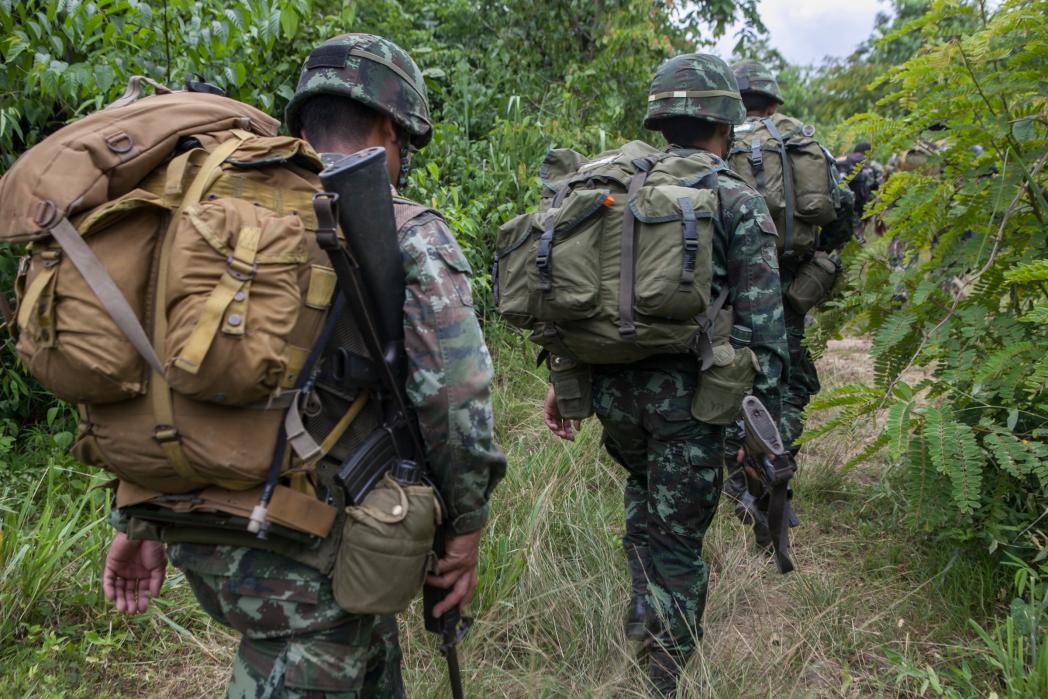 What rangers need
Basic equipment is essential for rangers - this includes simple amenities such as clean water and decent shelter. With continued threats from poaching, it's important that rangers are trained on, law enforcement and crime-scene investigations, but to safely do their jobs they also need training such as survival skills and first-aid.
Together with a lack of substantial training, rangers are currently facing many other problems too. They are often poorly paid for the long hours and challenging situations that they are faced with; this can take a huge toll on their morale and mental health, as they can also go months without seeing their families.
A ranger's work can be extremely dangerous, and disease, injury and even death can occur frequently. Therefore insurance is essential to ensure that rangers can afford access to health care if needed, as well as providing their families with financial security if they are injured or killed.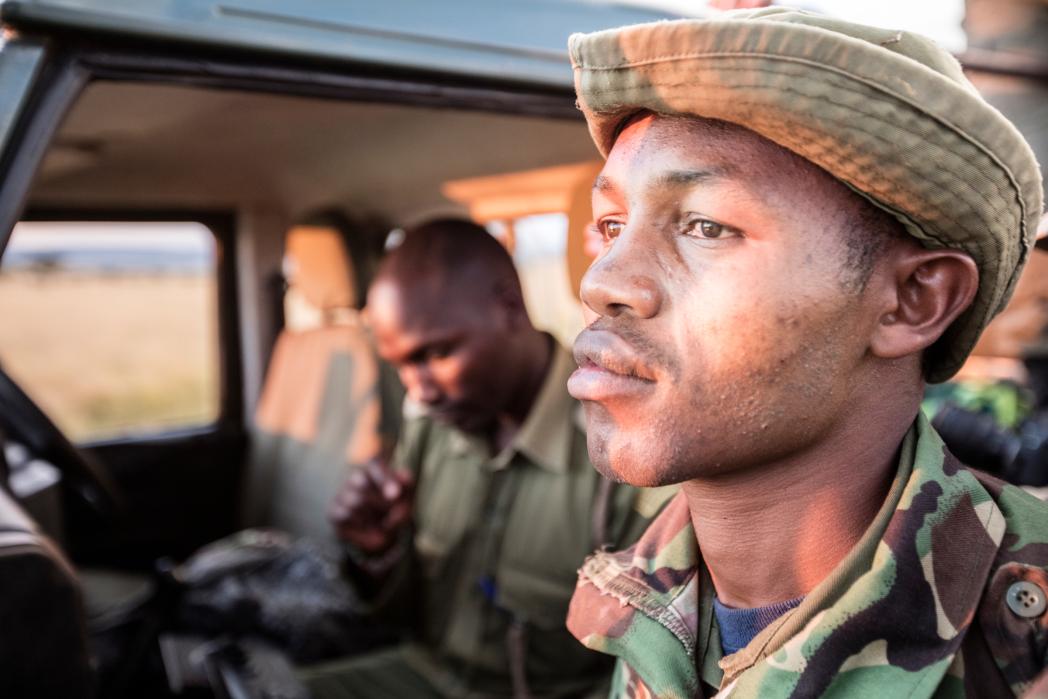 What are WWF doing?
We're working collaboratively with governments, communities and other organisations across the world to support rangers, and are committed to ensuring that rangers have the highest standards of training.
We're currently facing a rapid decline in nature, including some of our most beloved species. Rangers are at the forefront of protecting much of this iconic wildlife and despite the daily dangers and life-threatening situations, rangers do not shy away from their chosen duty to protect nature. We think that they deserve a huge amount of recognition for putting their lives on the line to protect the planet's wildlife. Help us help them by raising awareness of the struggles they face and the need for the government to step up and give rangers the training, insurance and equipment they need to do their jobs as best as they can.