Key findings from the research
By ending the sale of petrol and diesel vehicles in 2030 instead of 2040, the UK could...
Cover over half of the emissions gap to meeting the Fifth Carbon Budget
Cut air pollution by around 30% in 2030
Sell 3 million EVs per year by 2030, accounting for nearly half of EV demand across Europe
Make up to 1 million EVs per year by 2030 here in the UK
Employ over 100,000 people in EV manufacturing by 2030
Grow the overall auto industry by up to 14,000 by 2030
This won't happen on its own. It will need strong action from governments, business and all of us. We're calling on governments and businesses to accelerate the EV transition. If you're ready to go electric too, why not make it your #PromiseForThePlanet?
Download the report
Make your next car an EV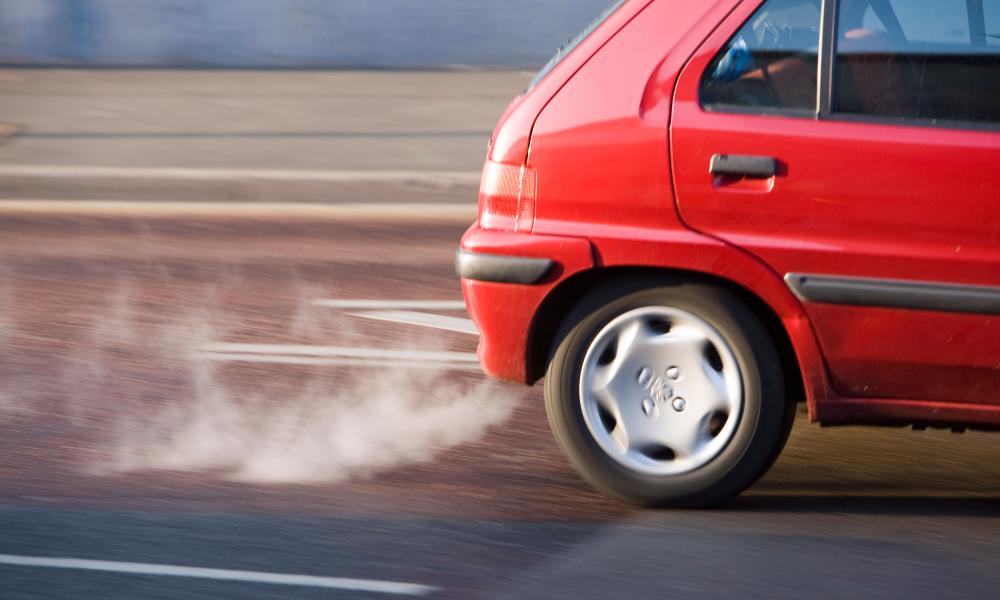 Too long to wait
Last summer, the UK Government committed to end the sale of petrol and diesel cars and vans by 2040. WWF welcomes the clear and bold signal of phasing out fossil fuelled transport, but 20+ years is too long to wait.
Exhaust fumes are a major contributor to the 40,000 premature deaths each year in the UK linked to air pollution. Transport is also the UK's largest source of carbon emissions, and climate change is the biggest future threat to people and nature around the world. If we don't up our action on climate change, we could lose almost 50% of species from the world's most precious places by the end of this century.
WWF asked Vivid Economics: If the UK were to end petrol and diesel vehicle sales ten years earlier, in 2030, what would the effect be on the economy, the environment and the energy system?
In March 2018, Vivid Economics published part 1 of their research, on the economy and the environment, showing how a 2030 phase-out could help the UK meet legal air pollution limits, support the Paris Agreement on climate change, and secure a bright future for the UK auto industry.
Part 2 of the research, focused on the energy system, will come out later in 2018. It will examine the infrastructure requirements associated with a faster transition to electric vehicles, and the benefits that will come from smart charging, vehicle-to-grid and reusing EV batteries for stationary energy storage.