Wales & Global Responsibility
What we do, here in Wales, is having a catastrophic effect on the world's forests and critical habitats.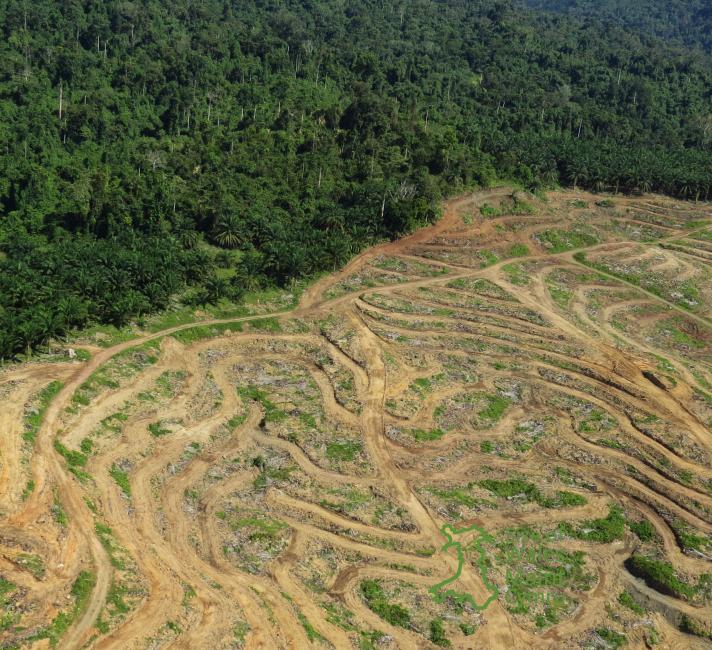 © WWF UK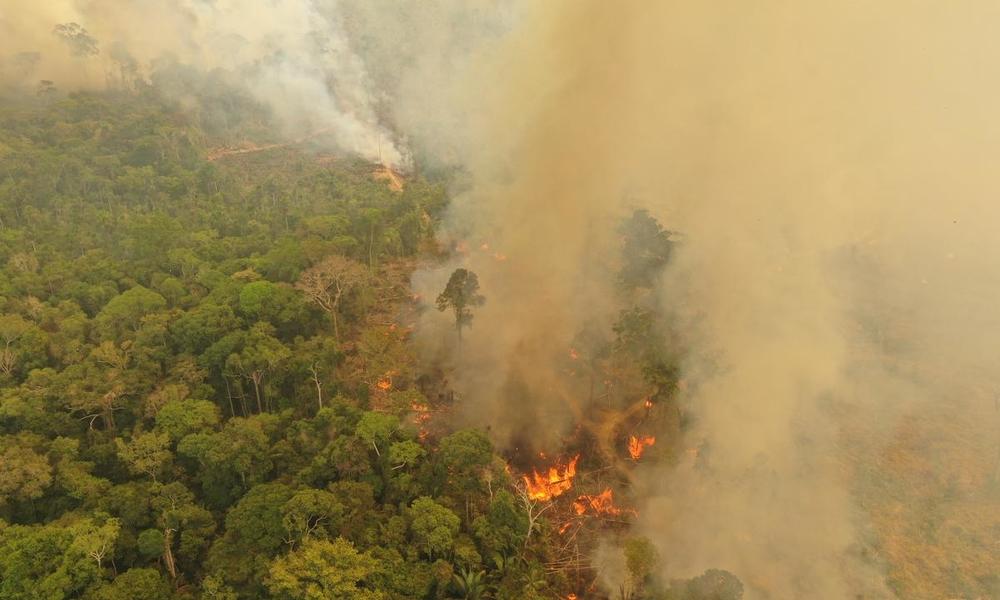 © Michael Dantas WWF-Brazil
An area equivalent to 40% of the size of Wales is used overseas to grow commodities imported into Wales.
In many of these countries the rights of indigenous people are abused, people including children are forced into labour, and valuable wildlife habitats are being destroyed to create commodities bound for Wales.