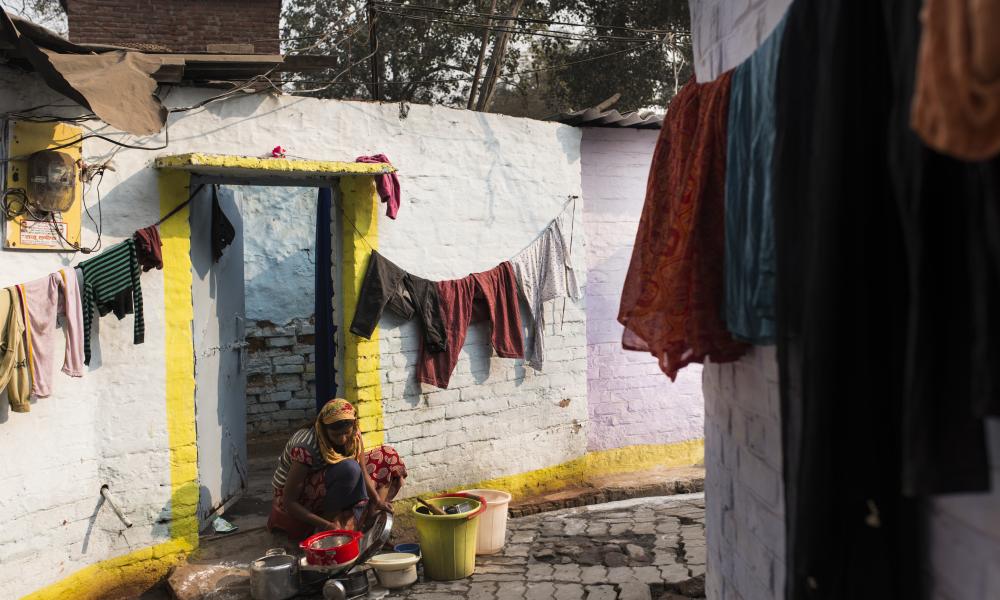 Collaboration
HSBC, WaterAid and WWF wanted to explore ways in which their work on water support sustainable supply chains in the apparel industry.
Through new projects, the partners are now supporting garment factories, tanneries and mills in China, India, Vietnam and Bangladesh to shift towards sustainability.
Collective action on textiles and apparel supply chains by WaterAid and WWF supported by HSBC represents integrated responses to the environmental and social issues.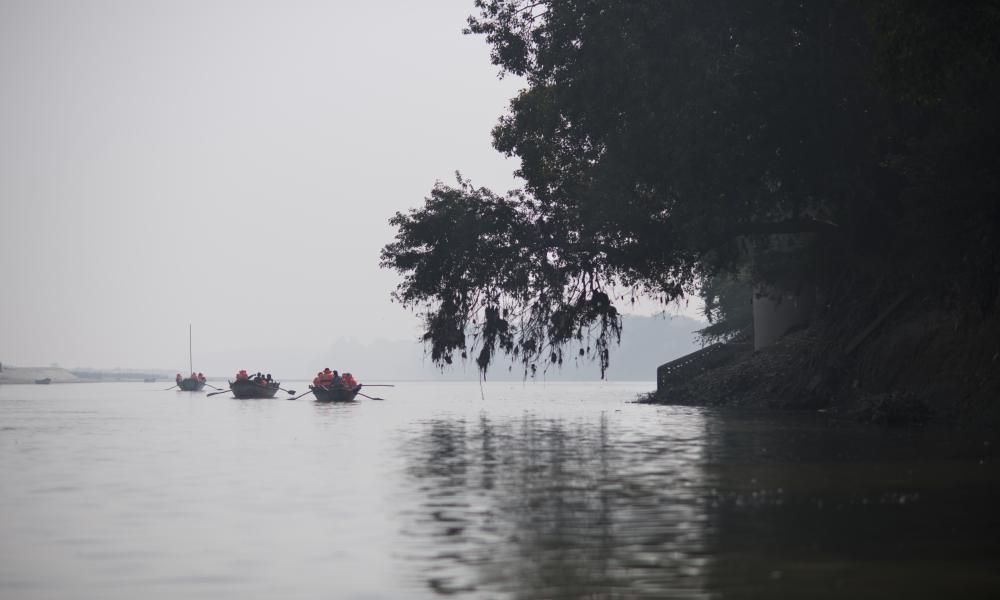 WWF
'WWF supports the big picture, ambitious and collaborative approaches that are emerging now within the fashion and textiles sector - including the UNFCCC Fashion Industry Charter for Climate Action. Our work with HSBC and other partner brands on collective water stewardship is another example of this integrated approach. We work in key textile production regions, not only to reduce textile site impacts, but also to bring together all water users from industry, government and communities to find shared solutions to shared water challenges, and to put in place long term, effective government regulation. WWF asks the fashion industry to continue to look to the future and join the dots, and to work collaboratively not just within the industry but with other actors and across landscapes. We believe that the sector has the power to really create a positive, system-level change in the regions where the biggest industry challenges are seen. We have already seen exciting results from this approach with our partners, and we hope other brands will join us in taking forward a call to action on water stewardship!' - Laila Petrie WWF's Global Textile Lead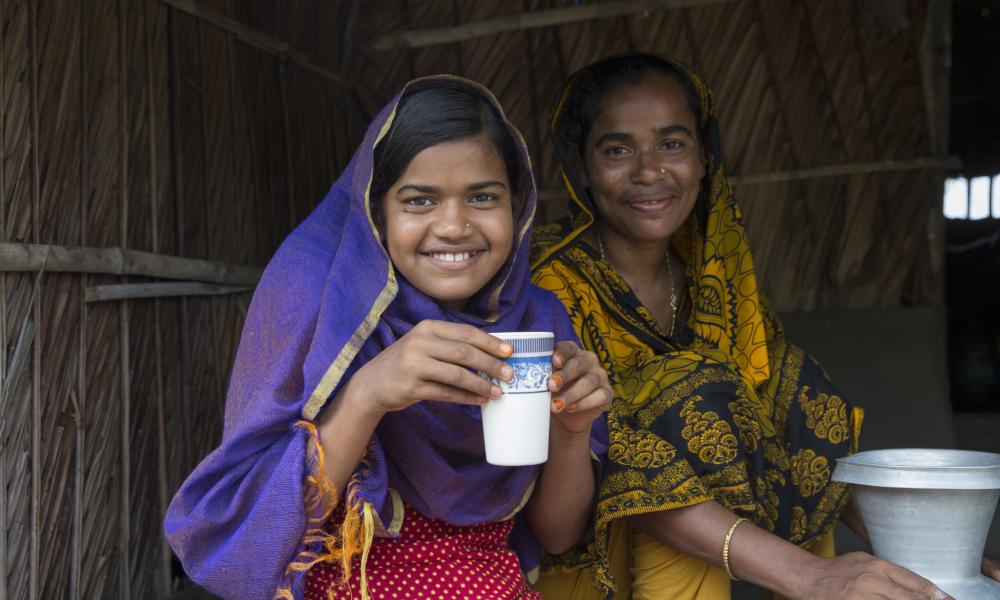 WaterAid
WaterAid with funding from HSBC, have launched a 3-year Sustainable Supply Chains Programme, which aims to deliver essential water and sanitation services in apparel factories and nearby communities in Bangladesh and India, reaching over 11,000 people.
"With an extensive and growing environmental and social footprint across the globe, there is an urgent need to accelerate the decision-making process on sustainability in the fashion industry.  The garment industry accounts for two percent of the world's GDP. It has the capacity to make a huge impact - both positive and negative - upon environmental, economic and social issues.
Some leading clothing brands are already investing in taps and toilets not only as basic human rights for their employees but also because they recognise the core business value this can bring. Others must act now by embedding these basic services across their supply chains. Initiatives like the pilot testing of WaterAid's Business Case for WASH (water, sanitation and hygiene), championed by companies like Gap Inc. with support from HSBC in India and Bangladesh are a great example of the proactive action by forward-thinking brands." - Ruth Romer, WaterAid's Private Sector Advisor