Forest certification is about more than just which trees are cut down – forest certification is also about the well-being of workers and local communities. 
Certification begins in the forest and continues through the entire timber trading chain to the sales outlet. The aim is to give you, as a consumer, the confidence that you're buying a responsibly-harvested forest product.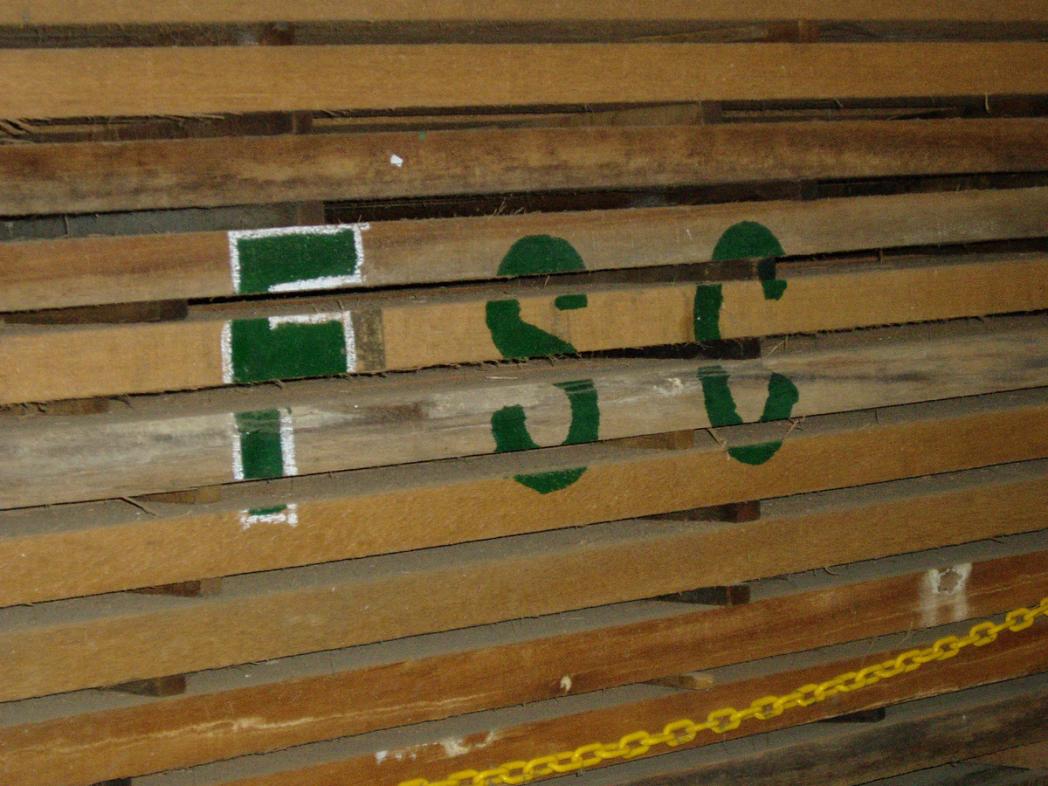 © WWF-Indonesia / Rizal Bukhari
We believe that certification should:
Protect threatened wildlife and habitats
Respect the rights of local communities and workers
Minimise waste from forestry activities
Provide opportunities for a sustainable source of income for local people
Forest Stewardship Council (FSC)
There are a few certification schemes out there, and it can make things a bit confusing. All these 'green labels' may look nice, but certification can only protect forests if the system is credible – otherwise it's just another logo on a product.
We believe that Forest Stewardship Council (FSC) is the only credible forest certification system that ensures environmentally and socially responsible management of forests.
That's why we recommend FSC to consumers, businesses, policymakers and forest managers.
Read more about forest certification