Water is life. We can't live without it, and it's essential to the healthy functioning of all the world's ecosystems. Yet one in eight people doesn't have access to safe drinking water. By 2025, it's predicted that half the world's population will live in water-stressed river basins.
Poorer people suffer the most from the mismanagement of water resources.
For example, in rural Africa, where access to clean water is limited, women and children often spend many hours every day collecting water. And poor households are most at risk from water-borne illnesses, which kill 6,000 children every day.
In short, water management presents one of the biggest and most important challenges on the planet. We must:
Provide people with clean drinking water and enough water for washing and cleaning
Ensure there's enough water to maintain the ecosystems, such as forests, rivers and wetlands, on which their livelihoods depend
Provide water for economic activities such as agriculture and industry, which are essential for reducing poverty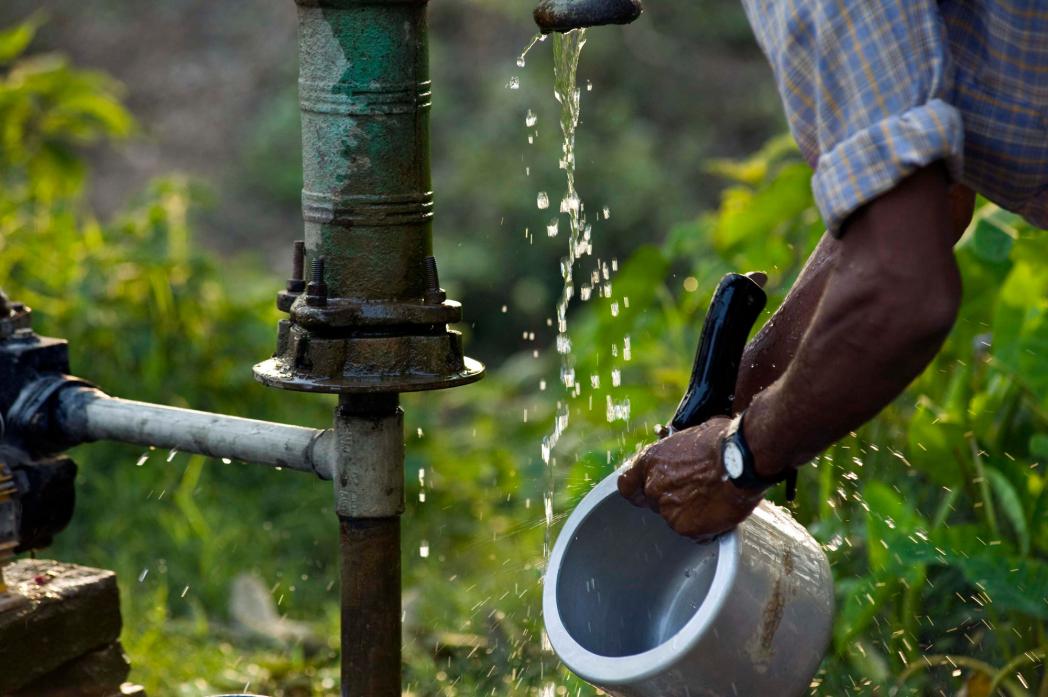 © Simon de Trey-White / WWF-UK
We work with communities, government and the private sector across the world to promote joined-up approaches to water management. This includes developing sustainable water management plans, which make sure water is fairly distributed between different users – local people, the environment, agriculture and industry.
For example, we're helping communities in Tanzania work together with the government to ensure everyone gets their fair share of water along the Ruaha River.