About the UK SEAS project
The UK SEAS project is working to develop the right protection and management for our seas, to secure a future for important industries, communities and nature.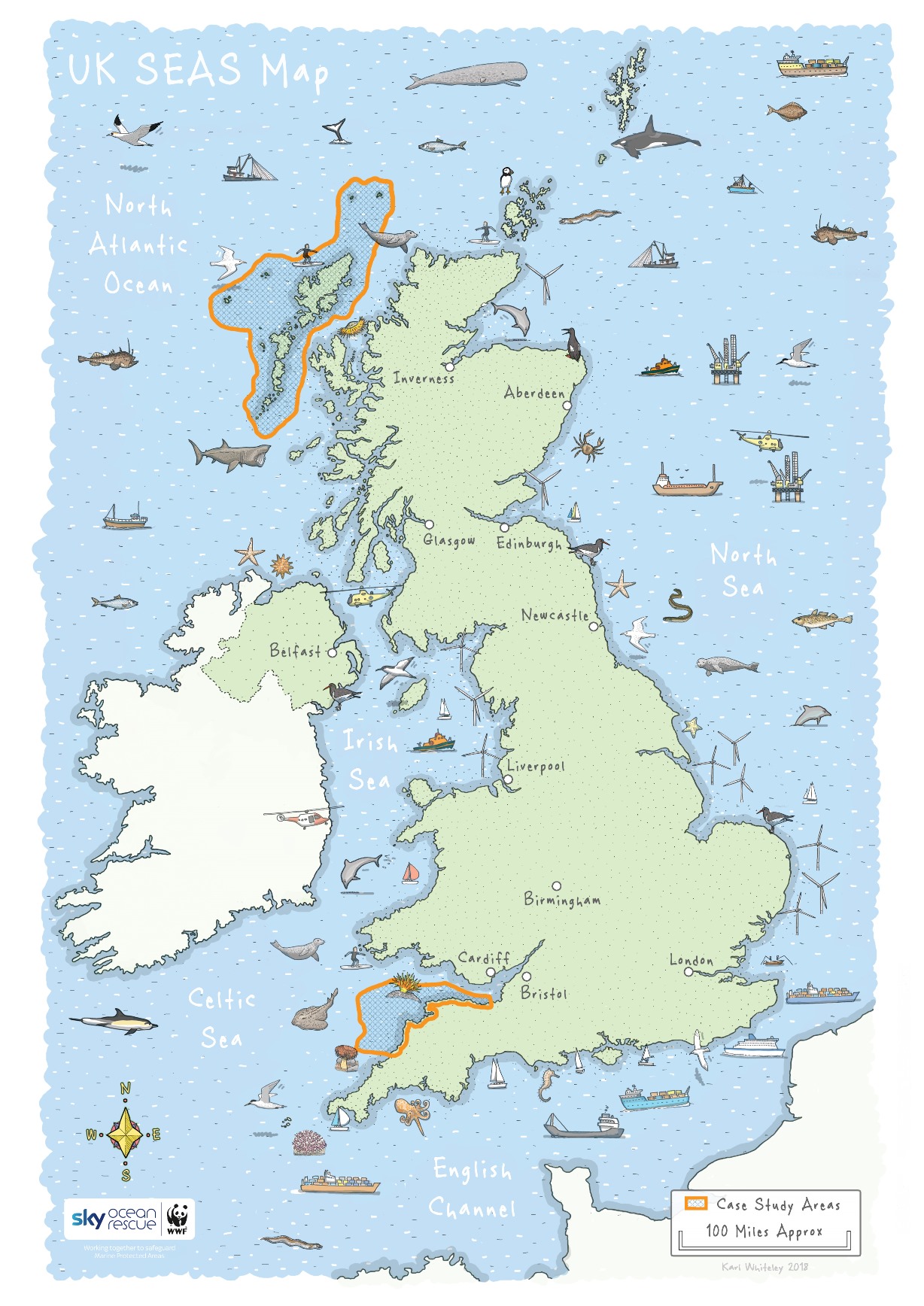 The UK network of Marine Protected Areas (MPAs) is due to be completed in 2018; but in order to complete the network we need these sites to be effectively managed. Decision  making in the marine environment is often uncoordinated with short term goals and this is causing our seas to suffer. Habitats are degrading and many resources are being over-exploited.
We need a sustainable, long-term approach that considers and balances different interests.
Get in touch
Twitter: @UKSEAS_project
Email: UKSEAS@wwf.org.uk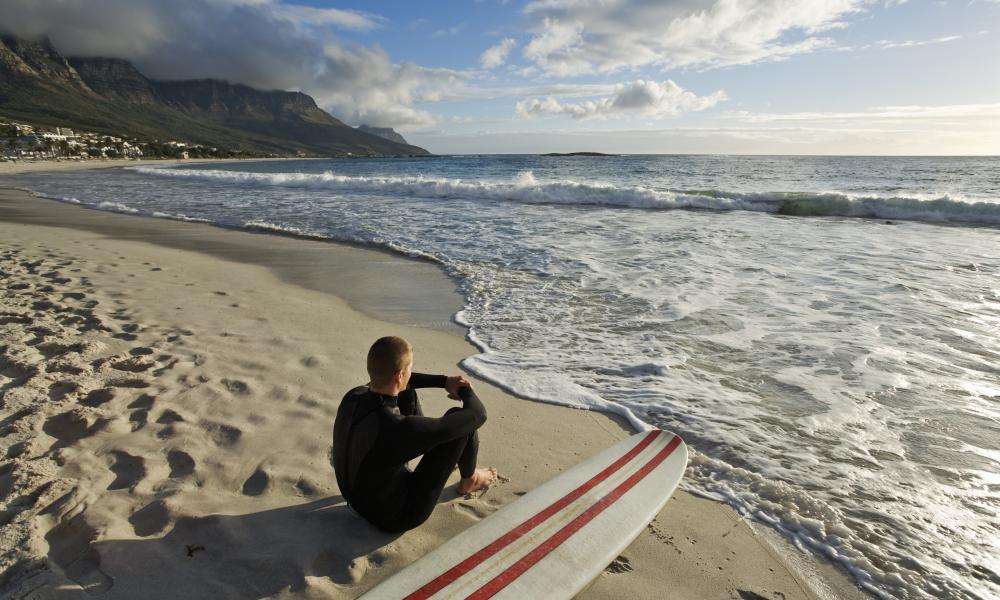 What will we do?
We will work with the local communities of North Devon and the Outer Hebrides, to find new and creative ways for people and nature to thrive in MPAs.
We will take a fresh look at how we coordinate the management of MPAs. 
We will trial innovative ways of financing MPA management, to improve the health of our seas and benefit the economy.
We will inspire local communities to feel a sense of stewardship for the MPAs on their doorsteps and the amazing sea life within them.
We will share lessons and approaches developed in our case study areas across the UK and beyond.
How will we do it?
To achieve its objectives, the UK SEAS project will be:
Innovative – we will use new approaches and trial new financing mechanisms to drive real change.
Inspirational – we will use engaging content and stories to inspire local people and other stakeholders.
Inclusive – we will bring together a range of sea-users and encourage them to share their differing opinions and experiences. 
Useful – we will ensure the approach we take in the case study areas is flexible to fit the specific circumstances there. 
Transparent – we will be transparent in our decision-making, so that our recommendations can be applied in other areas. We recognise there is no 'one size fits all' solution to MPA management.
Who are our partners?
We will work in partnership with statutory agencies, UK governments, research bodies, universities, local businesses and residents. 
The UK SEAS North Devon case study forms part of Defra's marine pioneer - which is being delivered to pioneer the use of natural capital approaches in the management of the marine environment. 
North Devon ecosystem services report
This report from October 2018 details the ecosystem services in North Devon - the benefits we gain from the marine environment. 
The report includes:
What these benefits are
Who benefits from them
How the benefits are being managed
What the risks and opportunities are
Next steps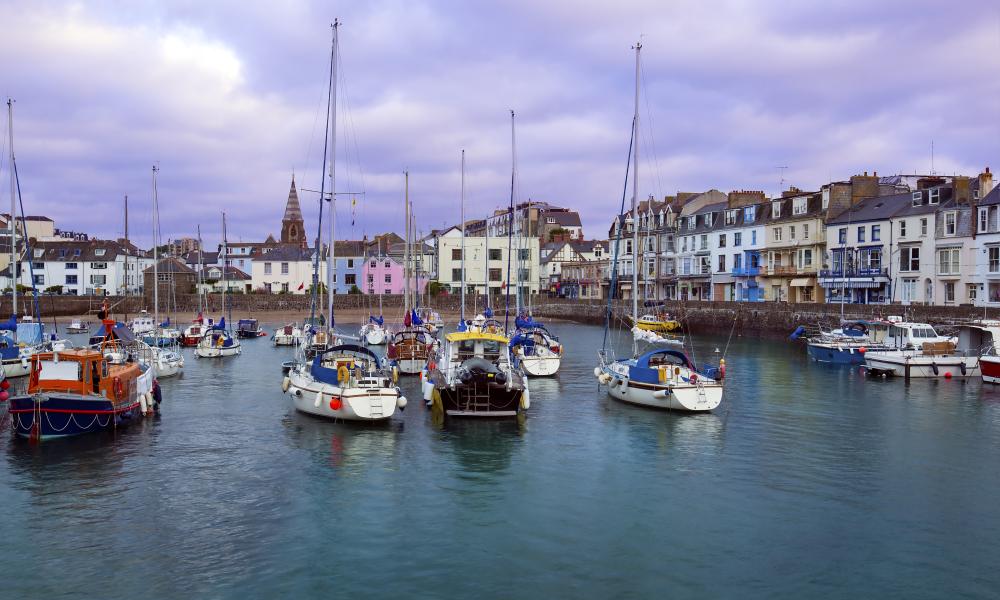 Sustainable finance mechanisms
This report reviews potential Marine Protected Area financing mechanisms, and considers their feasibility and suitability in the UK in general, and North Devon in particular.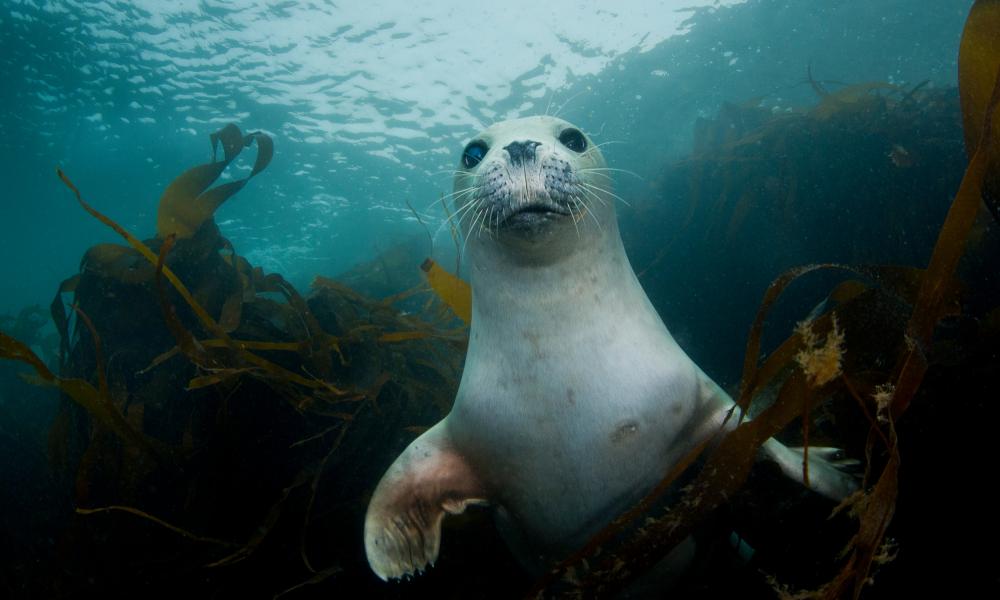 MPA governance review toolkit