Aviva
Together we're acting on climate change to build a better tomorrow
© Charlotte Sams / WWF-UK

Over three years, Aviva will be WWF's lead partner in the insurance and pensions sector. Together we will focus on making an impact across three programme themes:
Transforming the finance sector
Through our partnership we're jointly calling on the UK Government to deliver on their commitment to develop a net-zero financial centre, and integrate nature, biodiversity and resilience factors into policy changes.
We have already seen the power of our partnership; last year WWF-UK and Aviva successfully called on the UK Government to introduce mandatory net-zero transitions plans for financial institutions, including a Transition Plans for a Net-Zero Future paper, which the government then announced at COP26.
In May 2022, we released Aligning the Financial System to Net-Zero setting out future steps we believe the UK Government should take to embed and accelerate the net-zero transition, supported by the financial sector. It spans policy on private sector transition plans, a transitioning planning approach in government, and the integration of nature.
The partnership's third paper, A UK Net-Zero Investment Plan for Green Growth, was released in October 2022, called for a net-zero investment plan, to catalyse private finance to deliver green growth in the UK and deliver wider benefits such as improved energy security and alleviating the rising cost of living.
The partnership's fourth policy paper, Unlocking Finance for Nature, released in December 2022, outlines a seven-step pathway to support governments internationally to mobilise the private finance required to tackle the nature crisis.
Engaging millions of people
We'll be engaging millions of people across Aviva's core markets in the UK and Canada, inspiring and empowering local communities, individuals, employees, and financial institutions to understand the power of their individual choices and help them take action for our planet and create a world where people and nature thrive together.
Building climate resilient communities
We're working with communities in the UK and Canada to build healthier and more resilient ecosystems that help reduce the risk of climate-related natural disasters and create wider benefits for people.
Aviva Canada is investing over $2million over three years in WWF-Canada's Nature and Climate Grant program, to help local groups and Indigenous organisations restore degraded lands and shorelines in order to improve habitats and capture carbon.
The UK is one of the most nature-depleted countries in the world. From the shorelines of Scotland to the Yorkshire Dales, we are working to restore our UK landscape and harness nature to make our country and communities more climate resilient;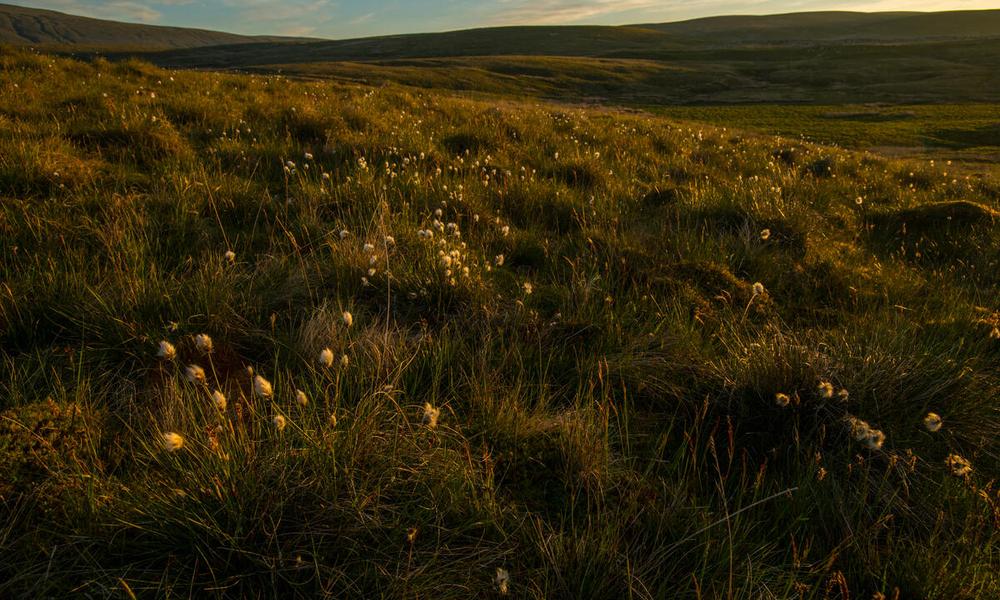 © Andrew Parkinson / WWF-UK
Wild Ingleborough
Together we will help to restore peatlands, woodland and heathland as part of the Wild Ingleborough project in the Yorkshire Dales National Park.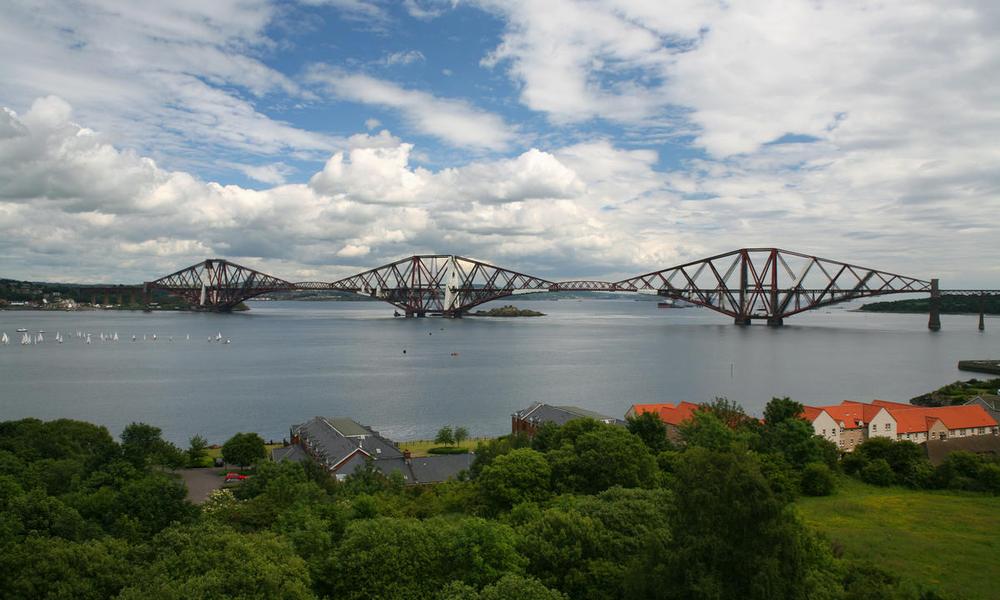 © Steve Morgan / WWF-UK
Firth of Forth
Together we will help to restore seagrass meadows and native oyster beds in the Firth of Forth in Scotland.
We will work closely with local communities to raise awareness of the benefits of marine restoration and bringing the heritage of the coastal communities back to life.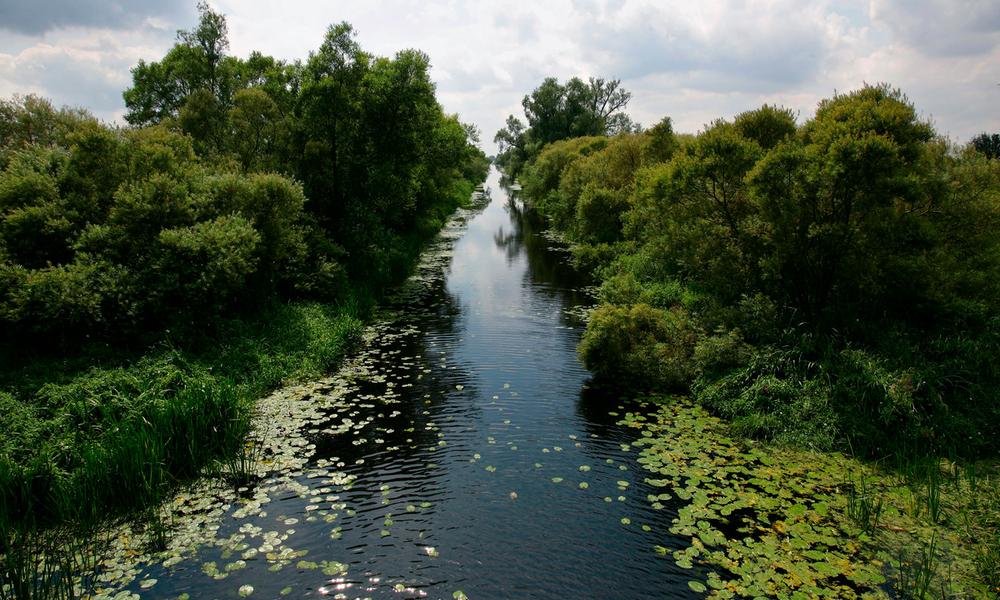 © Jiri Rezac / WWF-UK
East Anglia and River Soar
Together we will help to restore the natural flow of rivers in the East Midlands and East Anglia, implementing nature-based solutions to mitigate against the impacts of flooding. 
Why we're working together
The UK finance sector is one of the UK's biggest indirect drivers of climate change. Financial institutions have a vital role to play in the transition to a sustainable future, and together, we are striving for a transformational shift in the sector to help slow climate change - a shift without which the UK will not be able to meet its net-zero target.
As the UK's leading insurer, Aviva is already a climate leader in the finance sector. In 2021, Aviva became the first major insurer worldwide to target net zero carbon by 2040. Together we have the reach and influence to help reimagine and start to reorient the way financial services function in a sustainable economy.