WHY WE'RE WORKING TOGETHER 
Nature is in freefall, and the UK is no exception. We are one of the most nature depleted countries in the world.  Over 97% of wildflower meadows have been lost in the UK since the 1930s, drastically reducing the habitats that our native species rely on to survive. 
Botanica by Air Wick's purpose is to connect people to nature, and WWF's purpose is to protect and restore it. Our partnership with Botanica by Air Wick will see us work together to bring you closer to nature, encourage you to spend more time outdoors, and join us to take action to protect your local wildlife.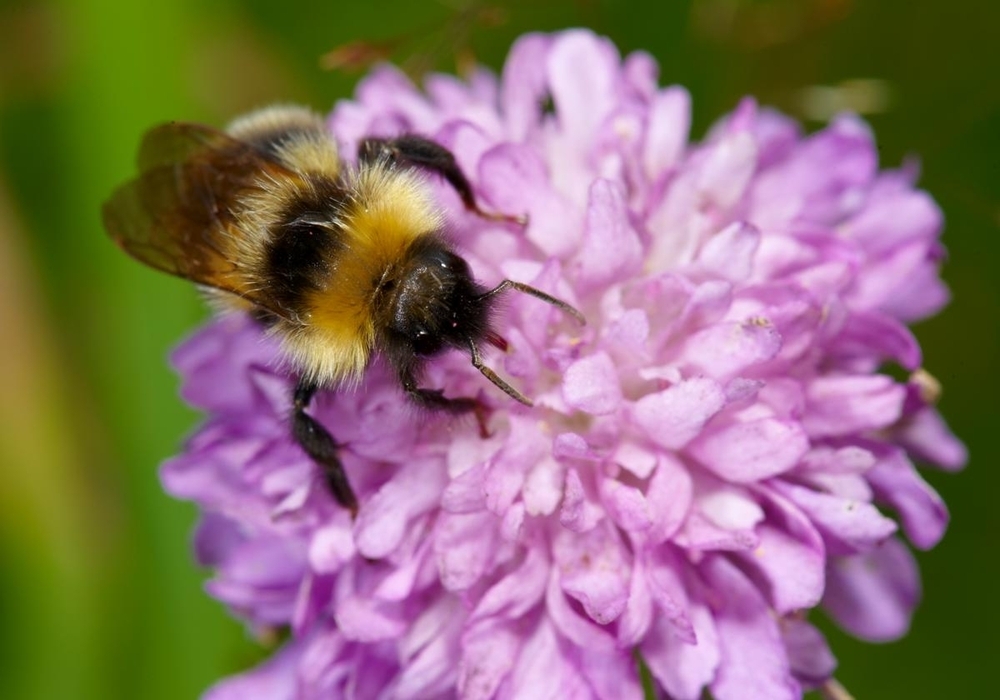 WHAT WE'RE DOING 
We're working with Botanica by Air Wick to protect and restore wildflower habitats across the globe. Here in the UK, that means supporting conservation projects in three key regions: the Wye & Usk river catchment, the Soar river catchment, and East Anglia, all with the aim of restoring 20 million square feet of UK wildflower habitats. 
Alongside our conservation work, we're also asking you to help bring nature back by turning a corner of your garden, home or local community into a nature-friendly wildflower haven. Adding native wildflowers into a small area of your garden or local community can help provide more food for pollinators like bees and butterflies, as well as other insects.
Find out more about the partnership on Botanica by Air Wick's website, including how you can get involved and help us #BringNatureBack.