Take action for your world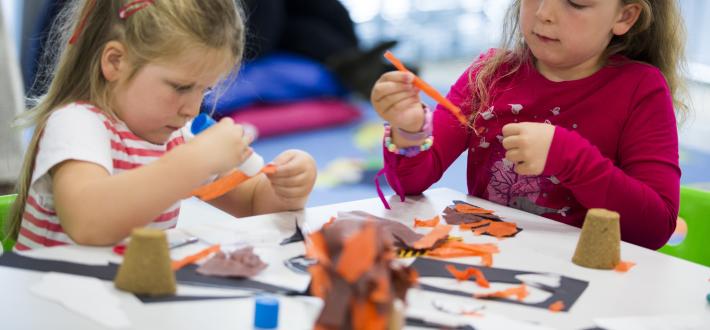 Learn to love nature
Free educational activities and resources for young people and their families that provide opportunities to learn about, and explore, our world from home.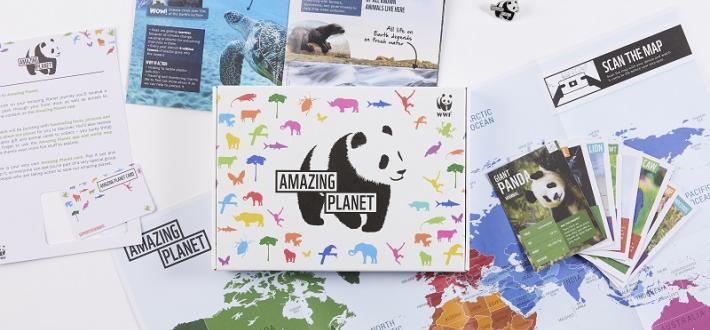 Explore our Amazing Planet
The perfect gift for planet-loving explorers. A monthly delivery of facts, features and fun plus an augmented reality app!



How big is your environmental footprint?
The planet is in crisis - from climate change to the pollution in our oceans and devastation of our forests. It's up to all of us to fix it. Take your first step with our environmental footprint calculator.
What's happening in your world