Take action for your world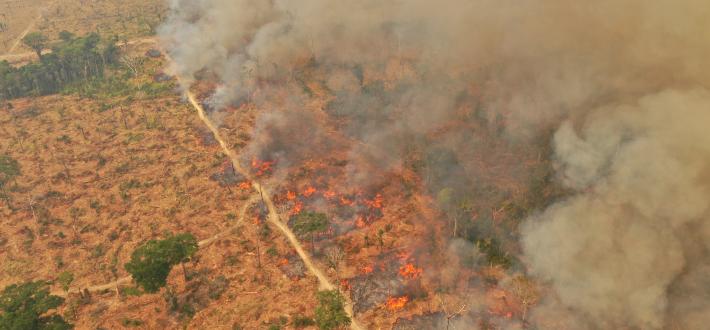 Support our Amazon Appeal
We need a large, healthy and intact Amazon. Without it, we will lose the fight against the climate crisis. With your support, we're working in partnership with local and indigenous communities to protect the world's biggest rainforest.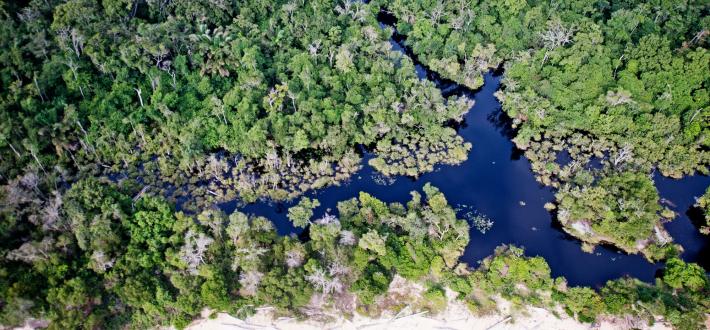 Stand up for nature
The science is clear – our health and the health of the planet are the same thing. Sign our petition and call for laws that protect nature - at home and across the world.
How big is your environmental footprint?
The planet is in crisis - from climate change to the pollution in our oceans and devastation of our forests. It's up to all of us to fix it. Take your first step with our environmental footprint calculator.
What's happening in your world