The Amazon needs our help
Deforestation and fires are devastating the Amazon. Every hectare that is destroyed pushes the rainforest closer to collapse threatening people and wildlife, and risking catastrophic climate change.
Donate now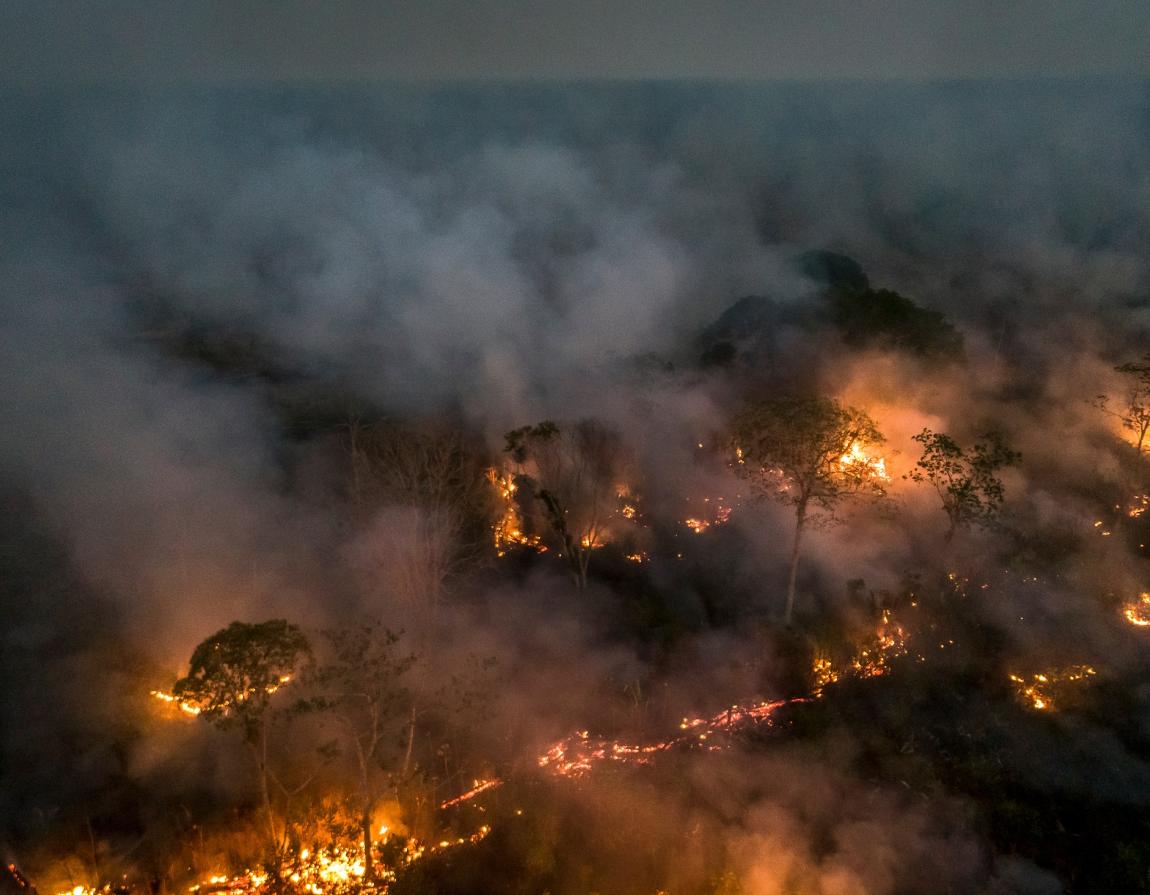 © Andre Dib / WWF-Brazil
Wild Ingleborough
A vision for a wilder future
WWF has joined a multi-partner project to restore wildlife-friendly habitats in the Yorkshire Dales.
Learn more
© Andrew Parkinson / WWF-UK
One Shared Home
This is about more than saving one panda
It's about our home. We've been protecting iconic animals for over 60 years. But we know that the fight for our world is about more than saving a species. This is about survival.
Join the fight for your world
© Justin Jin / WWF France
Take action for the Amazon
5 ways to help the Amazon
Deforestation in the Amazon is increasing, with an area of rainforest roughly the size of a football pitch being destroyed every 12 seconds.

Protecting the Amazon is about more than just conserving a forest, it's about saving our one shared home.

How to help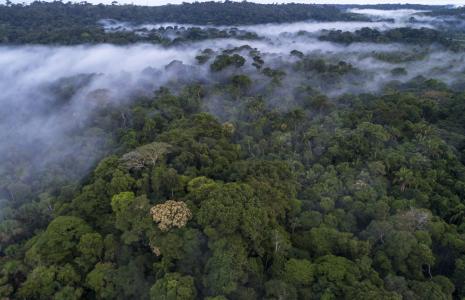 Top facts about the Amazon
As well as being an irreplaceable home for wildlife, Indigenous peoples and local communities, the Amazon plays a crucial role in our planet's health. Here are our top facts about this vast and vibrant rainforest.
Learn more
Measure your footprint
Find out how to reduce your personal impact on our natural world, including the incredible Amazon.
Measure your footprint
WHAT'S HAPPENING IN YOUR WORLD