One Shared Home
This is about more than saving one panda
It's about our home. We've been protecting iconic animals for over 60 years. But we know that the fight for our world is about more than saving a species. This is about survival.
Join the fight for your world
© Justin Jin / WWF France
Take action for your world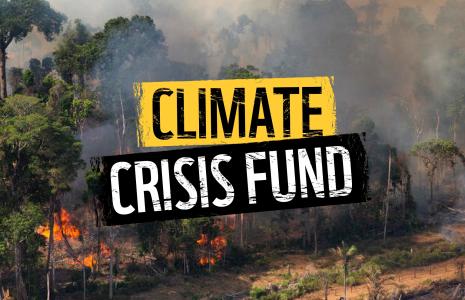 DONATE TO THE CLIMATE CRISIS FUND
Our world is in crisis. It's time to take a stand. Donate now to fund vital projects across the world and fight devastating climate change.
Donate now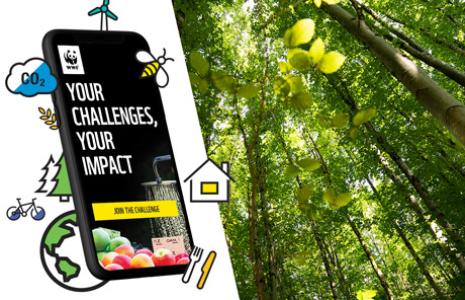 Download My Footprint App
With the My Footprint app, you can choose challenges that suit you, to make small changes in your own life that add up to something bigger.
Download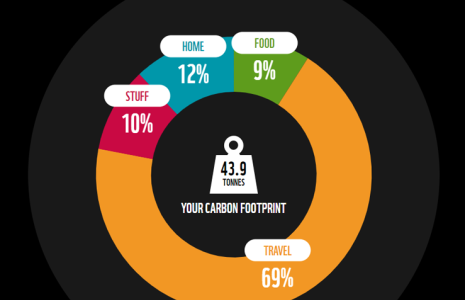 Measure your footprint
Climate change is one of the biggest threats to people and nature. Find out how to reduce your impact.


Measure your footprint
WHAT'S HAPPENING IN YOUR WORLD