Feeling the heat
Scorching heatwaves like the one we've experienced across the UK is not a marker that summer has arrived – it's yet another warning sign of the climate and nature crisis. With people and nature feeling the heat, our world needs our help like never before.
Learn more
Take action for your world
Call of the Wild
Listen to the latest episode of our podcast, exploring how our sense of identity influences our relationship with nature - including how empowered we feel to bring about positive change for the environment.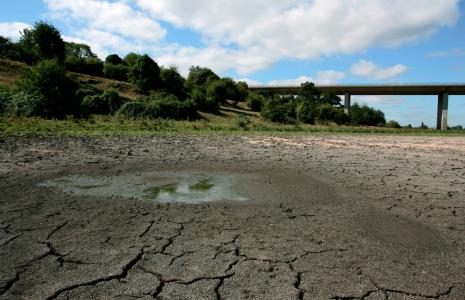 Top ten water saving tips
Climate change is making extreme weather events like heatwaves and droughts more frequent and intense, contributing to water shortages. Discover some simple tips to help reduce your water usage.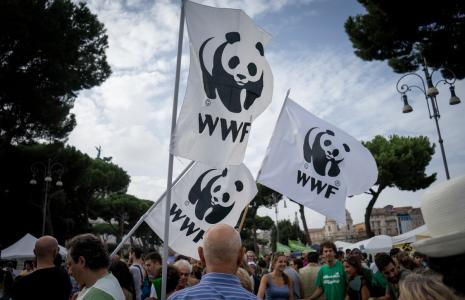 Become a member of WWF
Our planet is in trouble and we need your help. Join our members club and receive WWF updates and a free members pack.
What's happening in your world