WE WON'T FORGET
HELP US MAKE SURE EVERY CLIMATE PROMISE IS KEPT
The best way to make sure government deliver on their climate promises is through your local MP. Take a minute to tell them we won't forget.
Remind our leaders now
The Amazon needs our help
Deforestation and fires are devastating the Amazon. Every hectare that is destroyed pushes the rainforest closer to collapse threatening people and wildlife, and risking catastrophic climate change.
Donate now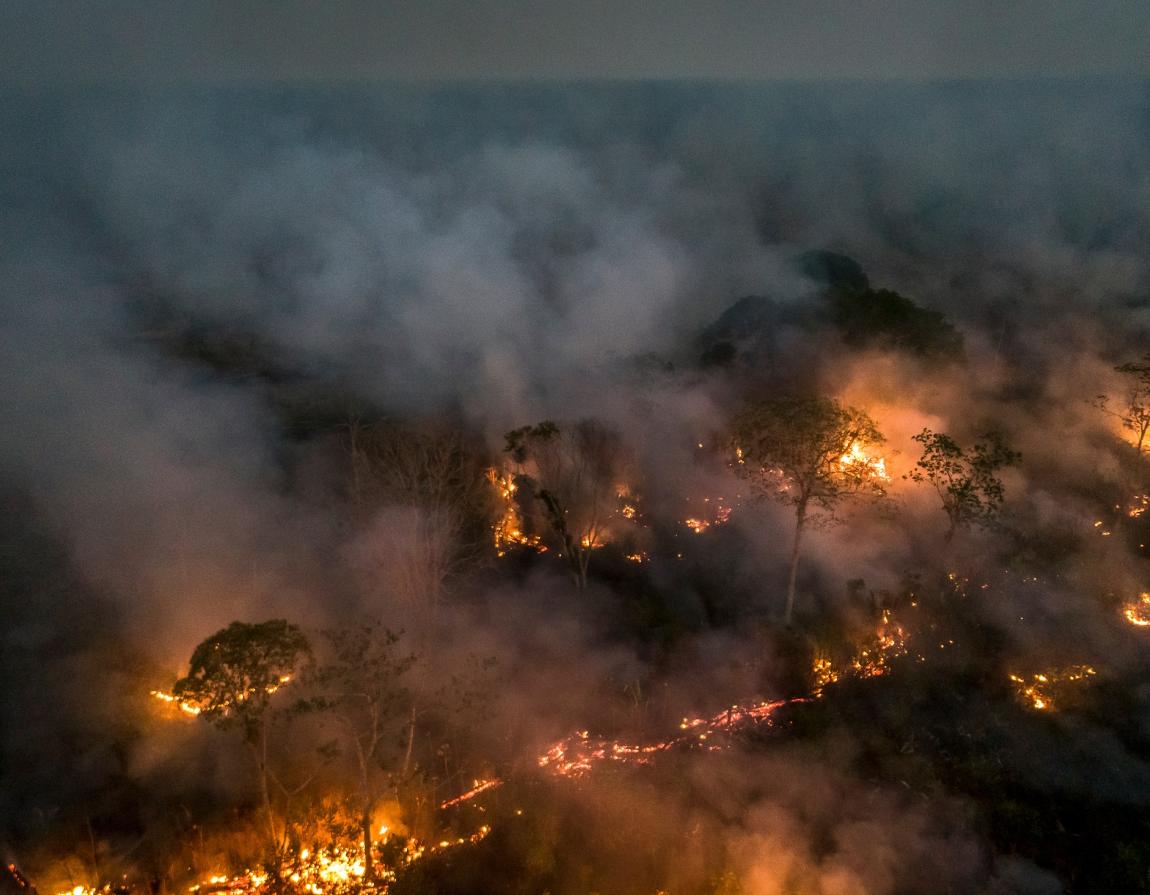 © Andre Dib / WWF-Brazil
One Shared Home
This is about more than saving one panda
It's about our home. We've been protecting iconic animals for over 60 years. But we know that the fight for our world is about more than saving a species. This is about survival.
Join the fight for your world
© Justin Jin / WWF France
Take action for your world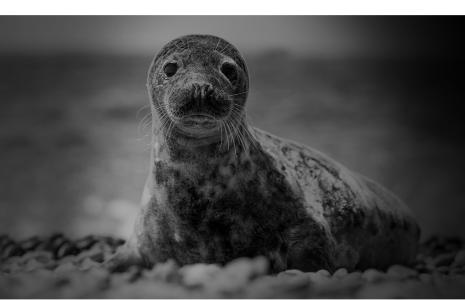 THE CLIMATE PROMISES THAT MUST BE KEPT
We have a chance to slow down climate change, restore our one shared home and survive. But every climate promise must be kept.  
Learn more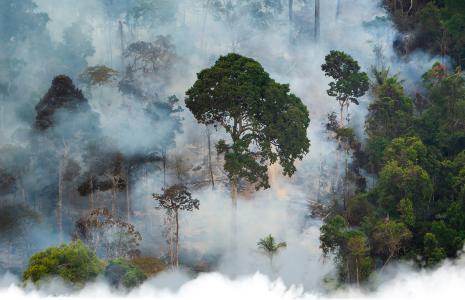 Amazon Under Attack
The future of the Amazon rainforest, plus the people and nature who call it home, hangs in the balance and its fate rests in the hands of each and every one of us.
Learn More
WHAT'S HAPPENING IN YOUR WORLD