---
"It's up to all of us to protect the natural world - and there's no time to lose"
- HRH, The Duke of Edinburgh
---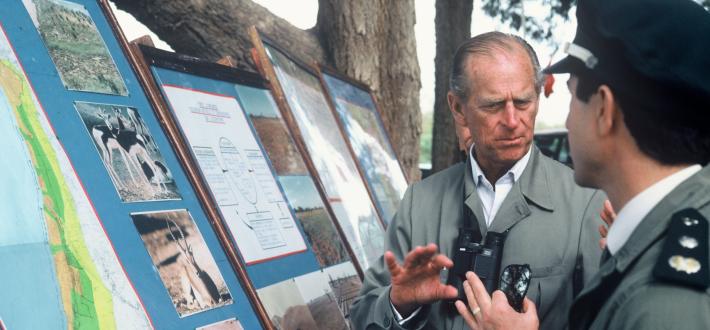 Give in memory
These contributions will support essential wildlife conservation and biodiversity around the world and include special bursaries for young environmentalists.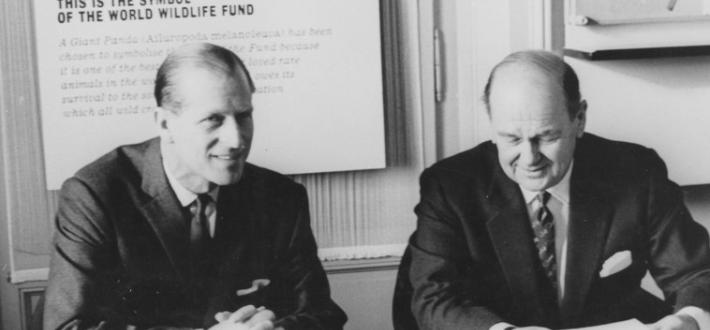 A Champion for the Environment
WWF statement on the death of HRH The Duke of Edinburgh.
How big is your environmental footprint?
The planet is in crisis - from climate change to the pollution in our oceans and devastation of our forests. It's up to all of us to fix it. Take your first step with our environmental footprint calculator.
What's happening in your world