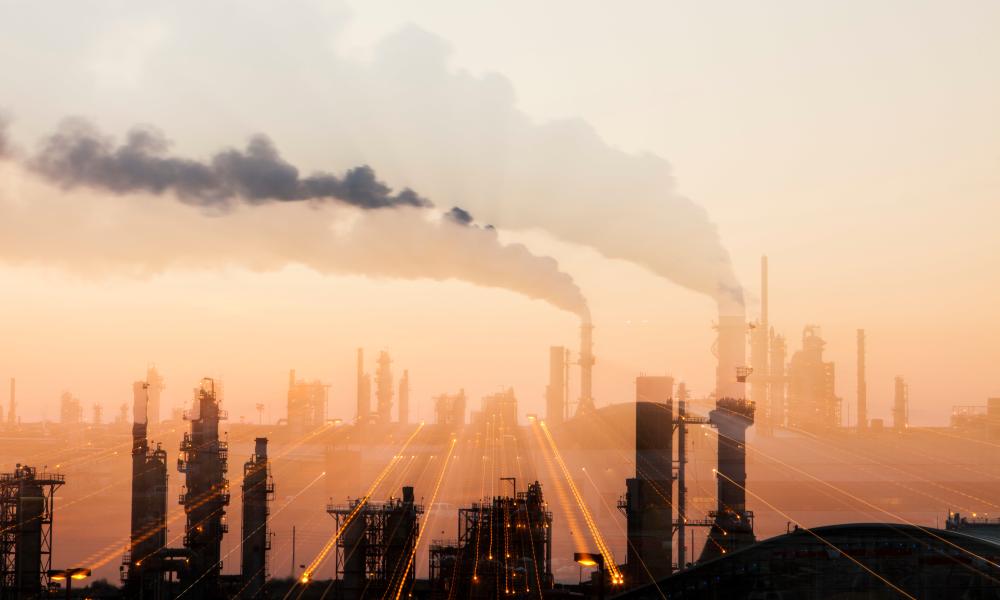 How can businesses help us achieve our goals?
WWF has a network of over 5,000 staff in 100 countries, all working towards the same overall goal - humans living in harmony with nature.
But we can't do this on our own. Some of our objectives can only be achieved by businesses changing the way they do things, and inspiring others to follow their lead.
Thankfully, many businesses already understand that their own future depends on nature. They know they can't prosper in a world of degraded natural resources, climate change and broken societies.
They also recognise that, while businesses and consumers have the power to make a big difference, in many cases real change across economies can only happen if governments step in.
We need authorities to level the playing field for businesses that do the right thing, and put the right policy and regulatory environments in place to make sustainable business practices the norm.
That's why we work alongside forward-thinking businesses, and other organisations, to campaign for change.
And if necessary, we'll call out companies that aren't willing to act in the best interests of our planet. Take for example our Virunga Campaign, which rallied the finance sector and the public around the world to dissuade UK company Soco from exploring for oil in Africa's oldest national park.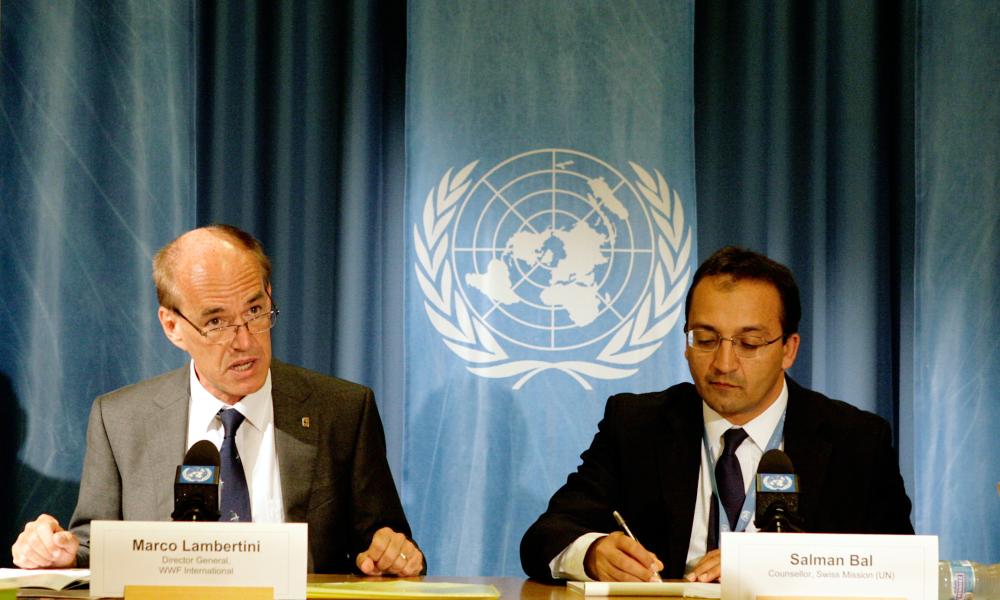 How we work with business to advocate and campaign
We work with businesses in a variety of ways depending on our goals. We may want to use their influence to promote sustainable practices in their sector, or to engage the government on policy development.
Our research and reports show the business case for action - the economic value of protecting natural resources, reducing costs through efficiency and seizing the new opportunities of the low-carbon, green economy of the future.
Sometimes we work with specific business sectors, such as our work with heating and construction firms to raise the UK government's ambitions for low carbon growth. At other times we unite business voices across multiple sectors, such as our 'Business Backs Low-Carbon Britain' letter to the Prime Minister ahead of the Paris climate negotiations.
We engage businesses in major campaigns, collaborative platforms working towards major conservation goals, and even facilitate direct engagement with government ministers where we present a collective voice for sustainable action.
How we transform business
Our Corporate Partnerships
Subscribe to our One Planet Business Newsletter for quarterly updates and inspiration on corporate sustainability.